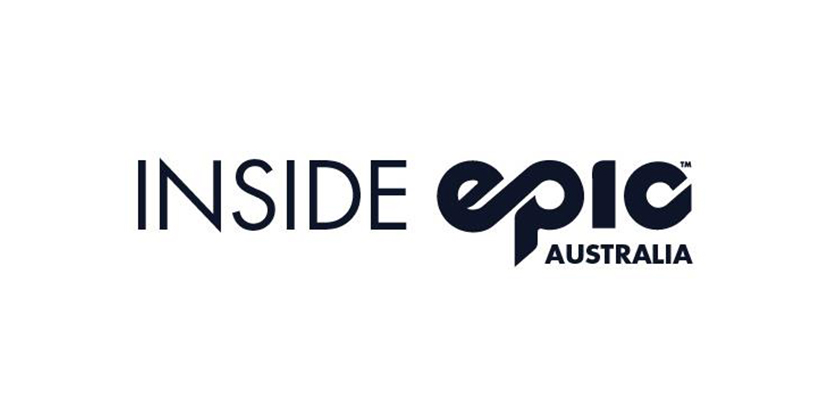 ---
Thank You!
Thank You! As the dust settles on winter 2017 I would like to acknowledge everyone's massive effort this season to make it such a great success, especially considering the resort opened one week early; witnessed record numbers of guests visiting Perisher as well as extending the end of season by a week.
Perisher was the first ski resort in Australia to open for season 2017 and one of the last to close. The June Long Weekend saw the resort in full swing with a great atmosphere during the Peak Music Festival, followed by mild and dry conditions for the whole of June. Big snowfalls started in July and we enjoyed a fantastic August and then the best spring in memory, topped off by our great fun Pond Skim! A season to remember!
Thank you again for your great team work to deliver each other and our guests an Experience of a Lifetime. I hope you can enjoy some well-earned time off with your friends and family over summer.
Thanks again,
Pete Brulisauer
Chief Operating Officer
---
The EPIC 2017 Winter – Let Us Help You Remember!
Take a look at our wrap-up video and soak up some EPIC feels with us! Go on hit play, we dare you!
Now that it's over, we wanted to say a massive thank you! The season was definitely one you cannot stop thinking about and without you to share it with – well, it just wouldn't have been as EPIC! With the best snow in 17 years, it will be one to remember for years to come!
Whether you're taking flight and jetting off to Whistler Blackcomb or the Best of the U.S. for some more on-snow action or even just enjoying the Aussie summer. We will see you next year for another EPIC winter!
---
Epic Promise Day is Here Again!
Welcome to EpicPromise. Population: you.
It's happening again, good people – the annual community sesh that is the EpicPromise Day is back!
Tuesday 7 November will see Perisher run the 2nd Annual EpicPromise Day. This year we'll be focusing on the foreshore of Lake Jindabyne between the Claypits and Discovery Holiday Park. Work will involve new trail construction for mountain bike riders, landscaping and maintenance work around the Jindabyne Sailing Club building and revegetation work on old trails.
The 2017 EpicPromise Day is partnering with:
The Jindabyne Trail Stewardship
Jindabyne Sailing Club
Jindabyne Yabbies
Lake Jindabyne Snow Dragons – Dragon Boat Club
Rob Kneller Youth Foundation – Disc Golf Course
The inaugural EpicPromise Day was a huge success and a wonderful way for Perisher to support the local community and environment. In 2016, 140 staff worked a combined total of 570 hours on a variety of projects in around Jindabyne. The 2017 EpicPromise Day will be another hugely successful day with great partners and some fantastic projects that will again add to the community that we all live and work in.
The EpicPromise Day will kick off at 7:30am and finish with a BBQ lunch (there will be stacks of snags for the hard workers) before all staff have the afternoon off to enjoy the Melbourne Cup Celebrations.
More information will be sent out in the lead up to the day.
---
EpicPromise Day 2016
How frigging good is EpicPromise day? Answer: very.
It brings together the mountains, our communities, employees and guests to ignite a passion for the outdoors, conserve the natural environment and support our local communities for a bright and sustainable future. Sound like a crackerjack promise!
If you haven't seen the video from last years EpicPromise day, hit play and get keen for this years! Wahoo!
---
Staff Ski Day
The sun was out, the snow softened during the morning and we got some of our Senior Managers and our COO to pull some Ts! so we could go for a ski! The celebration of the end of a great season couldn't have been better. And for even more fun, have a look at these pictures of our last day on the slopes for 2017!
---