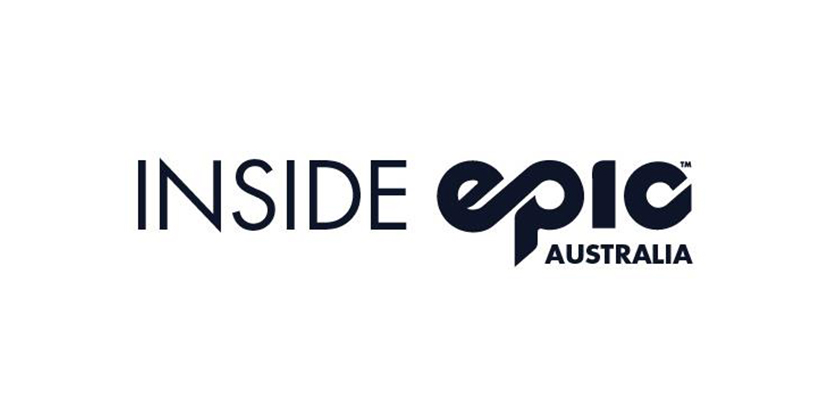 ---
Thank You from Lake Jindabyne Sailing Club
Off the back of Perisher's 2017 Epic Promise Day held on Tuesday 7 November, John Byrne, Honorary Secretary for the Lake Jindabyne Sailing Club, wanted to express his gratitude to all Perisher staff who helped out on the day.

Perisher employees' epic efforts transformed the front of the clubhouse in a remarkably short space of time. "The removal of the boulders that were inhibiting the use of the beach in front of the club is an excellent outcome for us. Plus we now have a nice, level ramp from which we launch and retrieve our committee boats with safety. A BIG thank you to you and your team for a job well done."

While Epic Promise isn't about getting recognition for our hard work, it certainly is rewarding to know you are appreciated. Once again, thank you everyone for your efforts and for being an absolute credit to Perisher and the Jindabyne community.
---
L'Etape Australia is Coming to the Snowy Mountains
Letape Australia by le Tour de France is back for its second edition, taking place on 2 December 2017 in the NSW Snowy Mountains. In the week leading up to the event day, crews will be busy setting up event areas around the course route.
During these activities, all roads will remain open with local traffic control installed to safely guide pedestrians and vehicles around the work areas as required. There will be increased cyclist traffic on our roads leading up to the event, please slow down and share the road responsibly.
On the day a number of local roads will be affected, also check the map showing the closures and times.
For further details relating to the Road Closures, please visit www.livetraffic.com or phone 132 701.
---
Perisher Christmas Party RSVP
Tis the season for Perisher's Annual Christmas Party on Wednesday 20 December! Have you told us if you and your family are coming to join the celebrations? Please make sure your RSVP is returned to Human Resources by Wednesday 29 November so that the elves have time to help Santa prepare!
Info in pre-party events will be sent soon.
---
Don't forget to Slip, Slop, Slap this Summer
As the weather heats up and we head into another glorious Australian summer, don't forget to take the time for sun protection. UV radiation is more intense in Alpine regions than at sea level, therefore it's important to slip, slop, slap even on those overcast days. So drop into the Human Resources Office at Perisher to pick up free sunscreen for yourself and your co-workers and stay sun safe.
---