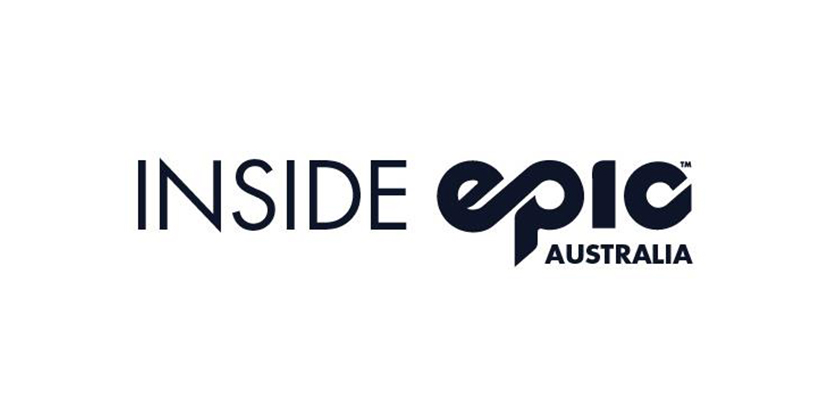 ---
In 2018 Refer a Friend to Join the Perisher Team!
Happy New Year everyone! We hope you've all had a safe and enjoyable festive season. With 2018 now well underway we've set our sights eagerly on the upcoming winter season and wanted to let you know that we have started recruitment. If you have any friends, family or colleagues that want to join you at Perisher this season now is the time to Refer-A-Friend for your chance to win some HUGE prizes! Our lucky Major Prize winner from 2017 was Hayley from Guest Services who received the $1000 Travel Voucher and $1500 Perisher Money. Get in quick for your chance to win. Here's what you need to do:
Have your friends apply to www.perisherjobs.com.au and note your full name as the referrer.
Be a Perisher staff member for the 2018 season or be an Epic Australia Pass Holder for 2018.
For every successful new Perisher employee that you refer you will receive one entry into the Grand & Runners-Up Prize draw with $4,500 of total prizes to be won and you will have $25 Perisher Money credited to your pass. The lucky winner of the major prize will score a $1,000 Travel Voucher plus $1,500 Perisher Money.
So spread the word that Perisher is hiring and share the fun with your friends in 2018!
---
Applications Now Open for Seasonal Skitube Train Drivers
Do you know of someone who may be interested in joining the Perisher team driving Perisher's Skitube for the season between Bullocks Flat, Perisher Valley and Blue Cow? Applications are now open for a chance to join our team as a seasonal full-time Skitube Train Driver to operate our rolling stock during the 2018 winter season. Applications are open now at www.perisherjobs.com.au and will close 4th February.

---
CRACK THE CODE
Over the next 6 editions we will have a different puzzle which you will need to work out the correct answer for. Once the last puzzle has been completed, submit your answer to This email address is being protected from spambots. You need JavaScript enabled to view it. with "Crack the Code" in the subject line, remembering also to provide your name and contact phone number. You must have all 6 correct answers to go in the draw to win the major prize of 1 x carton of Red Bull and a PS4.
The Answer for this week's puzzle is a 3 digit number:
576 – One number is correct and well placed
931 – Nothing is correct
324 – Two numbers are correct but wrong places
487 – One number is correct but wrong place
821 – One number is correct but wrong place
Good luck!
---