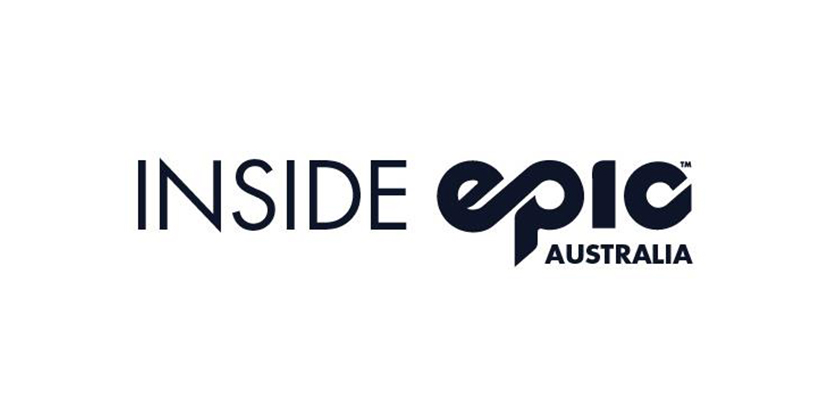 ---
Applications Now Open for the 2018 Winter
With 2018 now well underway we've set our sights eagerly on the upcoming winter season and wanted to let you know that we have started recruitment and are currently taking applications for the 2018 winter. By logging onto our Perisher Jobs website candidates will have the opportunity to join the Perisher team.
Remember if you have any friends, family or colleagues that want to join you at Perisher this season now is the time to Refer-A-Friend for your chance to win some HUGE prizes!
Have your friends apply to www.perisherjobs.com.au and note your full name as the referrer.
Be a Perisher staff member for the 2018 season or be an Epic Australia Pass Holder for 2018.
abc
---
Changes to Alpine Resorts Award for 2018
Previously, all seasonal rates and salaries under the Alpine Resorts Award included a provision for Annual Leave in the hourly rate or salary. On the 22nd December 2017, the Fair Work Commission (FWC), as part of its four yearly review of modern awards, determined that seasonal rates in the Award would have this provision removed and this change would come into effect from the 1st January 2018.

So, from the 1st January 2018 all seasonal rates of pay under the Award, including salaries and hourly pay rates, have had the loading that was included for the provision of Annual Leave removed and in its place staff will now accrue Annual Leave. This has resulted in hourly pay rates and salaries being reduced by this loading amount but effectively sees an equivalent value now being accrued in Annual Leave for the duration of the employment term.
---
Perisher Uniforms off to a Good Home!
237 Old stock of Perisher uniforms have been sent to Pambula Rotary club for distribution to Nepal.
This is an ongoing relationship with Pambula Rotary Club and lowers the number of clothing items that would have ended up in landfill and puts them to a great purpose. People in a small mountain village in Nepal will receive a shipment of these jackets soon, providing much needed warmth and protection in the high altitude climate.
A big thanks to Pambula Rotary and Pebbles for Nepal for implementing this great initiative!
Pic shows a previous delivery, Namaste!
---
EpicService - It's Not Just a Winter Thing
EpicService Award is our highest level of recognition for service and it is earned and awarded to those employees who exceed expectations, have innovative service ideas and embody our service mantra: Own It. Personalize It. Elevate It. Those who are shortlisted for this prestigious award are invited to attend the Staff Service event in September each year and the winner gets to attend the EpicService recipients event the following June in the US with the winners from each Resort within Vail Resorts.

EpicService is not just about winter as it can happen outside the season too, when there's not a snowflake in sight. EpicService is about staff that go above and beyond every day creating Experiences of a Lifetime for our guests and also for one another.

If you know someone who has gone above and beyond to provide EpicService in their role remember to nominate them for Perisher's 2018 EpicService at the link below.
This email address is being protected from spambots. You need JavaScript enabled to view it.
---
CRACK THE CODE
Here's our second "Crack the Code" puzzle for you to have a go at and have a chance at winning a major prize! When you have all 6 answers send to HR, only 4 more to go!
The Answer this week is a 3 digit number:

742 One number is correct and well placed
863 Nothing is correct
495 Two numbers are correct but wrong places
563 One number is correct but wrong place
327 One number is correct but wrong place

Good Luck!
---