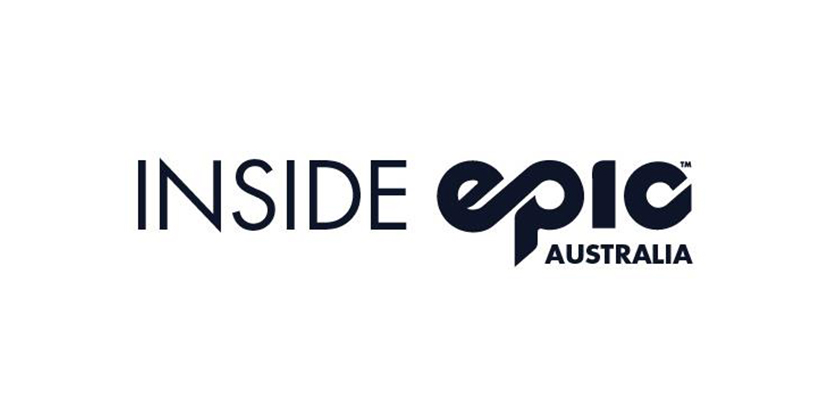 ---
Applications Open for the 2018 Winter - Refer-A-Friend or a Local!
With 2018 recruitment now well underway we are looking to fill a number of seasonal positions currently advertised on our Perisher Jobs website at www.perisherjobs.com.au If you have any friends, family or colleagues that want to join you at Perisher this season now is the time to Refer-A-Friend for your chance to win some HUGE prizes!
If you know of someone currently living in the local area, has their own accommodation and are interested in working with Perisher casually over Winter, get them to apply today.
---
Perisher Leadership Development Training
Leadership Development is something that Vail Resorts places great importance on and encourages employees at every level to engage in, with programs and leadership pathways having been extensively established and implemented throughout the resorts.
A team of Perisher senior leaders have recently completed the second part of this program in a 4 day intensive package facilitated by a team from the US. Feedback has been extremely positive with many foreseeing the benefits of promoting Leadership Development within the resort.
Working in conjunction with Vail Resorts Talent Management, we are now even closer at developing our own development strategy for Perisher. Our Training and Development Coordinator Stephanie Sellar-Peam will be heading over to Vail Resorts head office in March to engage with their Leadership Development team to assist in putting this strategy together.
---
Environment
In an effort to kick of Perisher's path towards 'Zero waste to landfill by 2030', Perisher has recruited Ellen Porter as our Environment & Waste Officer.
As the job title suggests, Ellen will have a focus on waste management at Perisher, starting with the key task of Monitoring & Measuring. Understanding the current waste types & quantities being generated by Perisher is the first step in developing a strategy towards 'zero'.
No doubt you'll see Ellen in your work areas familiarising herself with your operations and how they impact on waste and the environment generally. Ellen welcomes your ideas and initiatives for better waste management.
---
Help Clean Up Kosci!
This Sunday "Clean Up Australia" comes to the top of Australia. Unfortunately litter is an increasing problem in the National Park and not just near ski resorts so let's get together and help clean up Kosci – our very special backyard and playground. If you are available from 9am till Lunchtime on Sunday 11th March register your involvement with NPWS by calling Tim Scanlon on 6450 5616.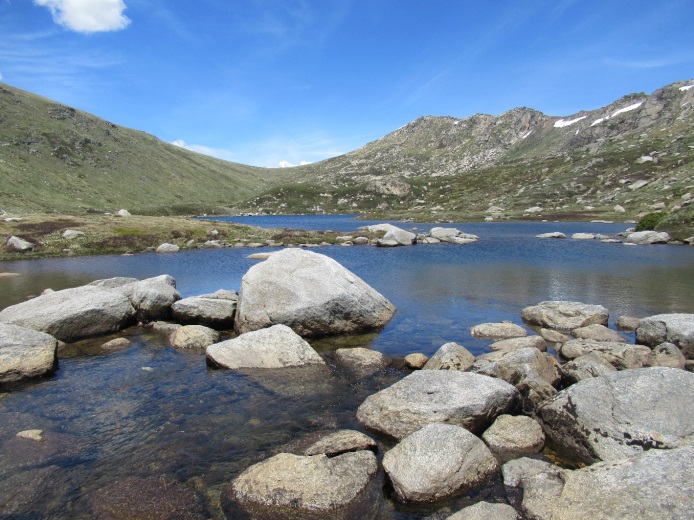 ---
CRACK THE CODE
Here's our third "Crack the Code" puzzle for you to have a go at and have a chance at winning a major prize!
Once you have all 6 answers, send an email to HR with "Crack the Code" in the subject line, remembering also to provide your name and contact phone number. You must have all 6 correct answers to go in the draw to win the major prize of 1 x carton of Red Bull and a PS4.
The Answer this week is a 3 digit number:
725 - One number is correct and well placed
462 - Nothing is correct
938 - Two numbers are correct but wrong places
613 - One number is correct but wrong place
824 - One number is correct but wrong place
Good Luck!
---