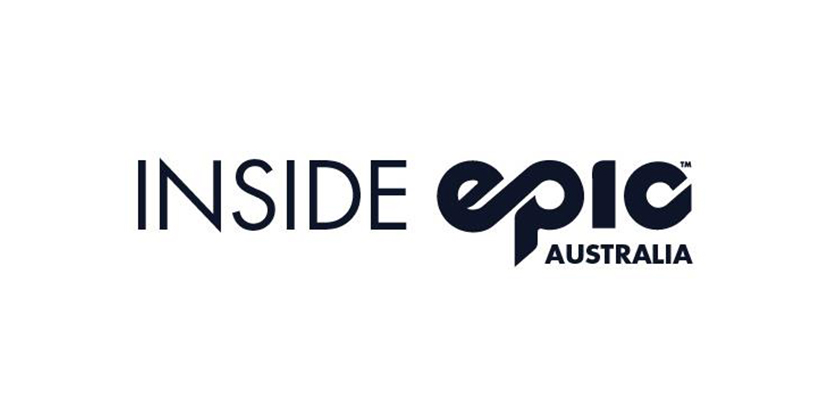 ---
Annual Back to Perisher Weekend 2018 – Easter Long Weekend
SLOPES (Ski Lodges Organisation of Perisher, Smiggins and Guthega,Inc) in conjunction with the National Parks and Wildlife Service look forward to again holding the annual Back to Perisher Weekend over the Easter long weekend (31st March to the 2nd April).

An annual event packed with activities and adventure, this year's events include; The Perisher Fun Run, Exploration of the Kosciarium, Hands on in Kosciuszko National Park, Blue Lake Walk, Easter Egg Hunt, Porcupine Rocks Ramble and of course The Great Perisher Duck Race! Seven events taking place across the three days based out of the Perisher village, there is something for all ages to enjoy.

Head on up, soak in the mountain air and let your adventurous side take over this Easter long weekend.
---
Join the Perisher Family as a Fixed Term Lift Fitter – Applications now Open
Do you think you have what it takes to become one of Perisher's Lift Fitters? Lift Fitters are responsible for the maintenance and operation of all Perisher's Chairlifts, T-Bars, J-Bars , Rope Tows and Skier Conveyors and a position has recently opened up. To be considered for this role you must have a current driver's license and Certificate III in a mechanical discipline. Electricians may be considered to fill this role however this will depend on your experience.
If you feel you have what it takes and would like to join the team located in the beautiful NSW Snowy Mountains year round, then jump online today.
---
Perisher Leased Staff Accommodation
Each season Perisher leases a number of properties in and around Jindabyne to house our seasonal staff. We are currently seeking Expressions of Interest from property owners who may be interested in leasing their property to Perisher for the 2018 winter. If you are interested in finding out more details on what Perisher can offer, please email your interest to This email address is being protected from spambots. You need JavaScript enabled to view it. with details of the property and our Employee Services Coordinator will respond to you.
This email address is being protected from spambots. You need JavaScript enabled to view it.
---
Simon Patmore – 2018 Paralympic Gold Medal Winner!
Simon is an Australian Olympic Representative winning Gold in the 2010 Commonwealth Games and more recently picking up another Gold medal in the 2018 PyeongChang Paralympic in Men's Snowboard Cross and a bronze in Men's Snowboard Banked SB-UL.
Simon was born with Erb's palsy, having nerve damage in his left arm, but has shown this is no limitation in reaching his goals. Simon joined our Ticket Scanning team when he was snapped up on our annual recruitment tour in Brisbane during the 2015 Interviews and has been a great asset to our company.
Join us in congratulating Simon on his accomplishments and representing Australia at an Olympic level!
---
Leadership Training & Development
Our Training and Development Coordinator Stephanie Sellar-Peam recently attended Vail Resorts' Leadership Essentials and Basecamp programs from the corporate office in Broomfield and the resort locations of Vail and Breckenridge.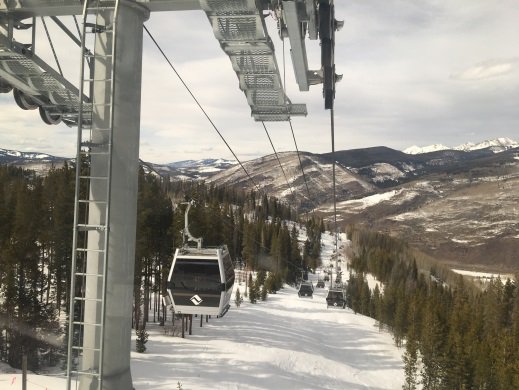 These programs have been designed to enable staff to develop a framework of leadership skills that expands their capacity to perform in leadership roles within Vail Resorts.
Attendees delved into understanding the various individual leadership styles, how to communicate effectively and how to understand, engage, manage and develop talent in our teams. Fellow participants were people from all resorts, all positions and all backgrounds coming together to undertake their own unique, self-directed leadership journeys. Facilitators each day shared valuable insights into how and why these programs work so well for Vail Resorts staff and how their own leadership journeys have shaped the way they bring key concepts to light.
While moose sightings and gondola rides seemed a far cry from Perisher, it became evident that we were all speaking the same language. And Steph readied herself to depart after a week of intense and fast-paced lessons and activities, while already thinking about what she was bringing home to Perisher. Steph has also added "With my valuable experience from the past week in mind, and the support of a now international team, I look forward to taking the next steps of Perisher's Leadership Development Program with you all!"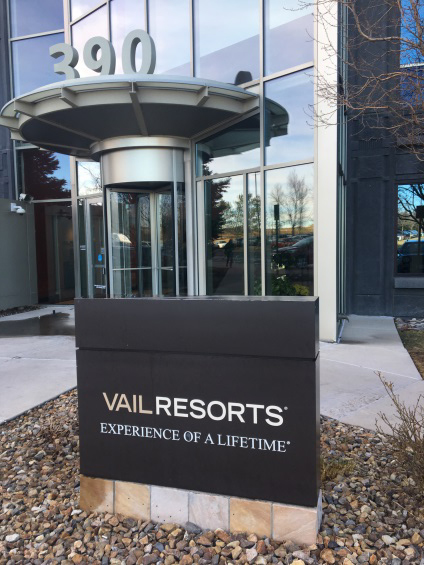 ---
CRACK THE CODE #4
Here's our fourth "Crack the Code" puzzle for you to have a go at and have a chance at winning a major prize!
Once you have all 6 answers, send an email to HR with "Crack the Code" in the subject line, remembering also to provide your name and contact phone number. You must have all 6 correct answers to go in the draw to win the major prize of 1 x carton of Red Bull and a PS4.
The Answer this week is a 3 digit number:
359 One number is correct and well placed
489 Nothing is correct
172 Two numbers are correct but wrong places
298 One number is correct but wrong place
146 One number is correct but wrong place
Good Luck!
---