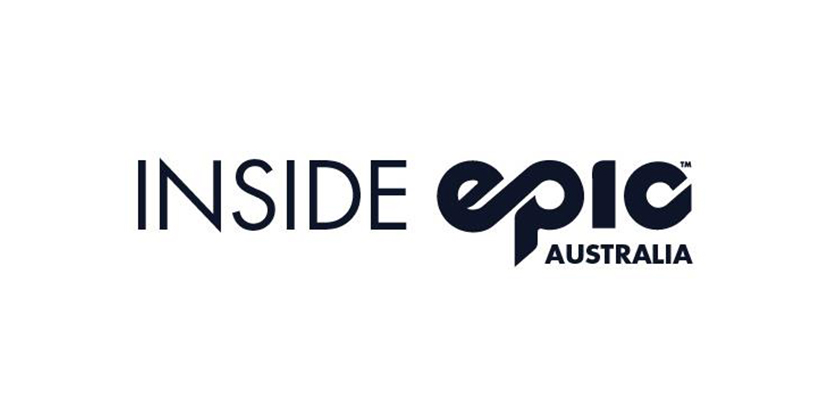 ---

Sunday Development Program - Join Up and Have Fun!
With the temperatures dropping and the first snow falling last weekend it's time for you and eligible dependents to start taking advantage of some of the benefits available to you.

Let your kids be part of something great this winter and slide into a once in a lifetime adventure by joining the Sunday Development program! Book in before 31st May to lock in the best available price. All staff receive a discount on these programs so please contact HR (This email address is being protected from spambots. You need JavaScript enabled to view it.); if you are unsure of what discounts apply and to get your discount code / procedure.

With Mini Mites Ski 3-4 years, Junior Development Team Ski & Snowboard 5-7 years, Development Team Ski & Snowboard 8-11 years, All Terrain Teens Ski & Snowboard 15+ years and Masters programs there is a range of great programs to suit the whole family.

Explore Perisher's amazing four resort areas, training with highly qualified and experienced coaches, progressing ski or snowboard skills in a fun and friendly environment.
---
SAVE THE DATE - 29 May!
Tuesday 29 May is Perisher's Pre-Season Conference and lunch at The Station.
---

Multi Million Dollar Boost for Kosciuszko Trails!
The NSW Government announced a multi-million dollar funding boost for the Kosciuszko National Park, which will create one of Australia's, if not the world's, best multi-day walking tracks. The $27 million in funding, secured through the NSW Government's Regional Growth Environment and Tourism Fund, will be spent developing walking and mountain biking trails in the National Park totally improving summer tourism in the region.

More than $17 million will be invested in the Kosciuszko Snowies Iconic Walk – to develop a new 25 kilometre section of track - which will ultimately link up with other tracks to create a world-class 44 kilometre multi-day walk. When complete this iconic walk will allow visitors to hike all the way from Thredbo, via Charlotte Pass, Guthega, and Perisher, to Lake Crackenback.


---
Anzac Day - Wednesday 25 April - Jindabyne and Berridale Services

JINDABYNE - Dawn Service 5:45am in Banjo Paterson Park followed by the Lions' Club Breakfast in the Memorial Hall. Main Service is at 9:00am, form up in Old Town Centre car park. In recognition of the solemnity of the services, and for the safety of the public and horses, it is requested that dogs not to be brought to the commemorations.
BERRIDALE - Parade and Service 11:00am, assemble in the Town Square. Organisers request spectators line the March route. 11:30am Step Off for Ceremony at the Cenotaph.
---
Snowy Mountains Interschools Equestrian Competition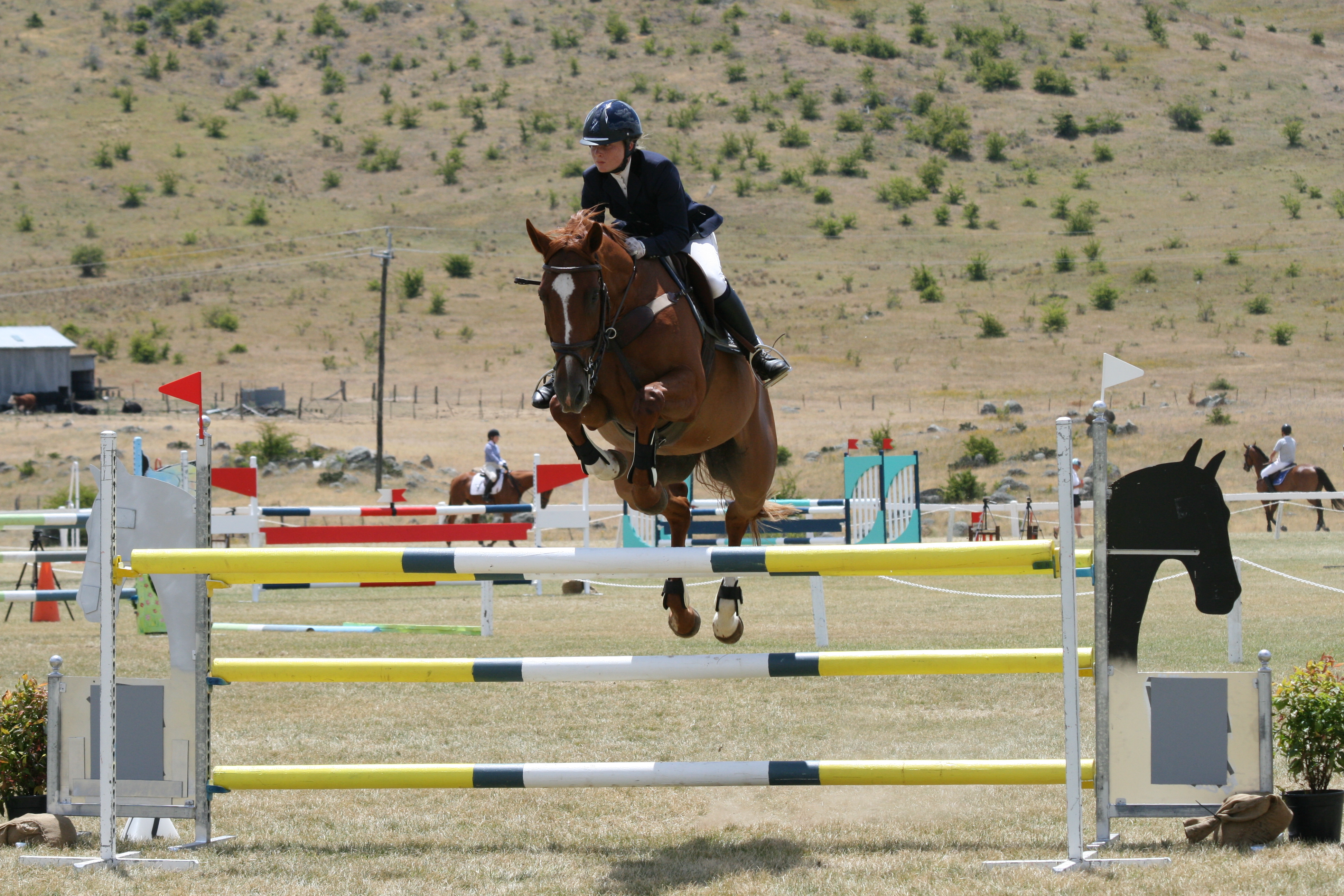 Snowy Mountains Interschools Equestrian Competition (SMIEC) is being held over 4 days from 28 April 28 to 1 May. The SMIEC is a show jumping, team penning, dressage, cross-country and skills event with Primary and High School children between the ages of 5 to 19 years old competing.The event brings around 300 participants who stay on site in Station accommodation for the event with competitors bring their own horses and ponies where they are stabled or fenced on Station property.
Event organisers are calling on any volunteers who may be available to donate their time to assist with running the canteen for the event. If you have a couple of hours free during the event please call Melita on 0411 220 227.
---