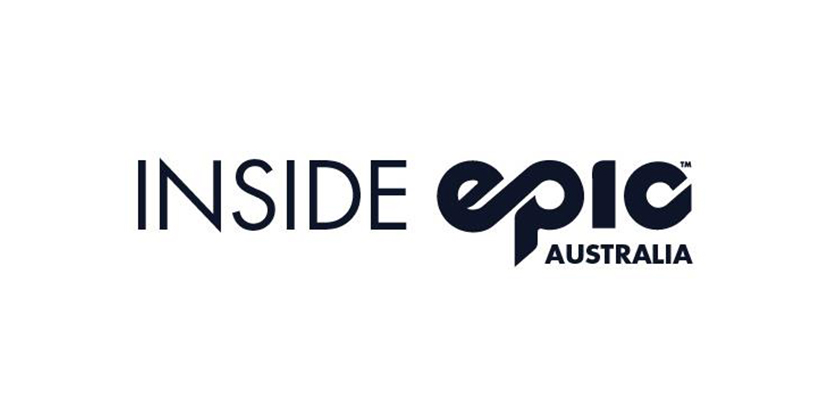 ---
Come along to a Staff Welcome BBQ!
As a thank you for the tremendous effort put in by all staff so far, and as a welcome to the 2018 Winter season, a free staff BBQ & drinks will be held at the following locations and times:
The Station, Happy Jacks Bar: Monday 25 June from 5:30pm to 7pm (Brewski Launch Party is on too!)
Perisher, Jax Bar: Tuesday 26 June from 5:30pm to 7pm
By presenting your staff pass you will receive 2 drink vouchers and 2 meal vouchers.
To mix things up a bit, the Barren Spinsters will be playing both nights with DJ Hanz on Decks and Perisher's own DJ Sore Pheetus running amuck back to back in between sets! So come along and grab yourself a free feed and drinks, catch up with your work mates or make some new friends!
We hope to see you there!
---
Flu Vaccinations
As our commitment to "Be Safe" Perisher are offering Flu Vaccinations available to permanent and winter seasonal staff who have commenced employment. Flu Vaccinations will take place at either of the two Jindabyne Medical practices and will need to be booked outside of work hours. Vouchers are available for collection from the Perisher HR office.
---
Skitube Timetable Reminder - Peak Season and School Holidays
A friendly reminder to all staff that mandatory Skitube days come into effect from 6 July and will be in place every Friday, Saturday and Sunday from 6 July to the 9 September and every day during the NSW school holidays from Monday 9 July to Sunday 22 July inclusive. This is to allow maximum on-mountain car parking spaces for our guests.

From Friday 6 July, the train will move to a peak timetable and will run on a 20 minute departure schedule.
---
Help Make Perisher a Better Place to Work! - Employee Engagement Survey Coming Soon

On Tuesday 10 July you will be invited to participate in the Vail Resorts annual Employee Engagement Survey (EES). Staff are encouraged to confidentially share their thoughts and opinions about their experience working at Perisher.
Perisher actively encourages all staff to participate so that we gain a better understanding of how Perisher can be an even better place to work and provide our staff with an Experience of a Lifetime. If you have any questions regarding the survey please pop into the HR Office for more information.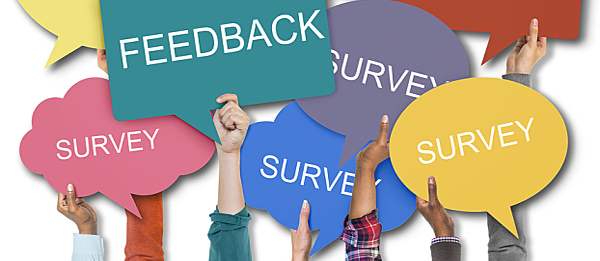 ---
Vacant Positions - Chefs
Do you have a love of food? Great! So do the many guests and staff at Perisher. We are looking for a qualified chef to cater for many of Perisher's dining areas for the winter season. If you have experience in high volume, high quality food preparation and can work under pressure, unsupervised and are a great team player then this role might be for you!

If you think this role might be a great fit for you and you possess a Certificate III in Commercial Cookery, or equivalent, a current approved Food Handlers certification plus have a sound knowledge or understanding of the Food Act and the ramifications to the business for non-compliance then jump online today and apply.
---
Experience of a Lifetime!
At Perisher, our mission is simple; to create the Experience of a Lifetime for our employees, so they can, in turn, provide an Experience of a Lifetime for our guests. Here's how some of our staff created that experience last week as per the comments sent to us by satisfied guests:
Perisher's Guest Services are always so helpful and prompt at replying to questions. I wish every other service provider was like Perisher!
Thanks to Stacey from Guest Services for the fast and to the point reply! Looking forward to my first Australian Ski trip.
Our Family just had an amazing adventure at Perisher and we wanted to highlight a few individuals. Our son James (aged 7 and a half) had a private with Rebecca, two group sessions, and then a private with Dan where in total he came down from the top valley 3 times. An excellent result as he hadn't skied really before. Zoe also managed to give him some of the basics to get him progressed. When we come back to Perisher, James will continue with Private lessons as well as group. He is 'hooked' and can't wait to get back.
Do you know someone who has gone above and beyond in their role to provide an Experience of a Lifetime? Why not nominate them for this year's EpicService Award, Vail Resorts highest level of recognition for service, by emailing This email address is being protected from spambots. You need JavaScript enabled to view it..
Those who are shortlisted for this prestigious award are invited to attend the Staff Service event in September each year and the winner gets to attend the EpicService recipients' event the following year in the US with the winners from each company within Vail Resorts.