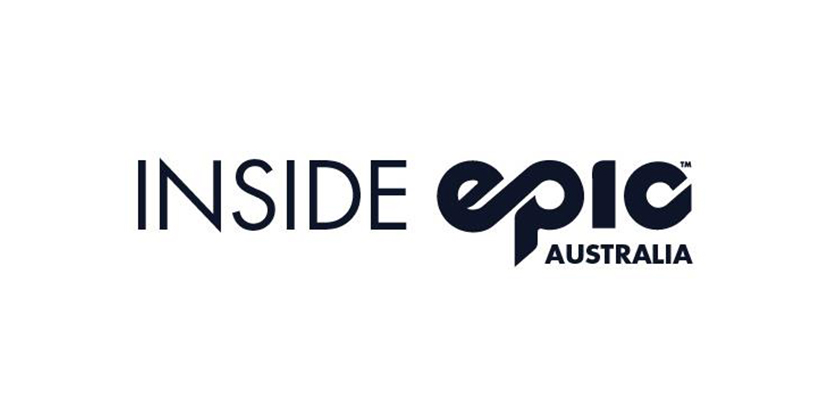 ---
Staff Benefit - Free Ski and Snowboard Lessons
Want to improve your skiing or boarding during the season? Free Ski and Snowboard Lessons are available to all employees daily. To take advantage of this great benefit and learn some new skills, contact the relevant Snowsports School for lesson availability.
This benefit is on offer throughout the season, however in times of high guest volume such as school holidays availability will be limited.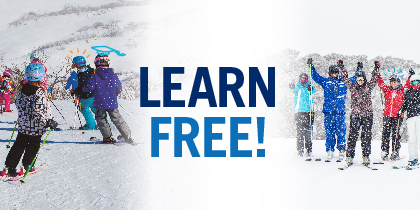 ---
Flu Vaccinations
As our commitment to "Be Safe" Perisher are offering Flu Vaccinations available to permanent and winter seasonal staff who have commenced employment. Flu Vaccinations will take place at either of the two Jindabyne Medical practices and will need to be booked outside of work hours. Vouchers are available for collection from the Perisher HR office.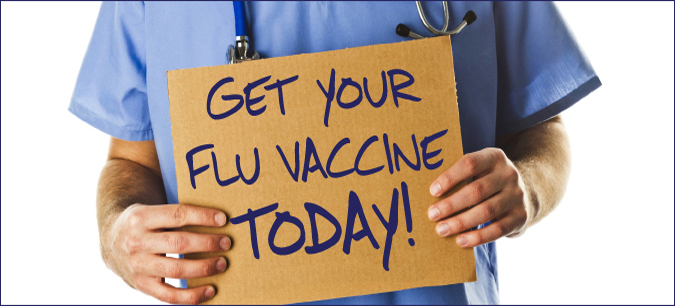 ---
Epic Promise Foundation
The Epic Promise Foundation was launched in December 2015 to provide Emergency Assistance to Vail Resorts employees. It is a non-profit charity that is funded by Vail Resorts employees, the community and the company. Providing the Experience of a lifetime to our guests, starts with taking care of our employees.
In a little over 3 years, the Foundation has provided 516 grants, totaling A$1.6M to support employees through a moment of need. Already this year 150 staff across Vail Resorts have been awarded nearly A$700,000 in grants and we are on track to giving over $1M to current employees in their time of need. To be able to apply you must be a Vail Resorts employee to apply and the incident must have happened during your employment.
Grants have supported expenses related to or during:
• Medical injury or illness for yourself or a dependent
• Loss of life of a loved one or care for an ill family member
• Damage to home or property as a result of an unplanned event: fire, flood, etc.
Grants relating to the following cannot be processed: pet costs, housing (rent) and car expenses.
---
Ski and Snowboard Gear Sale Now On!

In need of some new skis to hit the slopes or just due for an upgrade? Slopestyle Demo Centre in the Perisher Centre are having a sale on a variety of past season Salomon and Volks skis that are either brand new or ex demo. For prices or further details, drop into the Demo Centre and talk to the friendly staff.

---
Jindabyne Op Shop
The local Jindabyne Op Shop has extended its hours this winter and have their Soul Food Community Kitchen operating Monday, Wednesday, Friday and Saturday. Be sure to stop by to share a meal with your mates and the community and pick up some bargains while you are there!
You can find the Op Shop at 19 Gippsland Street, Jindabyne. The Op Shop is in the St Andrews Uniting Church campus.
---
Staff Meal Deals
Head on over to these locations to grab yourself a meal deal!
BCM Bistro – Chicken Burger Combo, Beef Burger Combo, Vege Burger Combo, Felafel Burger Combo, Pulled Pork Roll Combo or Hot Dog Combo - $13.49
Ski Rock – Chicken or Beef Burger Combo, Vege Burger Combo, Pulled Pork Roll Combo or Hot Dog Combo, Salad & Drink or Sandwich & Drink - $13.49
Curve – Noodle Combo - $12.49
Powder Inn – Chicken Burger Combo, Beef Burger Combo, Vege Burger Combo, Pulled Pork Roll Combo or Hot Dog Combo - $13.49
Burning Log – Chicken Burger Combo, Beef Burger Combo, Vege Burger Combo, Pulled Pork Roll Combo or Hot Dog Combo - $13.49
Holy Cow – Salad and Drink, Sandwich and Drink or Curry and Drink - $13.49