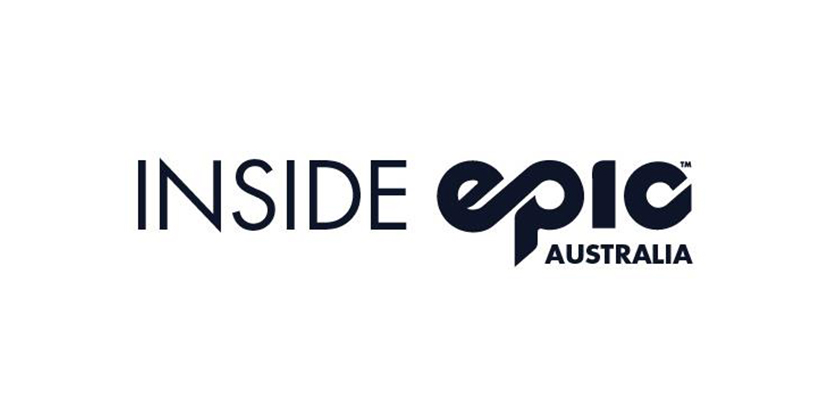 ---
Mandatory Skitube Days and Timetable Change
A friendly reminder to all staff that mandatory Skitube days come into effect as of Friday 6 July and will be in place every day of the week until Sunday 22 July due to the very busy school holiday period.
In addition to the school holiday period, mandatory Skitube days will be in place every Friday, Saturday and Sunday from Friday 27 July until Sunday 9 September. All Perisher staff are required to catch the Skitube to Perisher (for work or days off) on Skitube days. Thank you for your cooperation!
Skitube will also be running on the Peak Timetable as of Friday 6 July.
---
Get Your FREE Flu Vaccinations
Consistent with our value to "Be Safe" Perisher are offering Flu Vaccinations available to permanent and winter seasonal staff who have commenced employment. Flu Vaccinations will take place at either of the two Jindabyne Medical practices and will need to be booked outside of work hours. Vouchers are available for collection from the Perisher HR office.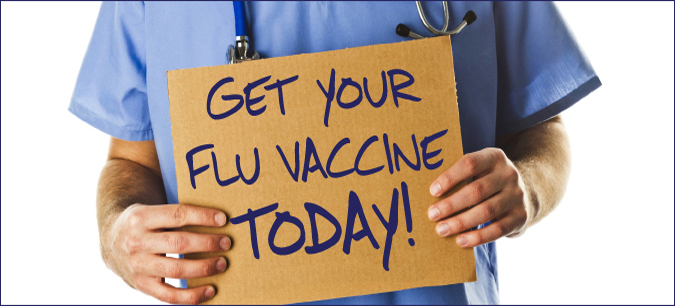 ---
Neon Night Skiing and Boarding
If you can't get enough riding during the day now you can do it at night! Every Tuesday and Saturday night from 30 June through to 22 September is Neon Night Skiing and Boarding.

Dress up in your best neon gear and hit the slopes under the lights from 6pm – 9pm, including the fantastic Fireworks display at 7.20pm.

Drop by the Perisher Slopestyle Retail shop and get your glow sticks and show us who's got the biggest Glow on the Snow!

---
Season Pass Refunds

For those staff who have purchased any Perisher retail season pass please be aware that refund applications must be lodged prior to Wednesday 1 August 2018. This includes any eligible dependant season passes. No refunds will be issued on and from 1 August 2018. Season Pass Refund Forms for staff are available from the Perisher Ticket Office and through the Perisher Intranet.
NOTE: The grant of a refund of any retail Perisher season pass which includes Epic Benefits in the United States winter season immediately after Perisher's winter season, will extinguish the Epic Benefits associated with that retail season pass.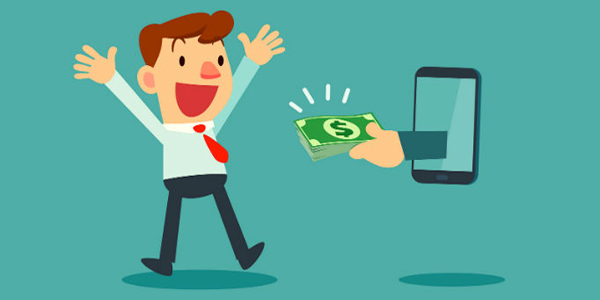 ---
Staff Race Night and BBQ
The annual Staff Only Skiing & Boarding, Park, Race and BBQ Night will be held again this season on Thursday 2 August. Save the date to race your mates, get exclusive staff only access to Front Valley under lights on the V8 and have a feed and a drink on us! Stay tuned and save the date with more information to come in upcoming Issues.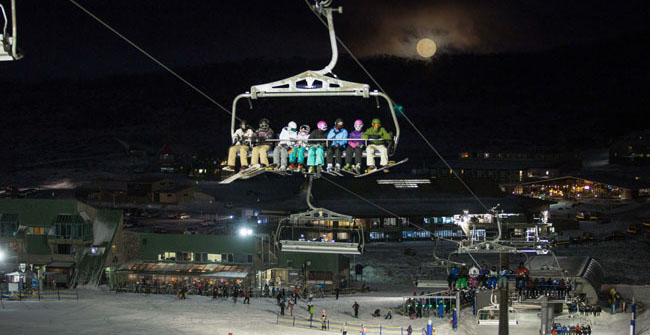 ---
Jindabyne Night Bus
The Night Bus is a community road safety initiative providing a late night transport service to prevent drink driving and drink walking. From 27 June to 8 September, 2 buses will run from 9:40pm Wednesday and Saturday nights and 1 bus from 9:45pm Friday nights and pick up/drop off at various locations around Jindabyne and out to the Station. Cost is a $2 gold coin and there is onboard security on each bus for your safety.