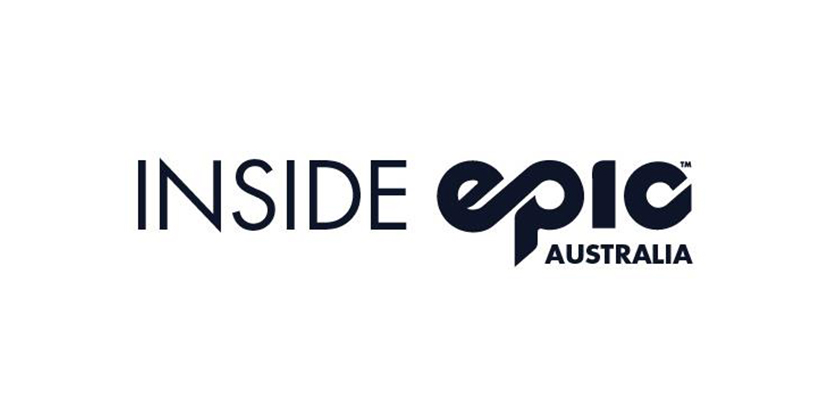 ---
Help Make Perisher A Better Place to Work - Do the Employee Engagement Survey
A friendly reminder that on Tuesday 10 July you will be invited by email to participate in the Vail Resorts annual Employee Engagement Survey (EES). Staff are encouraged to confidentially share their thoughts and opinions about their experience working at Perisher.
Perisher actively encourages all staff to participate so that we gain a better understanding of how Perisher can be an even better place to work and provide our staff with an Experience of a Lifetime. If you have any questions regarding the survey please pop into the HR Office for more information. Keep an eye out for the email!


---
Get Your FREE Flu Vaccination
Consistent with our value to "Be Safe" Perisher are offering Flu Vaccinations available to permanent and winter seasonal staff who have commenced employment. Flu Vaccinations will take place at either of the two Jindabyne Medical practices and will need to be booked outside of work hours. Vouchers are available for collection from the Perisher HR office.
---
Perisher Job Opportunities
Transport Driver - Our Transport department are looking for experienced Transport drivers to join the Perisher team for the 2018 winter. If you think you may be able to fill this position or know of someone who has the skills to fulfil the position simply apply online at the link below.
Hospitality - Our Hospitality department are also looking to fill a number of roles including restaurant wait staff, chefs and cooks. If you know someone who may be interested in joining our hospitality team, get them to apply online today.
---
Manadatory Skitube Days

A friendly reminder to all staff that mandatory Skitube days come into effect from today and will be in place every day of the week until Sunday 22 July due to the very busy school holiday period.
In addition to the school holiday period, mandatory Skitube days will be in place every Friday, Saturday and Sunday from Friday 27 July until Sunday 9 September. All Perisher staff are required to catch the Skitube to Perisher (for work or days off) on Skitube days. Thank you for your cooperation!
Skitube is now running to the Peak Timetable.
---
Experience of a Lifetime
At Perisher, our mission is simple, to create the Experience of a Lifetime for our employees, so they can, in turn, provide an Experience of a Lifetime for our guests. Here's how some of our staff created that experience last week as per the comments sent to us by satisfied guests:
Guest Services' Lauren left a guest with no choice but to leave positive feedback! Lauren's knowledge and experience in the field wowed them when she provided them with specific and detailed information regarding various enquiries. She showed interest and compassion for each and every one of her customers.
A guest was skiing with their two children during near white-out conditions when both of their children's confidence levels dropped substantially and they had significant difficulty in negotiating the first gradient on the way down toward mid-station. Both children became afraid due to their inability to see the terrain and were beginning to panic. There were two Ski Patrol staff who were near the top of the lift and both went to the guests assistance when they observed what was happening. Each Ski Patroller gently guided each one of the children down the steeper part of the slope giving them the confidence they needed to move forward.
Do you know someone who has gone above and beyond in their role to provide an Experience of a Lifetime? Why not nominate them for this year's EpicService Award, Vail Resorts highest level of recognition for service, by emailing This email address is being protected from spambots. You need JavaScript enabled to view it.. Those who are shortlisted for this prestigious award are invited to attend the Staff Service event in September each year and the winner gets to attend the EpicService recipients' event the following year in the US with the winners from each company within Vail Resorts.
---