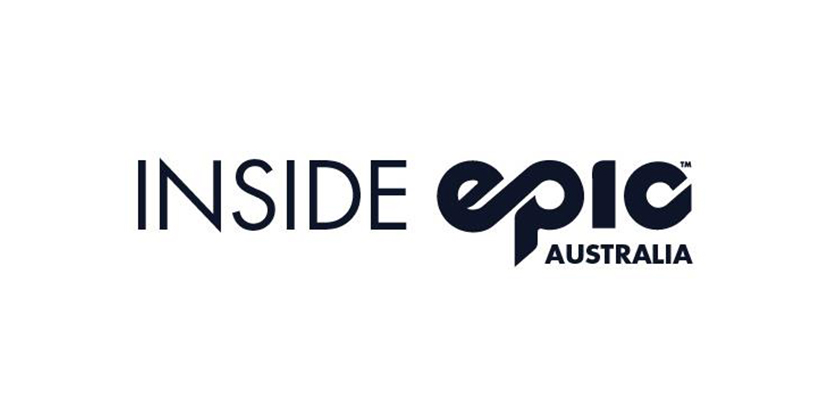 ---
Help Make Perisher A Better Place to Work - Do the Employee Engagement Survey
Our annual Employee Engagement Survey (EES) is now open and we want to hear from you! Completing the EES is the best way to give your feedback to make Perisher an even better place to work.
The survey takes less than 15 minutes to complete, is completely voluntary and anonymous.
By taking a few minutes to share your candid feedback about working at Perisher, you are helping us build a better resort – benefiting all of our stakeholders including employees, managers, guests, shareholders, communities and the environment. The survey is open until 1 August - Get to it!
Password is July2018.
---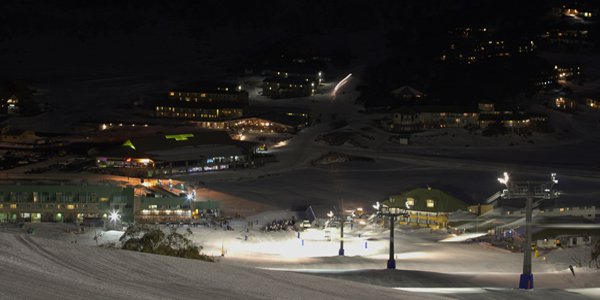 Staff Race - Night Skiing & Boarding Plus BBQ

The annual Staff Only Night Skiing, Race, Park and BBQ event will be held on Thursday 2 August. The BBQ will fire up at 5:30pm and run till 7pm for all staff to fuel up and the V8 will be turning for exclusive staff only access to Front Valley under lights from 6pm to 830pm! The racecourse will open from 6pm to 7:30pm for all pre-registered competitors.
Come along and get in some twilight turns, race your mates on the racecourse and have a feed and a drink on us! All race competitors must pre-register online and helmets are mandatory.
Not only will there be great prizes for the best times in each category but also a chance to win by getting closest to the Mystery Time!
---

Ride for Jae
Jae Haydon was former Perisher employee who was a true entertainer and bought so much love to those he met. Unfortunately Jae's life was cut short when surfing in Bali last April. A mountain send-off is planned for Friday 27th July to celebrate Jae's life and love of snowboarding with a day of shredding at Blue Cow.
The plan for the day is meet on the large deck at Blue Cow Skitube Terminal at 10:30am. Once everyone is together friends and family will catch the Summit chair and then hike a short distance to the top of Blue Cow for spectacular 360 degree views of the mountains to take a moment of silence to reflect on the love Jae bought to so many of us.
---
Wednesday Room
The Wednesday room is a nurse led clinic that focuses on providing a mental and sexual health service, an adolescent health clinic & Pap smear service. If you need to pop in and speak with Jackie in the Wednesday room, you can walk in with no pre appointment necessary from 2pm every Wednesday. If you wish to discuss any other concerns in this safe environment or need to make an appointment, please call 02 6457 1221.
---