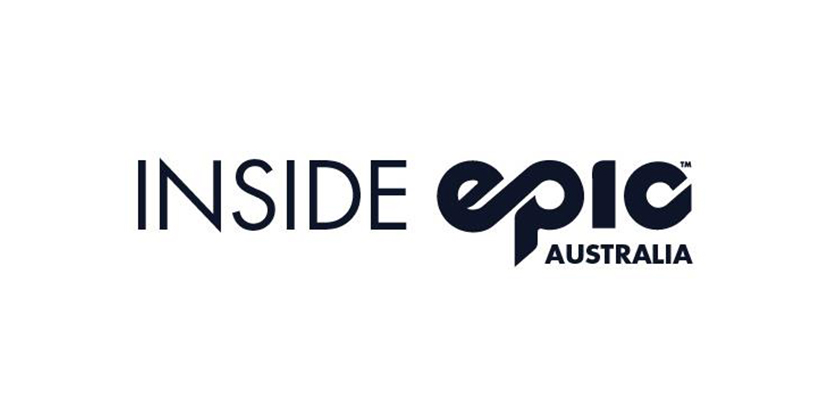 ---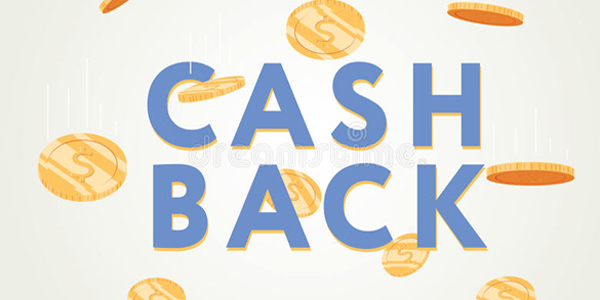 Staff Season Pass Refunds
For those staff who have purchased any Perisher retail season pass please know that refund applications must be lodged prior to Tuesday 31st July 2018. This includes any eligible dependant season passes. No refunds will be issued after 31st July. Season Pass Refund Forms for staff are available from the Perisher Ticket Office, Perisher HR and through the Perisher Intranet.
NOTE: The grant of a refund of any retail Perisher season pass which includes Epic Benefits in the United States winter season immediately after Perisher's winter season, will extinguish the Epic Benefits associated with that retail season pass.
---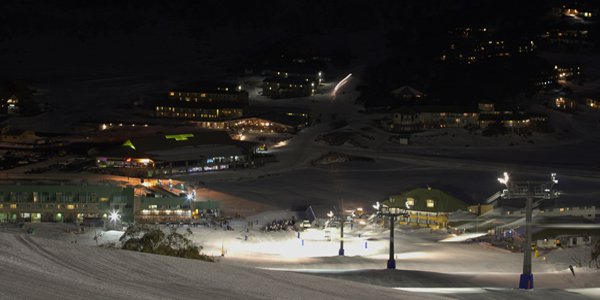 Perisher Staff Night Skiing & Boarding and Staff Race

In appreciation of all your hard work to date, Perisher will be holding a Staff Night Skiing & Boarding, Staff Race and BBQ on Thursday 2nd of August. The BBQ will fire up at 5:30pm and keep burning till 7:00pm. The V8 will be open for staff only access from 6:00pm to 9:00pm. Come along, have some fun, enjoy having Front Valley all to yourselves, race against your workmates and grab a feed and a drink on us!

WIN a Prize! All staff are encouraged to race, there will be prizes for Teams within sections and the BEST FIVE times for overall Skier, Boarder and Telemark categories. There will also be prizes for the person that gets closest to the Mystery Time so you don't have to be the fastest to get great prizes!

Registration closes Thursday 2nd August at 10am. No late entries will be accepted.
---

Your Last Chance to Have Your Say - Employee Engagement Survey
Our Annual Employee Engagement Survey (EES) is now open and we want to hear from you! Completing the EES is the best way to give your feedback to make Perisher an even better place to work.

The survey takes less than 15 minutes to complete, is completely voluntary and anonymous. By taking a few minutes to share your candid feedback about working at Perisher, you are helping us build a better resort – benefiting all of our stakeholders including employees, managers, guests, shareholders, communities and the environment. The survey is open until 1 August - Get to it!

Password is July2018.
---

Live @The Station - DZ Deathrays
Tomorrow Saturday 28 July everybody's favourite thrash-party rockers DZ Deathrays will be playing live at The Station! They have just completed a mammoth Australia and New Zealand tour supporting the launch of their new record 'Bloody Lovely' and are now making their way to the snowy mountains of NSW!

Joining them as support on this tour to The Station will be punk-rockers Dear Seattle.

Click on the link for more info and to purchase your tickets.
---
Customer Feedback
Snowsports School - A valued customer Alan wanted to pass on his compliments to one of our instructors who he had the pleasure in sharing his time with Tuesday and Wednesday (3 & 4 July 2018).

"His name is Phil (from Quebec Canada - didn't catch his surname) and he did himself, his country and Perisher proud. Perisher made a great choice in hiring Phil, whose personal skills and technical knowledge are second to none. Phil's personality and ability to communicate were also brilliant. I was so lucky to have met such a fine man. Thanks again"