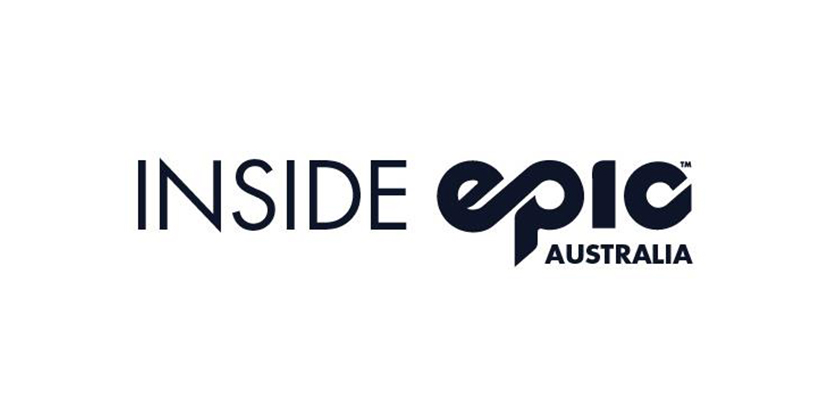 ---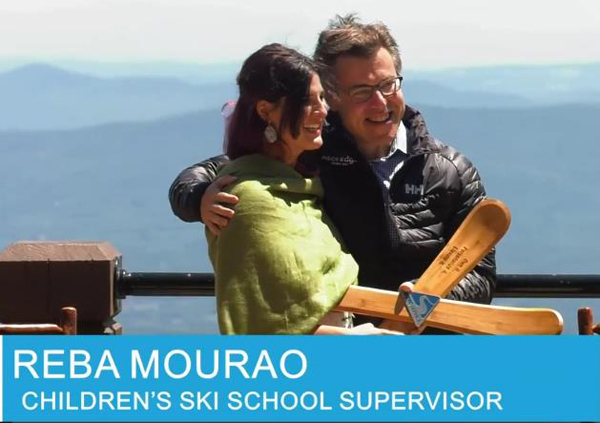 EpicService Winner Celebrations
The EPICservice award is our highest level of recognition for service and it's awarded to those employees who go above and beyond, re-imagine service and embody our service mantra: Own It. Personalize It. Elevate It.
This year the awards ceremony was held in Vermont on a clear sunny day overlooking the picturesque Stowe Valley. We had two current employees attend the 2018 ceremony, Cat Rusovan from our Sales & Administration team and Reba Mourao from Kirkwood who is currently working in our Snowsports School for her third season. We feel extremely proud of both Cat and Reba in receiving recognition for their exceptional service and look forward to see who the lucky winner is from the 2018 season. To see our two Perisher employees receive their awards click on the below link with Rebekah at 6:33 and Cat is at 8:05.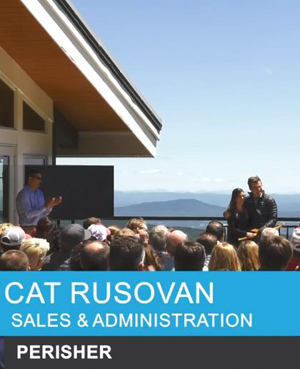 Do you know someone who deserves recognition for their exceptional service or feel a fellow employee has gone above and beyond? If so, let your manager know so they can be rightfully recognised and awarded for their efforts. Perisher money recipients can also be recommended for an EPICservice award for their efforts.
---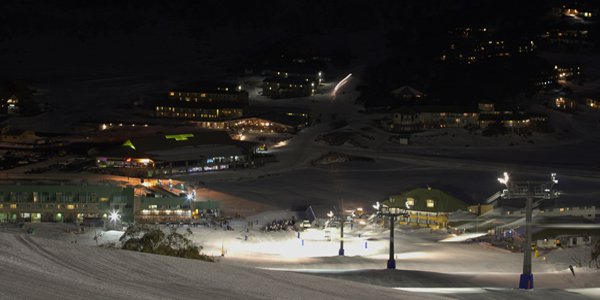 Perisher Staff Race Tonight!

In appreciation of all your hard work to date, Perisher will be holding a Staff Night Skiing & Boarding, Staff Race and BBQ TONIGHT Thursday 2nd of August. The BBQ will fire up at 5:30pm and keep burning till 7:00pm. The V8 will be open for staff only access from 6:00pm to 9:00pm. Come along, have some fun, enjoy having Front Valley all to yourselves, race against your workmates and grab a feed and a drink on us!
WIN a Prize! All staff are encouraged to race, there will be prizes for Teams within sections and the BEST FIVE times for overall Skier, Boarder and Telemark categories. There will also be prizes for the person that gets closest to the Mystery Time so you don't have to be the fastest to get great prizes!


---

Inside Edge 2018 from Stowe
Hundreds of employees across the Company tuned into watch the live broadcast of the Summer 2018 Inside Edge. If you would like to check it out and view the informative Q&A with CEO Rob Katz, CHRO Lenanne Kunkel and Mountain Division President Pat Campbell answering some of your questions, simply click on the link below.
---

The Station - Pizza Night
Do you love Pizza and is Tuesday night your night for cooking dinner? As a Perisher employee you can purchase a full sized pizza from the Station Pizza shop for just $12.49. You will need to show your staff pass to receive the discount and is available to you every Tuesday night.
---

Do you prefer a Single Malt or a Blended Whiskey?
Would you like to sample some of Australia's finest scotches and get tasting notes from those in the know? Then the Whisky Masterclass is right for you. Get your tickets to this informative masterclass @ The Station on Thursday 9th August and hear from distillers as they share stories of how they got into distilling and talk about the distilling and barrelling process. Tickets are $35 per person and available from Happy Jacks Bar @ The Station Resort.
---

The Preatures Live At The Station – Sat 4 August
From playing sets at the stages of Glastonbury, Cochella and appearing on Jimmy Kimmel live and as a part of their highly anticipated nation-wide Magick tour, The Preatures with special supporting guest Ali Barter are heading to Jindabyne! Catch them live as they play all their hits including "Is This How You Feel" & "Somebody's Talking" Hit the link to grab your tickets! This is an 18+ event.