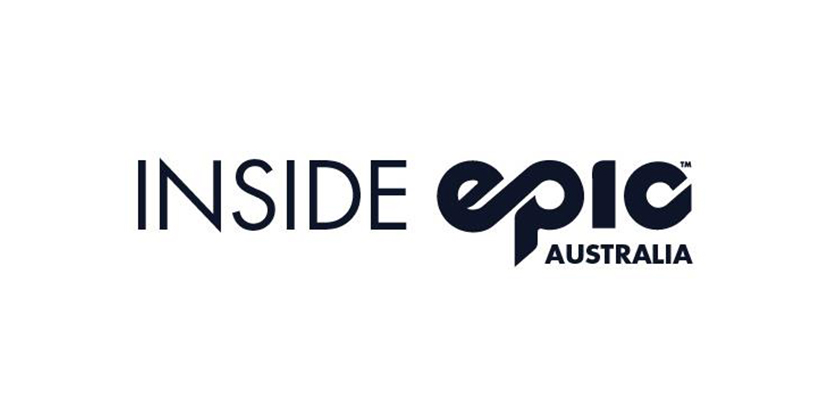 ---
2018 Staff Races - What a Night!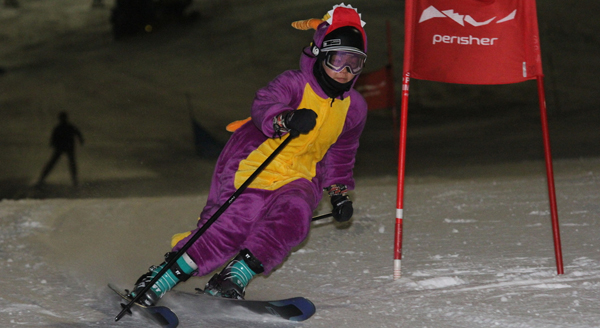 Thank you to everyone who made the staff races such a success last night. Over 500 Perisher staff attended the annual event with just over 160 participating in races.
It is always great to see you all getting out enjoying yourselves at these events so thank you for all coming along. A special thanks also going to the Race Department team for all the work in putting on the race event, the Hospitality Department for feeding us up with food and drinks, Retail for the prizes, Mtn Ops for Grooming the race course and to our Senior Managers who assisted on the night. It would not have been the night it was without you!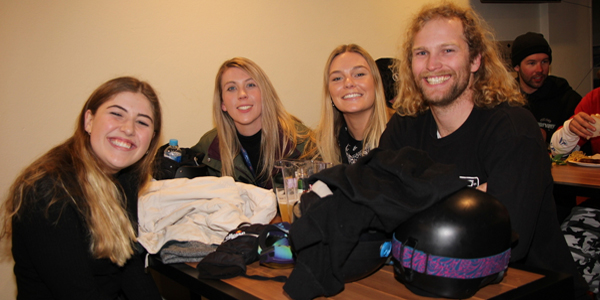 Winners from each category receive Perisher Money which will be uploaded to the Winners' passes shortly. First Prize $100, Second Prize $50, Third Prize $25.
Mystery Time Winner closest to 32.00 without being over goes to Perry Gabriel from our Front Valley Mountain Operations Department and is awarded $100 Perisher Money.
To view the results and winners please click on the links below:
---