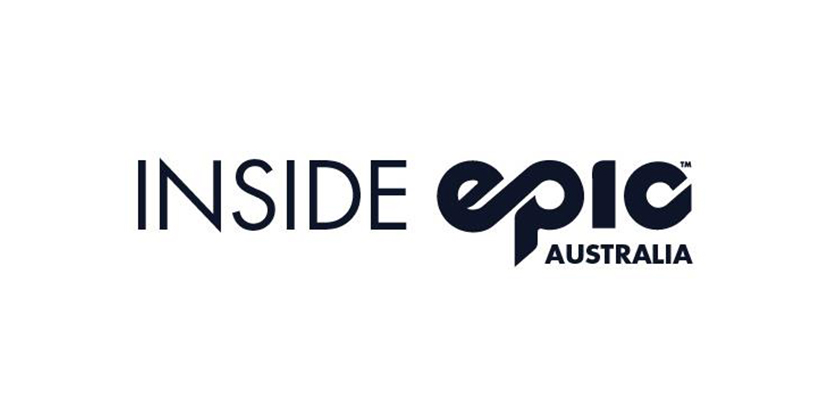 ---
Mogul Matt's - Olympian Given the Cold Shoulder!
Cold Shoulder accessible off the Brumby T-Bar has been officially re-named Mogul Matt's.

Perisher is Matt Grahams home mountain and at the age of 19 Matt made his Olympic debut in Moguls at the Sochi 2014 Winter Olympic Games. Matt competed in the 2018 Winter Olympics earlier this year taking out the silver medal in men's moguls in Pyeongchang. The unveiling of Mogul Matt's happened in conjunction with the start of the Perisher Junior Mogul Championship; an event designed to introduce young athletes to the next level of competition, it provides a platform for junior mogul athletes to show their stuff in a fun competitive environment.

Further to the naming of Mogul Matt's, Perisher today announced a $260,000 investment in snowmaking on Toppa's Dream. This investment will see automated snowmaking installed on Toppa's Dream allowing this iconic run to be open earlier each winter providing a longer training period for the Australian and visiting International mogul skiing teams each winter.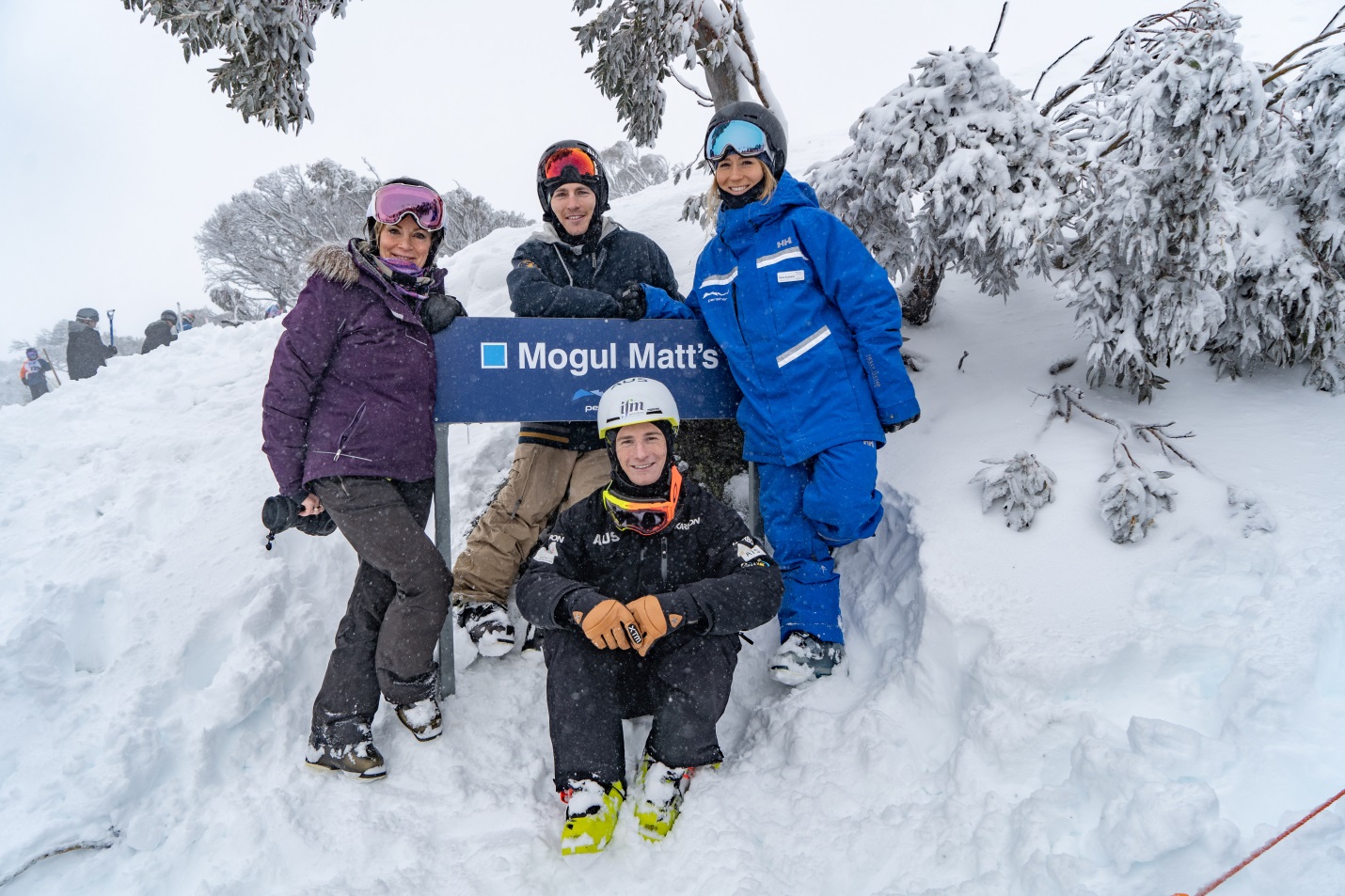 Matt and his family on the newly named run
---
Winner announced for our Refer a Friend Competition!

Congratulations to Perisher Kids ski instructor Cameron who referred his friend Alexandria to work as a ski instructor in the Perisher Kids department this season and has taken out the Grand Prize for his efforts! Cameron scored a $1,000 Travel Voucher plus $1,500 Perisher Money!

Our two Runners Up were Josh from Ski Rock Café who referred fellow cook Jonty to join the Hospitality crew and ski instructor Laine from Blue Cow Snowsports who referred Adam to work at Perisher Kids as a ski instructor. Both Josh and Laine each received a $500 Travel Voucher and $500 Perisher Money for their successful referrals.

For everyone who referred a new 2018 staff member to join the Perisher team, you have had $25 Perisher Money credited to your Staff Pass and have been sent an email from HR notifying you of your winnings.

The total prize pool for 2018's Refer-A-Friend promotion came to over a whopping $5k with over 100 brand new staff members joining us at the resort this season as a result!
---

Staff Benefit - Free ski and board lessons
Feel like you are stuck on the same level as when you started? Need to find out a couple of little tips to get you on your way? Free Ski and Snowboard lessons are available to all employees at Perisher Valley, Blue Cow and Smiggin Holes daily. To take advantage of this great benefit and learn some new skills, then simply turn up to the lesson meeting spot at lesson start times to join in. In times of high guest volume, such as school holidays and weekends availability will be limited.
---

Hey Woah, those old skis have got to go!
Slopestyle Mountain Sports Demo Days
Slopestyle Mountain Sport Demo Days are your chance to demo the best-of-the-best as our recommended brands put on offer their latest gear and technology on-snow for all to try! On the 11 & 12 August - Salomon Skis & Snowboards, Atomic Skis will be available for you to try. Starting at 9am at the bridge below the Village Eight Express Chair on Front Valley, representatives from Slopestyle Mountain Sports and the best brands on the market will be camped and waiting to answer all of your questions and recommend what gear will suit your needs.
As a Perisher employee you will receive a 25% discount off all ski and board purchases in person – just flash your pass to save! If you're looking for a new ride or some new accessories to spice up your style, get on down to test out the newest gear.
---

Butterfingers Live At The Station – Tonight 11 August!
Perisher have 10 FREE passes to give away for this event, so to be in the running you need to email your name, mobile number and what Perisher's Mission is to This email address is being protected from spambots. You need JavaScript enabled to view it. by 4PM TODAY. The first 5 people drawn at random will each win a FREE double pass and will be notified shortly after.

Butterfingers have a long streak of Triple J Hottest 100 entries, industry awards & nominations to solidify themselves as a household name. Even through their extended hiatus, Butterfingers continue to gain passionate new followers at an exponential rate.

The band is back in the saddle and continuing to bend genres and the boundaries of good taste with a rare blend of obscenity, wit & charm. Catch them Live at The Station on Saturday 11th August as a part of their Bullet to the Head tour. This is an 18+ event and one you do not want to miss!
---
Feedback - You bloody champions!
Came down for a day trip from Moss vale I think about 2 weeks ago. It was just the greatest day! At first my lift pass screwed up but your office staff fixed it for me quickly and most importantly with a smile. Later in the day another staff member took a photo of my friends and I and we can see it on the app. Perisher staff really are all incredible and to deal with guests day after day is not an easy thing. Your staff and Perisher in it-self have given myself and my young family an amazing day and for that I thank you all.
Chris from Moss Vale.