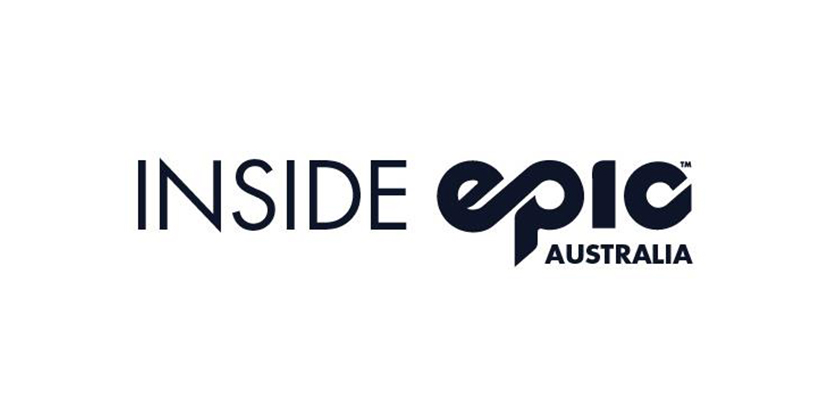 ---
Employee Engagement Survey - The Results Are In!

Firstly, a big thankyou to the nearly 900 staff that participated in the 2018 Employee Engagement Survey (EES) to provide feedback on a wide range of topics about their experience in working at Perisher. Having such a big number of staff complete the survey provides an excellent cross-section of views on how to improve our efforts to provide you with an Experience of a Lifetime.
Perisher made improvements on its scores in 10 of the 12 categories that make up the EES compared to the 2017 survey results with significant improvements in Leadership and Employee Development, which are areas we have worked hard on over the last 12 months.
While the overall results have been pleasing, the EES identified a number of opportunities for improvement and work has commenced with Managers to discuss the results and to develop plans to make these improvements. As part of this process we will be developing appropriate staff communications to assist staff understand the results and contribute to the discussion about how to make Perisher a better place to work.
---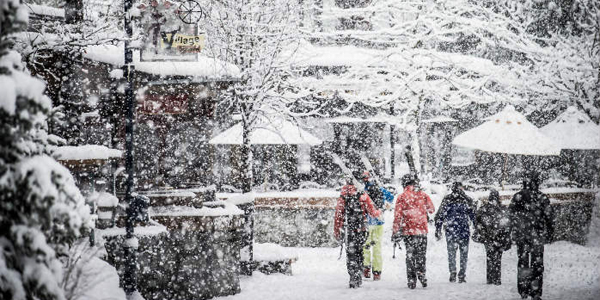 Back to Back Winters – Do you want to do a Season at Whistler Blackcomb, Canada?
Whistler Blackcomb are looking for you to join their team during the 2018/19 winter. There are a variety of roles to be filled at Whistler Blackcomb from F&B back of house roles to product sales & service roles, Snow School Certified ski Instructors and retail. To be considered for this unforgettable experience you will need to have received your letter of introduction for a Canadian visa/permit. We recommend you look into applying for an open working holiday work permit and review eligibility requirements. Remember to get your Canadian work permit/visa application organised so if you are successful an employment offer can be sent to you quickly:
Remember to get your Canadian work permit/visa application organised so an employment offer can be sent to you quickly.
---

Do You Live in Staff Accommodation?
Are you aware of the checkout procedure to ensure you leave your accommodation the same way as when you arrived? Our staff accommodation team will assist you with your departure to ensure a smooth process. Once your manager has let you know what your last day of work will be and you know your expected departure date, then simply email This email address is being protected from spambots. You need JavaScript enabled to view it. for your departure information.

Rent is charged at a daily rate until you have checked out, had your final inspection and handed in your departure form and key.
---
SnowTunes FREE Tickets Giveaway!
Australia's largest snowbound music festival is set to take place in Jindabyne on 31st August & 1st September and we have 20 double passes to give away. To go in the running we want you to take a photo within the resort showcasing one of our Values. Send your entry to This email address is being protected from spambots. You need JavaScript enabled to view it. no later than Wednesday 29th August. Serve Others, Do Right, Have Fun, Be Safe, Do Right, Drive Value and Do Good. We are looking for the most unique photos to win.

SnowTunes also have on offer for Perisher staff weekend tickets for $169 + booking fee. so grab your mates, book online and enter the code TeamPerisher to receive this discounted rate to the festival.
---
Perisher Staff Hoodies
Have you put your staff hoodie ideas on the table? The Hoodie Co have jumped on board again for 2018 and are happy to assist your department with your own tailored staff hoodie. See the link below for a detailed price list and ordering information!
---

Do You Want to Work in Quebec, Canada for a Back to back Winter?
Owls Head is a Ski Resort located in the Eastern Township of Quebec with 50 trails spread out over 163 acres of skiable terrain and they are looking for you. The resort prides itself on their beautiful views, outstanding groomed terrain and dedication to creating a family friendly resort. Looking for employees to start 1st November 2018, the recruitment team at Owls Head are seeking Snowcat Operators, Lift Operators, Parking attendants and Snowmakers to name a few. Been thinking about fulfilling your back to back winter dream? Then, now is the time to submit your application. For more information visit the link below or email your application through to This email address is being protected from spambots. You need JavaScript enabled to view it.

---

Pete Murray Live at The Station - Saturday 25 August

One of Australia's most loved musicians, Pete Murray is celebrating his stunning remix of his song Heartbeats, by ARIA-award winning Peter Mayes from PNAU with a 3 piece acoustic tour that will cross the country playing intimate club shows, supported nationally by exciting newcomer, Matthew Armitage.
Pumped to hit the road and play acoustic versions of his popular songs for fans across Australia, Pete Murray will be performing all your favourite hits on his national three-piece acoustic tour moving through regional and metropolitan cities, and you'll get a chance to see him in action when he performs your favourite hits at The Station. It's a show not to be missed!!
---
Staff Feedback - Paavo
Have just spent the last 4.5 days skiing at your resort, mostly at Smiggins with my family. I would just like to let you know that all of your staff, manning the lifts were excellent.
I also did 4 lessons with Paavo, and found him to be the best instructor I have ever had, he is a total credit to your organisation. My skiing improved dramatically under his tutoring. I was very impressed with his skills, knowledge and patience. I had a great time, thanks so much for everyone's efforts in making my week brilliant. Thank you from Craig!
---