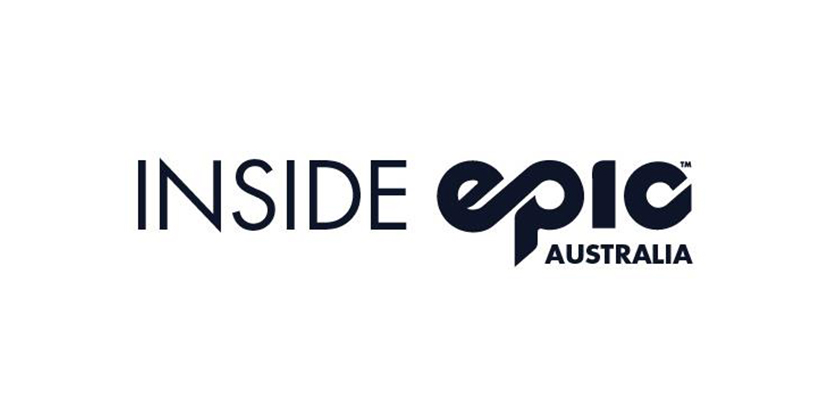 ---
2018 Leadeship Summit: One

Nine of Perisher's senior staff recently returned from their trip to Keystone, where they took part in the Leadership Summit along with nearly 760 other managers from across all business units at Vail Resorts. They spent 3 days talking, learning and exchanging experiences about One. The Leadership Summit is a continuous process to develop our leaders and align Perisher with Vail Resorts culture. We look forward to sending more managers in 2019 to have this great experience.
---
Wondering what to do when the season finishes?
Northstar California Resort are currently accepting applications from H2B Visa candidates for Ski Instructor positions. Click on the below link to see the full job application and submit your resume today.
Heavenly, Northstar & Kirkwood Ski Resorts are also accepting applications from H2B Visa candidates for Advanced Cook positions. Click on the link for further details on how to apply.
---
Moving On?
Are you aware of the checkout procedure to ensure you receive your security deposit returned quickly? Our staff accommodation team are ready to assist you with your departure. Once you have been informed of what your last day of work will be, then simply contact Perisher's This email address is being protected from spambots. You need JavaScript enabled to view it. to notify them of your expected departure date and schedule your final inspection. Rent is charged at a daily rate until you have checked out, had your final inspection and handed in your departure form and key.


---
Disposal of Surplus Ski and Snowboard Equipment
Don't want to take your skis or board home at the end of the season? There is an easy way to get rid of all your unwanted gear! Perisher Snowsports Hire allows you to drop your old gear off in the Perisher and Bullocks Flat Hire Outlets. Do the right thing when you leave for the season and don't leave them behind in your locker room or accommodation. They will accept skis, boards and boots only.
---
Grab yourself a bargain! Massive sales at Slopestyle Mountain Sports
As a Perisher employee you can purchase Burton snowboards, Salomon Skis or a Sandbox helmet all at 30% off. Now is the perfect time for you to purchase that new board or pair of skis you have been dreaming of all winter! What are you waiting for, pop in, say hi and pick up a bargain.
---
2019 Epic Australia Pass On Sale Now
Are you unsure about working here next season but don't want to miss out on the very affordable EPIC Australia Pass price? If you commit to it and do return next season, you will get a refund according to the "Season Pass Refund Purchased by Perisher Staff Policy". See the policy attached for more information.

---
Perisher Wins Community Award
Perisher has been recognised for Community Contribution at the Australian Business Awards. Perisher received this prestigious award in recognition of the 2017 EpicPromise Day. EpicPromise is Vail Resorts commitment to local communities, youth and the environment. The program was first introduced in 2016 and over the past two years, more than 150 Perisher staff have participated in the event, collectively working 715 hours!
Perisher EpicPromise day has been well received across the community, with all projects delivering outcomes that would otherwise not have been realised due to funding and staffing barriers faced by the community groups and the Snowy Monaro Regional Council. We are looking for ideas from the Snowy Mountains community on projects for our 2018 EpicPromise Day and encourage local community groups to approach us with suggestions via email to: This email address is being protected from spambots. You need JavaScript enabled to view it..

---
Volunteer your time and give back to the Community Saturday 15 September
Volunteer your time and give back to the community on Saturday 15th September –The Jindabyne Lakeside scavenge will be coinciding with World Clean-Up day and we encourage those of you who are not rostered on for work that day to volunteer a couple of hours of your time. Last year 750kg+ of trash was picked up around the shores of Jindabyne in just 3 hours! The Scavenge starts from Banjo Paterson Park at 10am on Saturday 15th September so come along and volunteer a few hours of your day helping keep the community clean as we near the end to another successful and memorable winter!
---
Do you love Gin?
If you like gin then you do not want to miss the GIN Masterclass held at The Station on Friday 14th September at 7:30pm. It's a good opportunity for you get an in-depth understanding of the distilling process while sampling some of Australia's Finest Gins. Purchase your tickets from Happy Jacks Bar at The Station for $35.