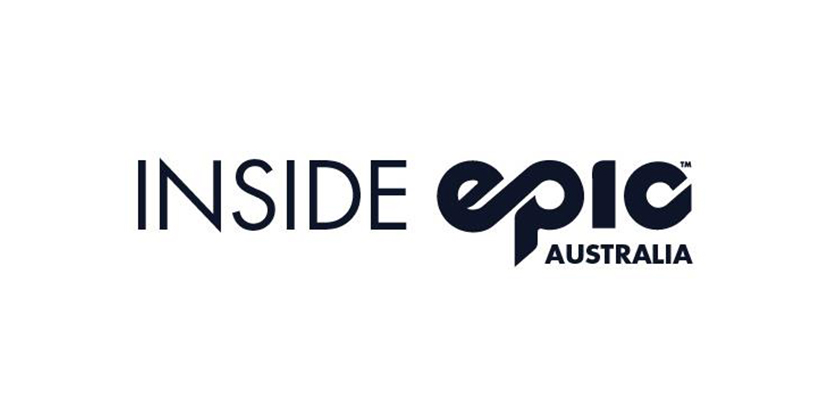 ---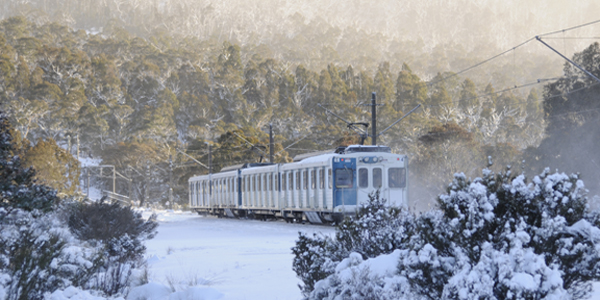 Skitube Operations - Last Day Monday 1 October
Monday 1st October will be the last day of the season that the Skitube will run between Bullocks Flat, Perisher Valley and Blue Cow with the last train from Perisher Valley to Bullocks Flat scheduled for 5:32pm. There will be no further train services after that time. Staff working from Tuesday 2nd October, for the extended last week of the season, are advised to drive to Perisher or Smiggin Holes and park in the car parks provided. All vehicles require a NPWS entry permit sticker. To view all Skitube times for Monday 1st October click on the below link.
---
Job Opportunities for Hospitality Superstars!
Vikings Group located in Chisholm Canberra are currently looking for hospitality superstars to fill a number of positions. Click on the below link to view the full list of available roles. Applications are submitted via seek uploading a copy of your resume at time of application.
---

Rail Rampage - Saturday 29 September
Rail Rampage was so great at the beginning of the season that we are doing it all again. Join us again and showcase what you've learned on the rails this season!
Where: Slopestyle Park, Front Valley
When: 10:30am Saturday 29th September
Who: Open to skiers and snowboarders, 6+ years
Helmets: are mandatory to complete
Entry Fee: Free but please register at the link below:
---

Pond Skim - Sunday 30 September
Come join us to celebrate the amazing 2018 season with a splash! Join the fun with music, a dip in the pond and great people! Start planning your outfits now and we'll see you pond side when the temps start to rise.
The Pond Skim combines creativity, skill and courage with a little luck! A cheer from the crowd is always appreciated to get competitors to the far side of the pond. Will you make it across high and dry or will you plunge to the icy depths of the pond? Come and find out!
Who: Everyone ages 8+. Skiers & Snowboarders, Monoskiers, Telemarkers! Come one, come all!
When: Sunday 30th September at 12 noon
Where: Poolside (Below Sundeck. Right side of Front Valley)
Register: Staff are eligible for a 50% discount off registration so you only pay $12.50 to participate in this great event. Click on this unique link to register and receive the discounted rate: