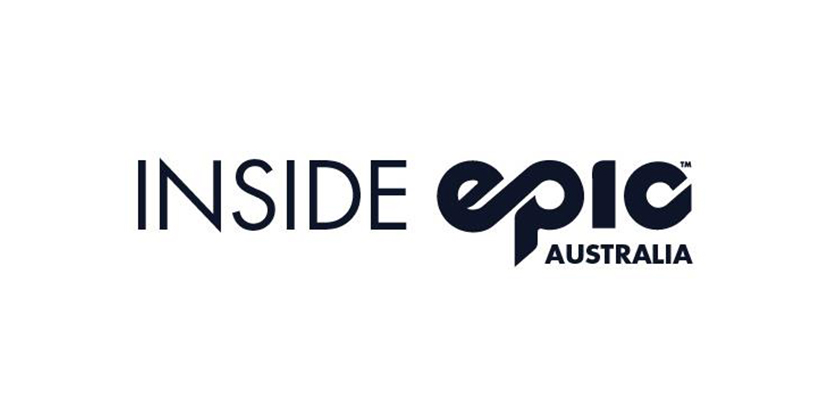 ---
Epic Promise Day 2018 - Thank You!
Off the back of Perisher's 2018 Epic Promise Day, held on Tuesday 6 November, we wanted to express our gratitude to all Perisher staff who helped out on the day. The rain held off for as long as possible and it was great to see everyone stick it out until the end.

Perisher staff made an Epic effort and transformed a number of areas within the Jindabyne community. Projects tackled by various teams included;
Construction of a new mountain bike trail from Banjo Paterson Park to the Jindabyne Holiday Park;
Removal of weeds and green waste alongside the newly constructed trail in preparation to host the 2019 Lake Light Sculpture event over Easter;
Mountain bike trail maintenance, covering trails from the Tyrolean network to Jindabyne and from Claypits to the Hatchery Bay trail bridge;
Removal of graffiti from the Jindabyne Skate Park;
Installation of a platform to alleviate erosion on the second hole of the Disc Golf course, as well as additional Disc Golf signage;
Erection of a greenhouse at the Jindabyne Community Garden
Rubbish and campfire clean up along the shared walking / mountain bike trails in the Poo Bay area;
Green waste removal from the Sailing Club;
Fence erection at the Sailing Club (to stop vehicle access in a pedestrian area); and
Clean up Jindabyne Yabbies beach sprint area and replacement of beach sprint sand.
Together with the teams out on the field during the day, our Hospitality department and all those involved with preparing, delivering and the pack down of such a delicious morning tea and lunch did an exceptional job. Once again, thank you everyone for your efforts and for being an absolute credit to Perisher and the Jindabyne community.