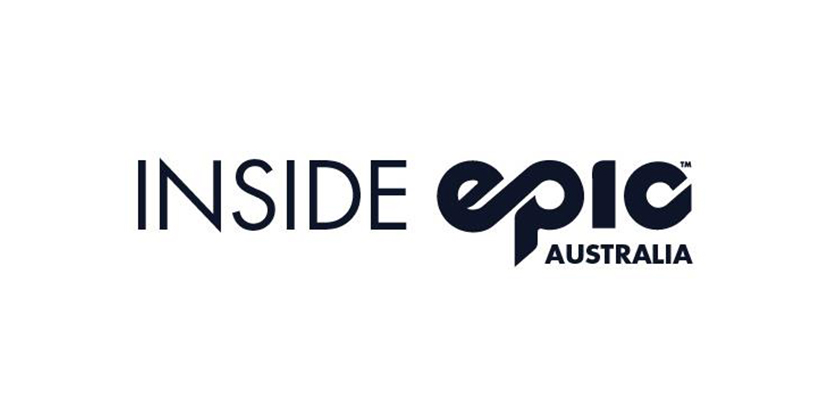 ---
Well, that's a wrap to the 2018 season and what a wonderful season it turned out to be!
It feels like just yesterday we were sifting through resumes and sending contracts to our returning team then we blink, and just like that its October! We would like to take this opportunity to thank everyone that was part of the Perisher Team for the 2018 winter season for your contribution to making it a truly great one. We trust that you will look back on this season with a sense of accomplishment and contentment knowing you have been a part of something great. To our seasonal staff who are finishing up we wish you a safe, fun and exciting Summer and hope to see you all in 2019 to do it all again. To our year-round employees we are looking forward to a busy summer ahead working on a number of big projects including the construction our new Leichhardt Chairlift!
Watch the video for a special thank you!
---

2018 Perisher Staff Yearbook
The 2018 Yearbook is ready for you to view and keep so you can look back on a season to remember, the great people you worked with and the lifelong friendships you made along the way!
Thank you again for making 2018 so memorable!

---