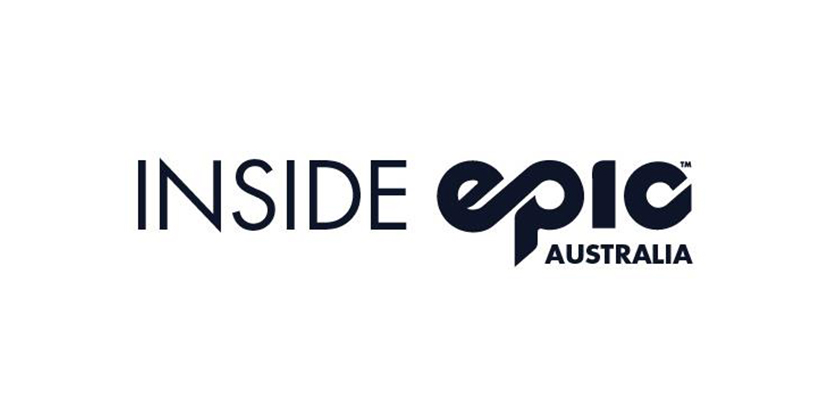 ---
Staff only Ski & Board Day – Monday 8th October!

There is still plenty of snow out there to enjoy and to show our appreciation for your efforts through the 2018 winter we are spinning a couple of Lifts and putting on a BBQ lunch for you, on Monday 8th October for a staff only event. So come along and have a Ski or Board with your workmates instead of your usual work duties on that day. 9am start at Jax with lunch ready to be served at midday. We hope to see you all there!

---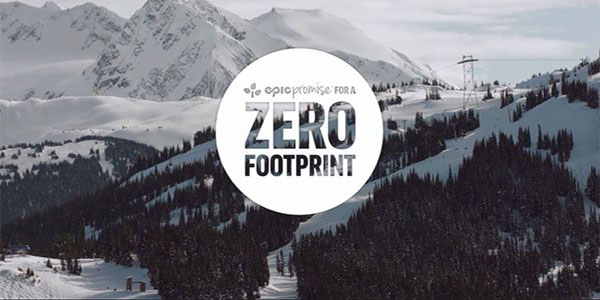 One Year Anniversary for Commitment to Zero!
Last summer, Vail Resorts announced our Commitment to Zero – zero net emissions, zero waste to landfill and zero net operating impact to forests and habitat – all by 2030. The past year has been full of listening, assessing and planning. Vail Resorts have been busy implementing pilot programs, working with experts on energy initiatives and learning from our employees. As we explore what Zero looks like for our growing family of resorts, the one-year anniversary gives us the chance to take stock of our hard work over the last year, all while keeping an eye toward the future. Click on the below link to view a few highlights from the past year, including the current Zero progress report status, what the path to zero looks like in 2019 and be introduced to the new Director of Environmental Sustainability for Vail Resorts.
Perisher have ticked a few boxes within the first year of the Commitment to Zero campaign as well with a few highlights mentioned below:
Bin systems in the Discovery Centre and Adventure Centre were improved to maximise waste diversion from Perisher kids programs, resulting in an over 90% waste diversion rate in these areas!
The number of recycling bins at The Station was increased to give our guests more opportunities to divert waste from landfill.
Reusable service ware, food waste collections and other measures were trialled in a number of F&B locations in 2018, to better inform how we can minimise waste in our hospitality areas.
A Strategic Waste Committee was formed to help make a plan for Perisher's Zero waste to landfill commitment. The Committee has representatives from Hospitality, Finance, C&B, Resort Facilities and Systems & Compliance Departments, with all other Departments to be involved in discussions at some stage.
Keep in mind every small thing we all do contributes to the end result. So keep up the good work and let's continue to work together on this initiative.
---
Position Vacant - Health, Safety & Environment (HSE) Compliance Auditor
Perisher has an exciting opportunity for a suitably qualified and experienced person to join our dynamic and progressive company as part of our Systems & Compliance team. The position will be employed on an initial 12 month fixed term basis commencing in November 2018, with the view to offering a permanent position, where the person meets the key performance objectives.
In order to succeed in this role ideally you will have a depth of practical experience in management systems auditing and in risk based safety management however we are open to considering applicants that have a desire to build a career in this field and are willing to undertake appropriate training to develop the necessary skills. Strong interpersonal skills, attention to detail and an objective focus are key personal attributes required for this position. Applications need to be submitted via the Perisher Jobs website:
---
Canadian Working Holiday visa age limit increased to 35!
Foreign workers, students and other individuals from Australia who meet the requirements may apply for a Canadian working holiday visa designed for visiting youth seeking a Canadian work experience. The working holiday visa is relatively easy to obtain as long as you meet the maximum age requirement which has only recently extended to 35 from 30. Whistler Blackcomb are still hiring for the 18/19 winter season and we have attached a link to the website for you to view positions currently open for application. If you've always thought of working and traveling in Canada, now is your chance!
---

Perisher's EpicPromise Donation Helps Tathra Mountain Bike Club back on their feet!

Following the devastating Tathra fires earlier this year Perisher wanted to help our coastal cousins rebuild the tracks and signs which were damaged or destroyed during the blaze. Our EpicPromise donation of $3,300 enabled the Tathra Mountain Bike Club to replace 45 directional signs and 6 header signs for the Bundadung Tracks. It also provided some breathing space in restoring the tracks for their upcoming Enduro event, plus the number of riders now getting lost or running into each other has diminished greatly!
So if you're heading to the coast this summer try the Tathra tracks – you'll love it!
---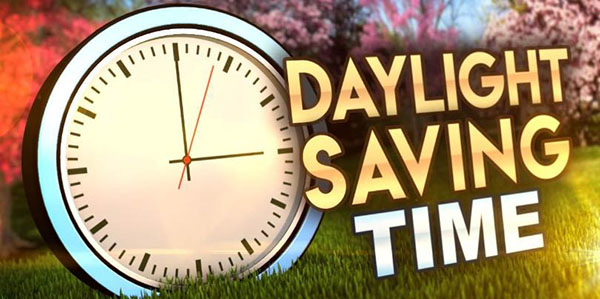 Spring Forward - Daylight Savings Starts This Sunday
Daylight savings begins in NSW on Sunday 7th October, when clocks are moved forward one hour at 2:00am. The same period of daylight saving is observed in Victoria, South Australia, Tasmania and the ACT. Most digital clocks these days will reset themselves by the time you wake up on Sunday morning. Enjoy the extra hours of daylight over Summer!