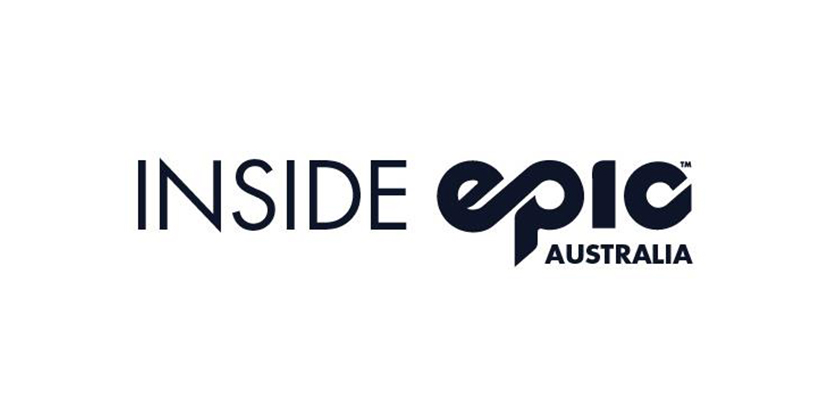 ---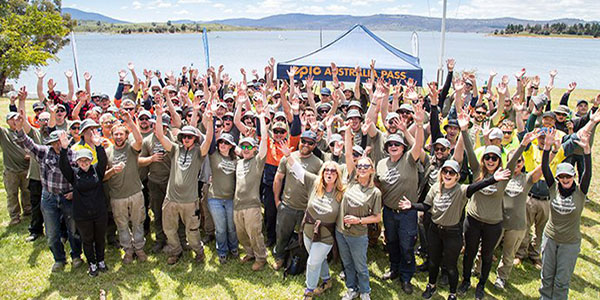 Epic Promise Day Crew from 2017
Epic Promise Day – Tuesday 6 November
This year's Epic Promise day is scheduled for Tuesday 6th November, commencing in Banjo Paterson Park with team briefings at 7.30am. Parking will be located in the lower-level of the Old Town Centre Car Park in Jindabyne. A BBQ lunch will follow at 12.30pm and the remainder of the day is all yours to do as you please.
You will be working on a number of outdoor projects, so come prepared with work clothes, gardening gloves and sturdy footwear. A water bottle will be provided.
Morning Tea will also be provided but as this is a Zero land-fill event please bring suitable eco-friendly packaging to carry snacks to your work location.
Check the link below so you are clear on which team you are in and who to meet in the morning. A T-shirt and hat will be issued to each person who participates and can be collected from HR from Thursday 1st November.
---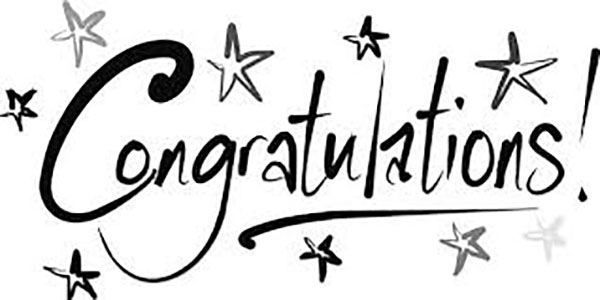 New Appointments
We would like to congratulate Joss McAlpin and Jade Locke who have recently moved from seasonal employment onto Fixed Term contracts with Perisher. Joss McAlpin is part of our Sales & Marketing Department and Jade Locke within Resort Services has been appointed the Guest Services Supervisor.
In addition to these staff being offered year round roles the following staff have now been made permanent employees:
Jessie Cullen - Resort Services
David Kelly – Workshops
Matthew Norman – Blue Cow Lifts
Lachlan Mackay-Wiggins – Smiggin Holes Lifts
Malcolm Mclean – Skitube Electrical
Congratulations to all the above staff, we are looking forward to working with you!
---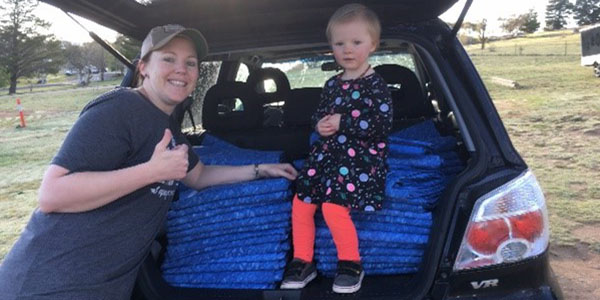 Jessie and Annie with some donated material, ready to start work!
EP40 for Boomerang Bags
EP40 was created out of our employees' desire for more enriching, in-depth volunteer experiences. The program grants Vail employees with up to 40 hours of paid time off to volunteer with the charity of their choice.
Jessie Cullen from Perisher's Resort Services department will be taking part in the program from October 29th with Boomerang bags in Jindabyne. Jessie will spend 5 days sewing her little heart out with donated material from in and around the community to make as many reusable Boomerang bags as possible.
We look forward to catching up with Jessie once she has finished her week with the local charity and find out how the experience went.
Would you love the opportunity to get involved with a charity of your choice? The below link will give you more information on how to submit your application or to simply find out a little more.
---

Perisher's Staff Christmas Party - Save the Date

The 2018 Perisher Staff Christmas Party will be held on Friday 21st December at The Station. Santa will be ready to hand out presents to children 12 years and under from 11:30am with lunch to be served at 1pm.
Pre-party events will be an option again this year including a Mountain Bike Thredbo Valley Track (TVT) Ride, Lawn Bowls, Golf and a Road Ride. Simply click on the activity you would like to attend in the invitation to secure your spot. Invitations will be sent to your email, keep an eye out for this around mid-November, remembering to RSVP.
We hope to see you all there!