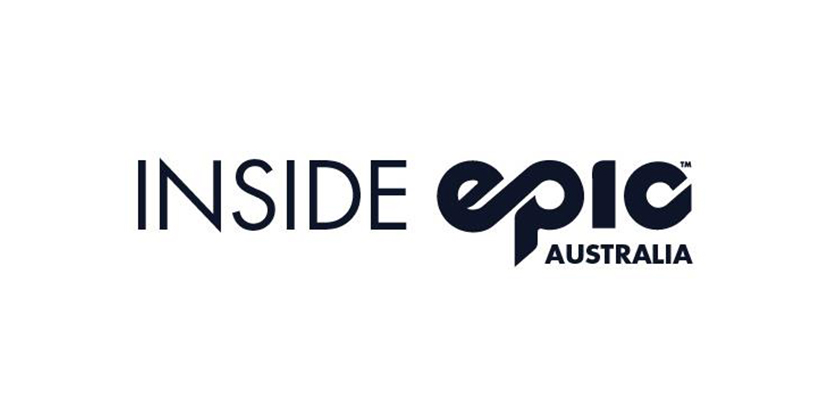 ---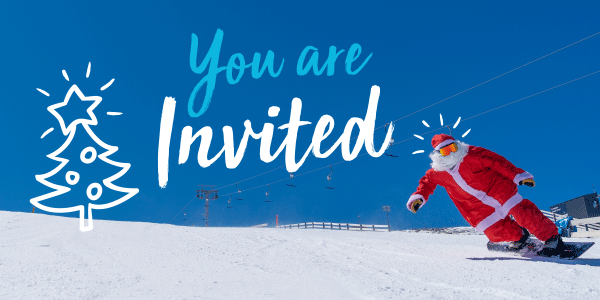 You're Invited to the Perisher Staff Christmas Party!
Who's excited for the annual Perisher Christmas Party?! We look forward to seeing you and your family on Friday 21st December at The Station for a big Christmas lunch from 11:30am to 3:00pm to celebrate the festive season and another great year here at Perisher.

Santa will be ready to hand out presents to children 12 years and under from 11:30am to 1:00pm, with lunch to be served at 1:00pm.

Please RSVP by Friday 7 December. We hope to see you all there.
This email address is being protected from spambots. You need JavaScript enabled to view it.
---
Christmas Party Morning Activities
There are a number of pre party events to be held this year including Lawn Bowls, MTB ride down Thredbo Valley Track with a free shuttle from Lake Crackenback resort and a Family Movie screening at Jindabyne Cinema – movie is yet to be confirmed.
To select your pre-party event simply click on the RSVP links below relating to your preferred event. Your event leader will be in touch with you prior to the event to answer any questions you may have including start times and confirming the movie to be shown.
Morning Activity RSVP's to be received no later than Friday 7th December.
This email address is being protected from spambots. You need JavaScript enabled to view it.
This email address is being protected from spambots. You need JavaScript enabled to view it.
This email address is being protected from spambots. You need JavaScript enabled to view it.
---
Epic Promise Foundation
The Epic Promise Foundation was launched in December 2015 to provide Emergency Assistance to Vail Resorts employees. It is a non-profit charity that is funded by Vail Resorts employees, the community and the company. Providing the Experience of a lifetime to our guests starts with taking care of our employees.
In a little over 3 years, the Foundation has provided 704 grants, totaling A$1.8M to support employees through a moment of need. Already this year 150 staff across Vail Resorts have been awarded nearly A$700,000 in grants and we are on track to giving over $1M to current employees in their time of need. To be able to apply you must be a Vail Resorts employee and the incident must have happened during your employment.

Grants have supported with expenses related to or during:
• Medical injury or illness for yourself or a dependent;
• Loss of life of a loved one or care for an ill family member;
• Damage to home or property as a result of an unplanned event: fire, flood, etc.

Grants relating to pet costs, housing (rent) and car expenses cannot be processed.

If you or someone you know need help visit the Epic Promise Foundation to make a nomination.
---

Matt Graham showing his style on Toppa's Dream last season
NSW Institute of Sports Awards - Celebrating the Best of 2018

A big congratulations to PyeongChang 2018 Winter Olympic Silver medallist Matt Graham, for winning 'Male Athlete of the Year Award' at the NSW Institute of Sport Awards! Matt was recognised amongst a wide range of the state's elite sporting community, celebrating his achievements in professional freestyle mogul skiing and continuing to crush it on the moguls!

Keep up the good work Matt!