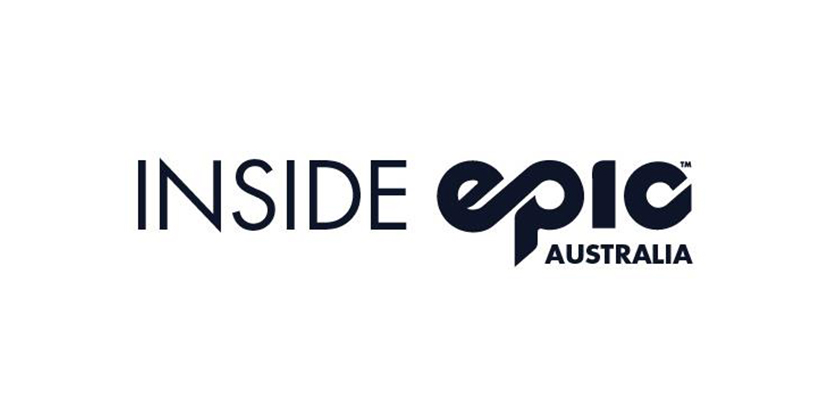 ---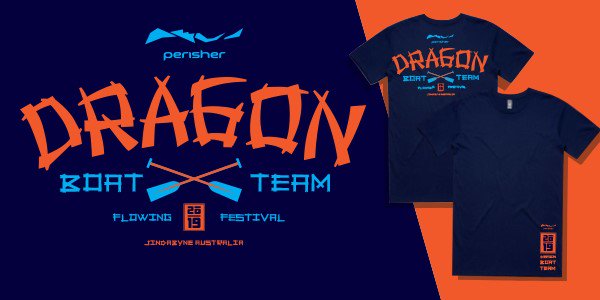 Join the team to receive this Exclusive T-Shirt!
Flowing Festival 16-17th February – Join the Perisher Dragon Boat Team!
Come and experience the fun of the 12th Lake Jindabyne Dragon Boat Challenge as part of the Perisher Team, set in Banjo Paterson Park. Team training is held on Saturday 16 February, while the main event is on Sunday 17 February, including the Mountain (ski resort) Challenge as well as market and food stalls and amusement rides.
Perisher are defending champions of the Mountain Challenge (against Thredbo and Charlotte Pass) and we need you to help us keep the top spot!! A team consists of 20 paddlers (10 male and 10 female) plus the sweep and drummer (who are provided by Dragon Boat NSW). Race distance is 200m.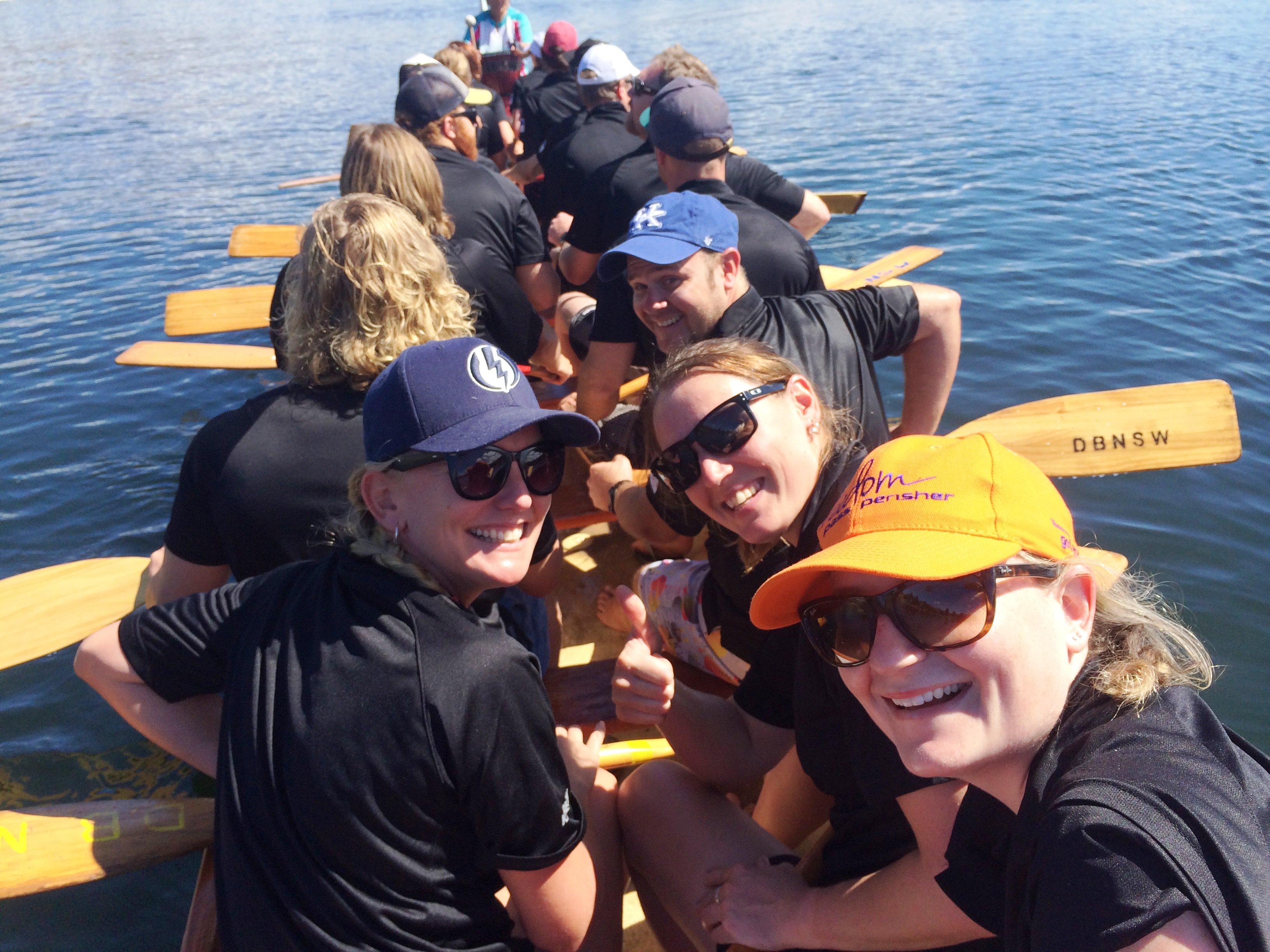 Join the Perisher Crew!
All Perisher paddlers will receive:
• A goodie bag including a hat and EXCLUSIVE Perisher t-shirt;
• Cold drinks, snacks and BBQ throughout the day on Sunday 17 February;
• Post-race drinks at Jindabyne Brewery;
• Bragging rights!
No previous experience is necessary as training is provided on Saturday afternoon for all teams. All equipment will be provided and experienced helms will steer your boat. Safety and skills training, carried out by Dragon Boat NSW will be held on Saturday afternoon with all race events on Sunday. Perisher are guaranteed 2 heats and a final race.
Dragon boat racing is an exciting and competitive water sport which has rapidly grown in popularity as a relatively new sport in Australia. The 12 metre long dragon boats are brightly painted and decorated with a dragons head and tail. The races are an exciting and spectacular adrenaline charged 200m sprint. Dragon boating is by nature a social sport requiring large numbers of people to work together. It develops strength and endurance as well as friendships.
If you, your family members or friends are interested in joining the Perisher Team please contact Steph in Human Resources or email human resources for more details.
This email address is being protected from spambots. You need JavaScript enabled to view it.
---
Vail Resorts commits to offset all of its 2019 emissions!
Vail Resorts jumped on the wind energy bandwagon earlier this month, committing to offset 100 percent of its 2019 emissions at our North American resorts.
Vail Resorts has entered an agreement that will fund the Plum Creek Wind Project in Minnesota. It is buying 310,000 megawatt hours of wind energy to offset emissions from our estimated electricity use for the 2019 fiscal year. The contract represents the ski industry giant's first major step to achieve zero emissions by 2030.
The company's commitment to Zero initiative also aims to eliminate single-use plastic cutlery and tableware at those 17 resorts.
---

Perisher's Commitment to Zero – Update
The 2018 staff Christmas party was the third successful Zero Waste Event held by Perisher. This event by its nature has extra elements to consider when minimising landfill waste for example, bonbons, Christmas wrapping paper, and packaging from toys. The majority of this waste was successfully diverted from landfill through the effort of staff sorting waste on the day.
Our Hospitality and HR departments ensured we continued to reduce waste for this event by:
Providing reusable cutlery, plates and glasses;
No single use packaged items, such as sauces and salad dressing;
Using recyclable soft plastics for food packaging and Christmas presents;
Using mainly recycling and organic waste bins reducing landfill options for attendees of the event;
Offering leftovers to guests dramatically helped reduce food waste.
With all these efforts consistent with our commitment to zero waste by 2030 campaign, we managed to divert over 90% of waste from landfill from this event.
---
CSS - Coffin-Siris Syndrome - A very rare genetic disorder
Approximately 200 people world-wide and 17 in Australia have been diagnosed with CSS, the oldest being 15 years old and the youngest only six months old. Specific symptoms of this rare disorder include mild to severe intellectual disability, developmental delays, frequent respiratory infections, poor muscle tone, abnormalities of the eyes and head, seizures, heart complications and ADHD.
For those unaware, David Kelly who works at Smiggins Workshop and his beautiful wife Nat have been through countless hospital visits, medical appointments and procedures and are still uncertain of what the future may hold for their son Declan. Declan is 8 years old and was diagnosed with CSS in September 2018. Since his son's diagnoses, David and Nat have done everything they can to understand the disorder and have reached out to other families in the same situation.
"From our research so far, we've realized what this means for Declan and us as a family. What we have found is that CSS is so rare, most Doctors/Pediatricians/Specialists here haven't even heard about it, let alone know anything about it. But we do know those most knowledgeable about the subject are us, as parents, this is why it's important for us all to meet." says Dave.
Dave has begun his campaign to fundraise not only for his son and family but for other families struggling as well. A conference is scheduled to be held in Jindabyne later this year so that families can share experiences, compare notes, medications, therapies and debrief each other. The leading geneticist in this field from the USA has been invited to the conference, and at this stage is seriously considering making the journey over.
A fundraising event will take place on 29 March 2019 at Rydges Horizons in Jindabyne, where (for $99 per person) there will be canapes followed by a sit-down meal, dessert and a two-hour beverage package. Guests will be entertained with live music by Corroboree Frog and Scott Harris, as well as auctions, raffles and prizes. For tickets visit www.trybooking.com or search for Uniting CSS Families. You can also find out more information and keep up to date on the event via the Facebook page, link below.

Money raised is being managed by a 'fair trading' registered charitable fundraising authority with some of the money to be used to support those families who need assistance with travelling cost to attend the Jindabyne Conference. Remaining funds will be reserved for any emergency medical costs a family may encounter.