---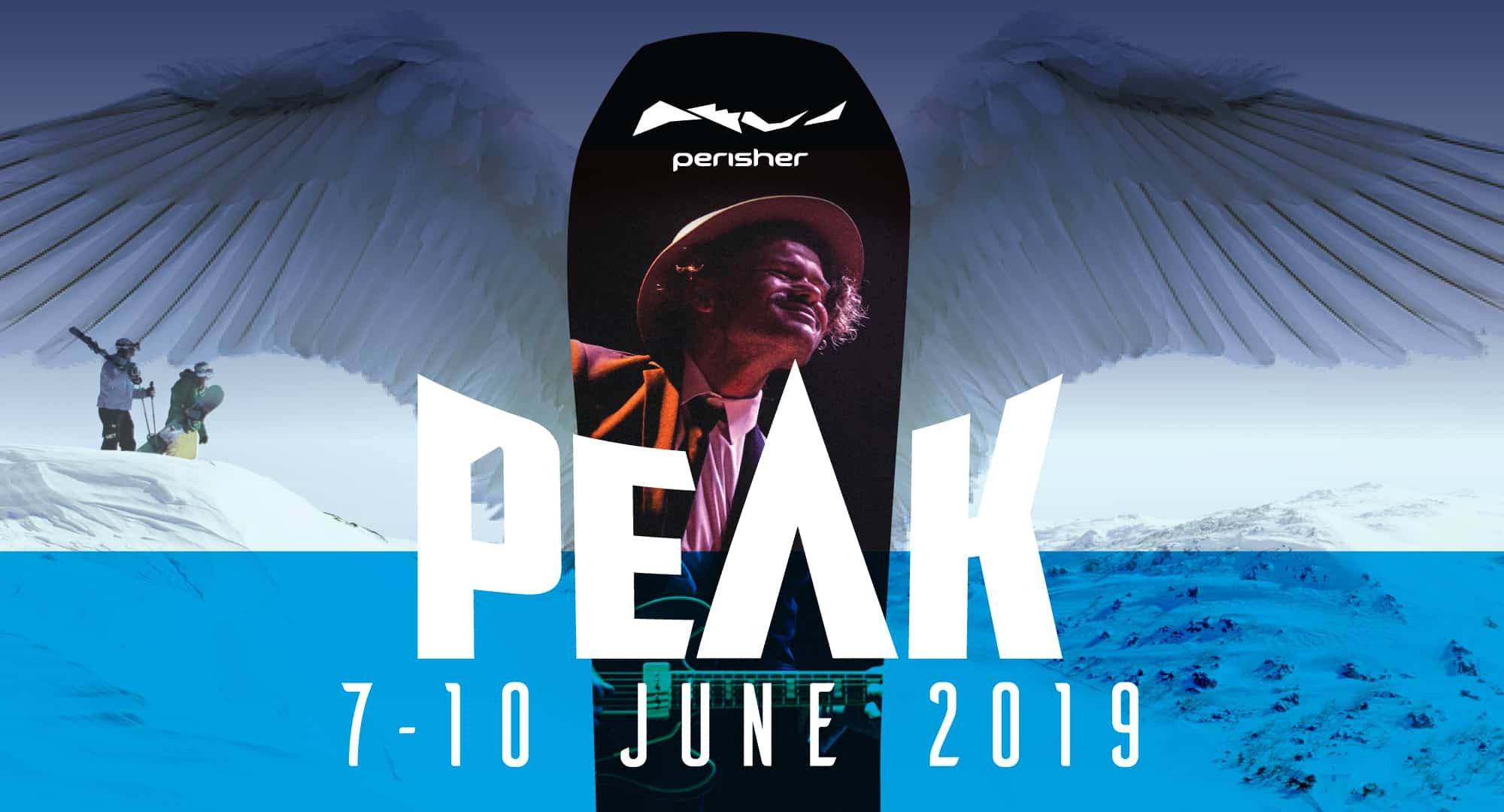 Australia's Coolest Music Festival

Have you got your tickets? Perisher's Peak Music Festival has released the full program and line up and it looks nothing short of entertaining! You do not want to miss this year's lineup with artists like Kwame, Ash Grunwald and True Vibenation just to name a few. Grab your mates and get your dancing shoes on, you are sure to have a great time with a Festival as cool as this. Visit the Perisher website for your Festival guide, details and ticket prices.

Perisher Staff can purchase tickets for themselves at the highly discounted rate of $79 for a 4 day pass. These tickets are available from Smiggins Hotel, for additional info please call 02 6457 5375.

---
Payment Summary
Our payroll team are now using Single Touch Payroll (STP) to report your Payment Summary directly to the Australian Taxation Office (ATO). With STP, you will be able to view your year to date tax and super information by logging in to myGov and accessing the ATO online services. What this means for you at Tax time is that payment summaries will not be sent to you in the mail and you as you will be able to view your income statement directly through myGov. You will receive a notification from myGov when your income statement is 'tax ready'. More information and links to set up your myGov account can be found here
---
Onboarding Activities
Perisher Online Induction program is well underway and has been sent to you via your employee profile. This program is a requirement for all Perisher employees and needs to be completed prior to your first shift. To ensure a smooth onboarding process, we ask that you complete the training prior to the expiry date. If you have any issues, require assistance or unsure on where you are at with your Pre-season activities please email This email address is being protected from spambots. You need JavaScript enabled to view it. and one our friendly team will be able to assist.
---
Flu Vaccinations - Stay Healthy This Winter!

Consistent with our "Be Safe" value Perisher is offering FREE Flu Vaccinations available to permanent and winter seasonal staff who have commenced employment. Flu Vaccinations will take place at either of the two Jindabyne Medical practices and will need to be booked outside of work hours. Vouchers are available for collection from the Perisher HR office from Monday 27th May.
---

Be Safe!
Be Safe" is a core value of Perisher and Vail Resorts and we offer all employees "safety tools" to use. Taking some time to discuss and think through upcoming tasks, with an eye for safety, is a proven method to reduce rates of accidents, incidents and injury. All of the tools described below are accessible on Perisher's intranet SEMS homepage. The range of "Safety tools" available include:
Hazard ID/Incident report form – this is the way to report a hazard, an incident or a near miss. A report should be made as soon as possible after an incident or near miss occurs, or after a hazard is identified.

Toolbox talks – Perisher strongly encourages all departments to hold regular toolbox talk meetings which are a perfect opportunity to discuss safety issues. You can find a range of previous toolbox talk topics and a toolbox talk attendance/agenda template to record your meetings from the link above.
Tune up cards - Perisher promotes the concept of being "tuned into safety" through the use of a pre-task assessment tool called a "Tune Up". The Tune Up is a checklist which can help workers identify hazards. Tune Up should be used to manage day to day risks as is needed.

JSEA – Job Safety Environment Analysis - This level of risk assessment is the primary tool used for hazard and risk control identification but it is not a tool for simply developing a "task list". Tasks can be noted within the assessment, but the objective is to identify the hazards and risks, and develop work instructions to eliminate or minimise risks.

SWP – Safe Work Procedures - A SWP is a set of specific instructions/procedures on how to complete tasks, which identifies the hazards, risks and risk controls to safely carry out those tasks. They also are used as a way to record corporate knowledge (as it should allow others to perform the task without variance) and as a baseline for continuous improvement (through new ways of completing tasks). Great training tools for new staff or a task not done for a while.

There are extensive JSEA and SWP libraries that exist which may be reviewed or adapted for new tasks. Please contact Perisher's Systems and Compliance team for help with any safety or environment related enquiries.
---

Staff Feedback
We've been receiving an increase in staff feedback and have been really impressed by everyone's great ideas for improving guest and staff experience. Everyone is encouraged to submit their feedback through the link below, there is no idea too big or small! We look forward to hearing from you all during the coming winter season!