---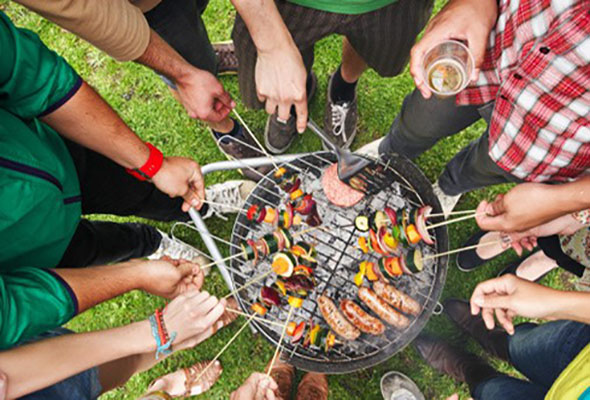 Welcome BBQ - 24 & 25 June
As a thank you for the tremendous effort put in by all staff so far, and as a welcome to the 2019 Winter season, a free staff BBQ and drinks will be held at the following locations and times:
The Station, Happy Jacks Bar: Monday 24 June from 5:30pm to 7.00pm
Perisher, Jax Bar: Tuesday 25 June from 5:30pm to 7.00pm
Present your staff pass to receive 2 drink vouchers and a tasty BBQ dinner.

To mix things up DJ super group Circadian Rhythm will get ya body movin. Live mash up with an energy guaranteed to get you on the D floor with infamous vocalist "Mumma Megs". There will also be $8 pints of tap craft beers and $6 cans of assorted craft beers.

So come along and grab yourself a free feed and drinks, catch up with your work mates or make some new friends. We hope to see you there!
---

FREE Flu Vaccinations - Stay Safe This Winter

Consistent with our "Be Safe" value Perisher is offering FREE Flu Vaccinations available to permanent and winter seasonal staff who have commenced employment. Flu Vaccinations will take place at either of the two Jindabyne Medical practices and will need to be booked outside of work hours. Vouchers are available for collection from the Perisher HR office. Make sure you book early as supplies are limited!
---

Reminder - Mandatory Skitube Days for the 2019 Season
As a Perisher employee, it is mandatory that you travel on Skitube every day during the NSW school holidays, from Friday 5 July to Sunday 21 July inclusive and every Friday, Saturday and Sunday from Friday 26 July until Sunday 8 September. This is to allow maximum on-mountain car parking spaces for our guests in peak times. Take a screenshot so you always have the dates with you!

Skitube Timetable
The Skitube timetable changes to peak season 20 minute service from 5 July. See the full timetable at the link below:
---
Single Touch payroll (Payment Summary)
It's nearly tax time!

Our payroll team are now using Single Touch Payroll (STP) to report your Payment Summary directly to the Australian Taxation Office (ATO). This means Perisher Payroll no longer issue paper payment summaries and group certificates at the end of the financial year. Instead you will be able to view your year to date tax and super information by logging in to myGov and accessing the ATO online services. What this means for you at tax time is that you will be able to view your income statement directly through myGov and receive a notification when your income statement is 'tax ready'. More information and links to set up your myGov account can be found at the link below:

---

Do Good - EpicPromise: Zero Waste to Landfill
In line with our 'Do Good' value, Smiggins fitters have broken down 50 old spring boxes (lifting equipment on T-bars) and separated useful parts to be kept and reused as well as recycling the remaining parts where possible. The reclaimed spring box parts are used on other T-bars when needed.

This is a great effort by the lift maintenance team at Smiggins and we look forward to seeing more great initiatives to reduce, reuse and recycle.
---
Scavenger Hunt

Find the Vail Resorts Values sprinkled throughout future editions of Inside Epic Australia newsletters, for your chance to win a major prize of $500 Perisher money or one of two minor prizes of $250 Perisher money!

All you need to do is open each weekly issue of Inside Epic Australia and find the Vail Value hidden inside. The Vail Value could take any form so look carefully!
When you have found the value, click on it and fill in the form.

Find all 6 in the next 6 issues of Inside Epic Australia to go in the draw to win!

---
Pizza Fest at The Station!
Last Tuesday we held a free pizza night for all Perisher staff at The Station with 350 staff getting a slice of the action! A great night was had by all with the F&B team doing a great job at delivering an awesome product to the hungry masses!

Half price pizzas finish tonight, then every Tuesday for the rest of the season staff will receive a 50% off pizzas.

Staff will also be able to purchase $15 buffet dinner from The Station Bistro every Friday and Sunday night.

Don't forget to bring your staff pass to receive your discounts!
---

Tanya Bishop and Amber Gault proudly displaying our award this week!
Another Environmental Award for Perisher!
Perisher has won the Excellence in Sustainability category at the recent Snowy Monaro Business Awards. In 2017 Vail Resorts announced its Commitment to Zero which includes; (1) zero net emissions by 2030, (2) zero waste to landfill by 2030 and (3) a zero net operating impact to forests and habitat.

Since this announcement the team at Perisher, led by the Perisher Environmental department have been working hard to change procedural and operational practices to achieve the commitment to zero. Changes include:
Increasing the availability of a composting/food organics stream across all operational areas.
Improved waste diversion systems across all operational areas.
Expanded a smart straw initiative where only compostable straws will be available, (by request)
Continued campaigns to prevent litter, including the annual Perisher Clean Up Day, introduction of a "Leave Nothing but Tracks" litter message for resort signs, and inclusion of litter pickup in the Perisher EpicPromise Day in Jindabyne.
Retrofit thousands of lights to energy-saving LED globes across all resort areas.
Tanya Bishop, Perisher Environment Manager about the Excellence in Sustainability award - "It's an honour to be recognised for the effort the entire Perisher team makes across all areas of the business as we work together, as a team, towards our Commitment to Zero goals."

Thank you to everyone for your continued efforts in creating a Zero waste work environment.
---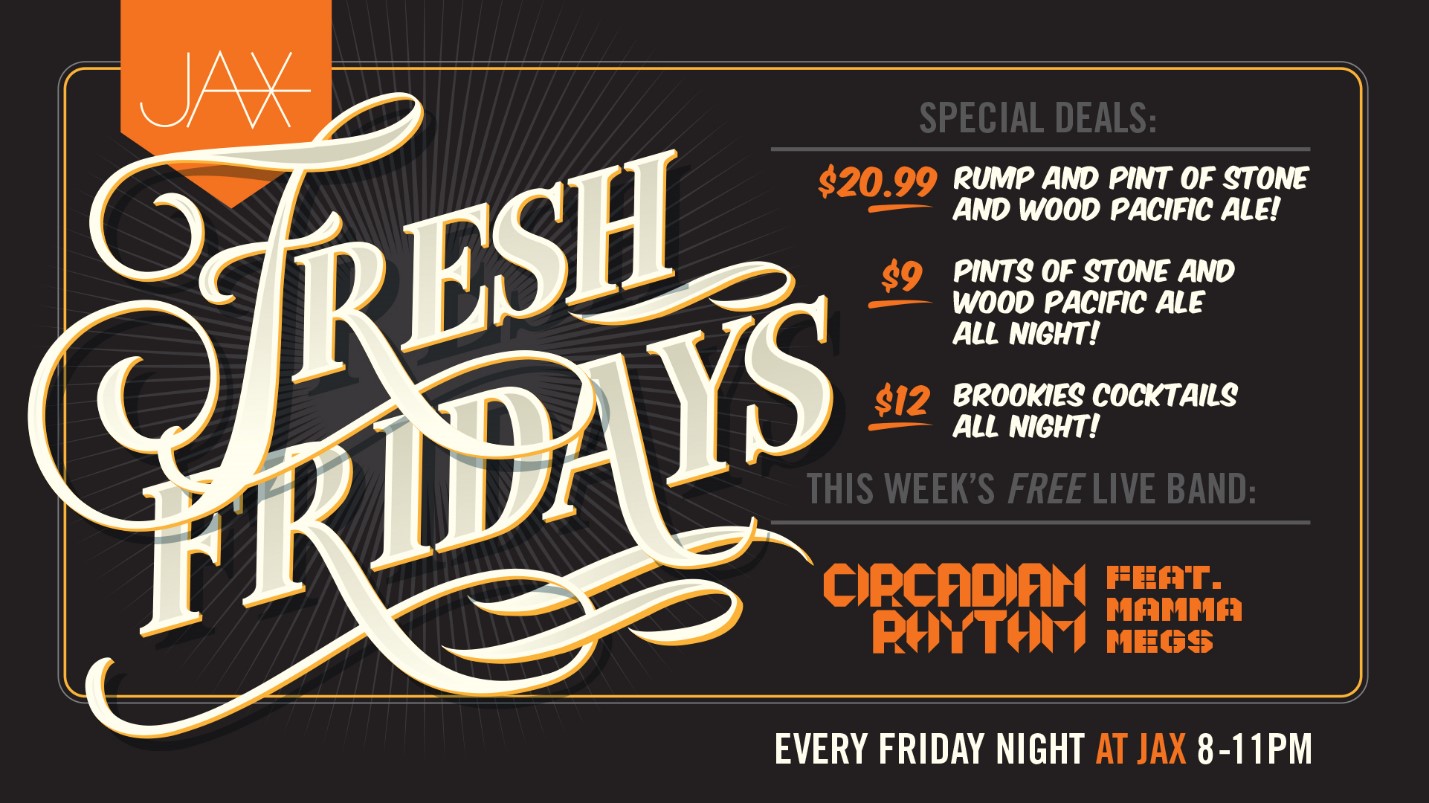 Fresh Fridays at Jax!
If you're in Perisher on a Friday night drop in to Jax to grab a bargain meal, an ale and some live tunes!