---
Leadership Summit 2019
Each year Vail Resorts conducts a Leadership Summit, hosted by Keystone resort in Colorado. This year Perisher sent ten managers, including Belinda Trembath GM Victoria and Hotham, along with 800 other managers from across all business units at Vail Resorts. Each year the Leadership Summit has a different key theme. This year's theme was Brave (how to be brave in your work and personal life). Attendees spent three days talking, learning and exchanging experiences about Brave. The Leadership Summit is a continuous process to develop our leaders and align Perisher with Vail Resorts culture. We look forward to sending more managers to Keystone in 2020 to participate in this great experience.
2019 Leadership Summit Attendees - Top left to right: Ben Curl (Financial Controller), Gavin Girling (Human Resources Director), Peter Brulisauer (Chief Operating Officer), Coby Mears (Lift Maintenance Manager)
Bottom left to right: Peter Taylor (South Perisher Lifts Area Manager), Dave Lawrenson (Skitube Assistant Manager), Allan Rowson (Hire Manager), Belinda Trembath (General Manager of Victoria and Hotham), Daniel Bobbit (Food and Beverage Manager), Wayne Grixti (IT Manager)
---

Spring Staff Races and BBQ
In appreciation of all your hard work this season we will be holding a Spring Staff Race and BBQ on Thursday, 19 September.
Where: Jump City Rider Cross Course – Centre Valley
When: Thursday 19th September Time: 9:00am till 3:30pm
Registration: All competitors must register on-line before 6.00pm Wednesday, 18 September
Helmets are compulsory to race.
Once registered you can race at any time between 9:00am and 3:30pm and staff from all sections are encouraged to race. There will be prizes for teams within sections and the "Best Five" times overall.
Click here for more information and register today:
---
2020 Epic Australia Pass on Sale now!
Are you unsure about working at Perisher next season but don't want to miss out on the great price for an EPIC Australia Pass? The good news is that if you commit to and purchase an Epic Australia Pass now and then decide to return to Perisher next season, you will be eligible for a refund according to the "Season Pass Refund Purchased by Perisher Staff Policy". See the policy attached for more information.
---

LISTEN: THE BIG IDEA – Epic By Nature Podcast
The Epic Season Pass is the engine of our business, but once upon a time, it was just an idea. Over a decade ago we drastically reduced the price of skiing when we introduced the Epic Season Pass. We were risking revenue for stability for our company and flexibility for our guests. Hear the pass story in the latest episode of our podcast, Epic By Nature.
---
Grab yourself a bargain! Massive sales in the Perisher Retail Outlets
As a Perisher employee, you can purchase a brand-new pair of skis or a snowboard at 30% off. Now is the perfect time for you to purchase that new board or pair of skis you have been dreaming of all winter! What are you waiting for? Pop in, say hi to Alex and his team and pick up a bargain!
---
Vote For Perisher - World Ski Awards
Perisher has been nominated as Australia's Best Ski Resort in the World Ski Awards, a global initiative that recognizes, rewards and celebrates excellence in ski tourism around the world. With the awesome skiing, snowboarding and events we have had this season it is not hard to see why we are nominated. Perisher has and continues to make investments into our facilities to supply an Experience of a Lifetime for our staff and guests. Including investing $4.2 million on replacing the Leichhardt T-bar with a new quad chairlift and associated snowmaking project completed in the 2018/2019 summer.
Quick Sticks Vote for Perisher! Voting closes 27 September 2019.
---

Commitment to Zero – Do you have a Zero Waste story?
This winter, the Blue Cow Bistro team have been working hard to reduce waste to landfill, which has led to a fantastic outcome of 45% of waste diverted from landfill over June and July this year. This is a huge increase from their 27% diversion rate for the same time last year. The total amount of waste generated over this period has also reduced by a massive 4.4 tonnes!
Waste to landfill has been reduced by:
- Providing reusable plates, cutlery, cups and mugs;
- Providing organic waste bins and recycling bins for both guests and staff;
- Collecting plastic bottle caps to recycle with Envision;
- Continuing with Perisher's company-wide shift towards removing single-use items like plastic straws and sauce packets
Blue Cow is leading the charge towards Perisher's goal of zero waste to landfill by 2030, and is close to reaching our 2020 goal of 50% diversion from landfill. The Blue Cow Bistro staff have been awarded this week's Capital Brewing Prize for their tireless efforts all winter.
Our guests are noticing too!
Hi there,
I have visited perisher over the last few weekends and I wanted to say bravo with your efforts with regards waste sorting at Blue Cow. To say I was impressed was an understatement- clearly signed and sat next to the counter I was watching what people were doing and were trying to do the right thing. Now just to roll out to the other food outlets- burning log included. Loved the provision of free tap water as well just maybe need to offer in glasses that can be washed and not single use plastic. Great stuff on what you are doing so far!
If you have a story about helping Perisher reach our zero waste to landfill goal send it to This email address is being protected from spambots. You need JavaScript enabled to view it. for your chance to win a Capital Brewing Prize Pack.
---
Thank you for Skitube days!!!
Thank you to all our employees travelling on Skitube during the 2019 season! Staff Skitube days add to the experience for our guests by allowing them parking priority in the resort. As an added reminder, please be sure to check the weather and road reports before driving up the mountain.
---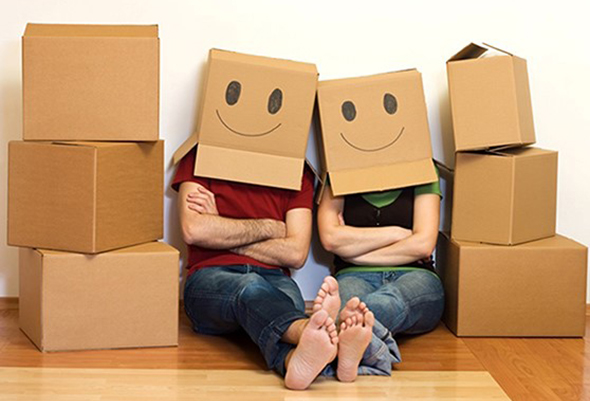 Moving On?
Staff Accommodation
Are you aware of the checkout procedure to ensure you receive your security deposit is returned quickly? Our staff accommodation team are ready to assist you with your departure. Once you have been informed of what your last day of work will be, then simply contact Perisher's staff accommodation team to notify them of your expected departure date and schedule your final inspection. Rent is charged at a daily rate until you have checked out, as well as had your final inspection and handed in your departure form and key.
Disposal of surplus skis
Don't want to take your skis home at the end of the season? There is an easy way to dispose of any unwanted gear! Perisher Hire will accept any skis you no longer wish to keep. Gear can be dropped off at the Perisher and Bullocks Flat Hire Outlets. Do the right thing when you leave for the season and don't leave skis behind in your locker room or accommodation. Please note: Perisher and Bullocks Hire will only accept skis (no boards and boots).
Departing Australia via Sydney?
The hostel Wakeup! Sydney is offering a special discount for Perisher staff who plan on travelling through Sydney up until 28 October 2019. You can view their website and check availability at the link below, just enter the promo code PERISHER15 on the booking page to get a 15% discount off all room types!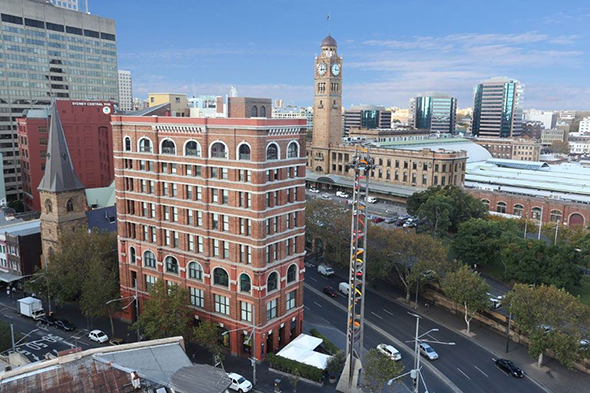 Hostel Wakeup! Sydney is offering Perisher Staff Discounts
---
Guest Feedback
Hi there,
I'd like to pass on my sincere thank-you to you guys for going above and beyond in customer service.
This past weekend, my car was stolen in Jindabyne, with some hired rental gear from yourselves.
You could have made a horrible experience even worse for me, but instead, you guys bent over backwards and could not have done enough to make the rest of the weekend as stress-free ad enjoyable for me and my two sons.
A big thank-you to you all.
Regards, Grant
---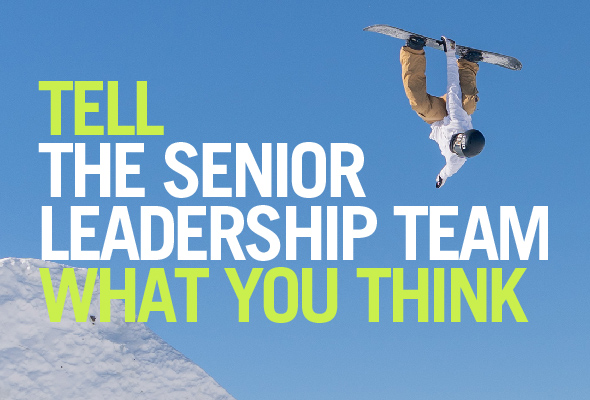 Staff Feedback - Any Thoughts?
Do you have any thoughts or ideas on what we do? Everyone is encouraged to submit their feedback, there is no idea too big or small! We look forward to hearing from you soon!