---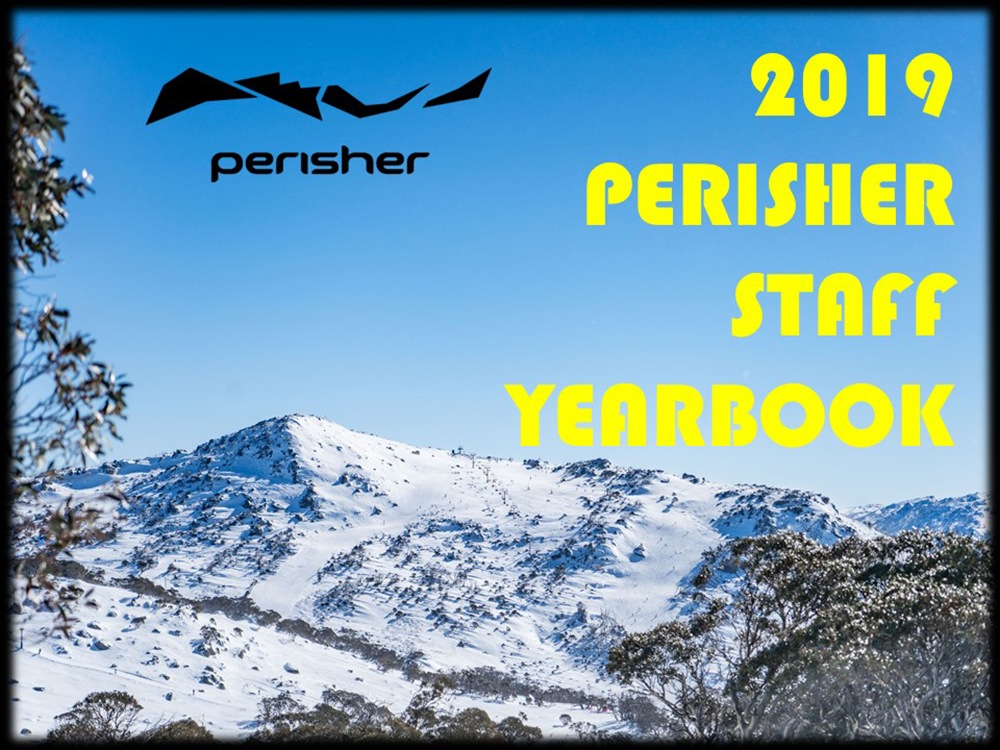 Staff Yearbook
Thank you for being part of the 2019 season! We appreciate all of your hard work and commitment. Your dedication and contribution to the resort is what makes a trip to Perisher an Experience Of A Lifetime. Enjoy looking at all the great pictures taken this season!
---

National Parks and Wildlife Service - Snowside Clean Up – Perisher Valley
Perisher is supporting National Parks and Wildlife Services in their 2019 Snowside Clean-up day to be held in Perisher Valley on Saturday 28 September between 10.00am -1.00pm We would love to have you come along. Morning Tea and a BBQ lunch are available for those who participate. Meet at National Parks Office in Perisher Valley on Kosciuszko Road. Bring sturdy shoes, drinking water, snacks, sunscreen, clothes for all weather conditions.
RSVP NPWS on 6450 5616 if you can make it.
It would be great to see you out there if you have an hour or two to spare next weekend.
---

Staff Race Results
Staff races for Spring were held at Jump City Rider Cross Course in Centre Valley on Thursday 19 September and the results are in! A good number of staff from across a variety of departments turned up to enjoy the sunshine and competitive fun. Thanks to Barney for firing up the BBQ and providing lunch on the day. Did you beat your workmate or score a personal best time? Click here to see the overall / by department results:
---

Pond Skim Registration - Staff Discount!
Come along and join us in celebrating the amazing 2019 season with a splash! Join the fun with great people, music and a dip in the pond! Start planning your outfits now and we'll see you pond side!
The Pond Skim combines creativity, skill and courage with a little luck! A cheer from the crowd is always appreciated to get competitors to the far side of the pond. Will you make it across high and dry or will you plunge to the icy depths of the pond? Come and find out!
Who: Everyone ages 6+. Skiers and Snowboarders, Monoskiers, telemarkers! Come one, come all!
When: Sunday 6 October
Time: 12.00pm
Where: Poolside (Below Sundeck. Right side of Front Valley)
Register: Staff are eligible for a discount off registration so you only pay $15 to participate in this great event. Staff can click on this unique link to receive the discounted rate, numbers are limited so get in quick!
---
World Ski Awards - Have You Voted Yet?
Perisher has been nominated as Australia's Best Ski Resort in the World Ski Awards, a global initiative that recognizes, rewards and celebrates excellence in ski tourism around the world. With the awesome skiing, snowboarding and events we have had this season it is not hard to see why we are nominated. Perisher has and continues to make investments into our facilities to supply an Experience of a Lifetime for our staff and guests. Including investing $4.2 million on replacing the Leichhardt T-bar with a new quad chairlift and associated snowmaking project completed in the 2018/2019 summer.
Quick Sticks Vote for Perisher! Voting closes September 27, 2019.
---

What's Your Next Adventure? Whistler's Calling!
Interested in continuing your Experience of a Lifetime? Whistler is now hiring for their winter season and want you to extend yours!
Learn more about potential roles including Certified Instructors, Experienced Groomers and mountain dining positions at the link below: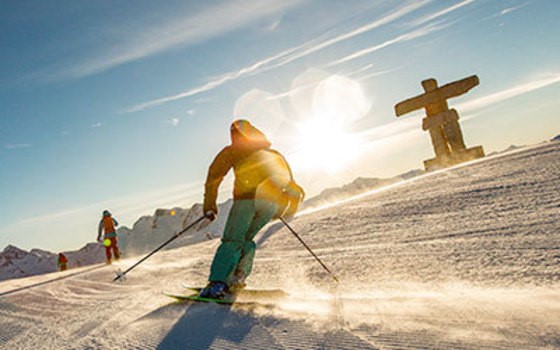 ---

Mental Health Month, October 2019
Did you know????
Being connected to your family, friends and community is great for your mental health!
Wellways, together with Grand Pacific Health, Headspace, Directions and The Hub are holding a family event in Centennial Park Cooma!
Details:
What: Pop up Movie Screening of Inside Out (family movie). Free popcorn, Sausage Sizzle, Water station, Coffee van and face painting
Who: The Snowy Monaro Community
When: 11th October 7.00pm for movie start at 7.30pm.
Where: Centennial Park, Cooma
What to bring: Your friends and family, a picnic rug or beanbag, pack your own picnic dinner if you prefer.
---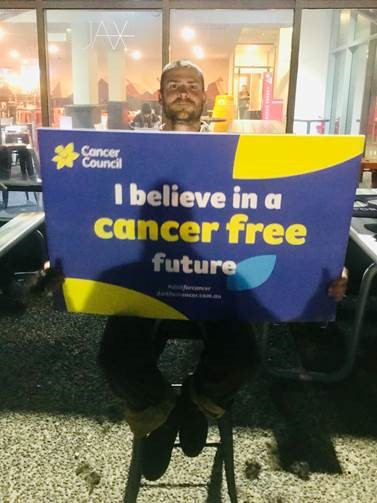 Looking good Perry!
Perry's Shave for Cancer
At the Lifty Olympics on Wednesday 18 September, Perry shaved his locks off to raise money for the Cancer Council. His goal is to raise $5000 and he's more than half way there at $3400! Follow the link below to donate and help raise money for research and to provide vital services for Australians living with cancer.
---
Guest Feedback - Christian Keller
Guest Comment from last week:
I enjoyed watching Christian Keller a senior ski instructor with over 50 years teaching experience in Perisher,Christian to this day is so friendly with customers and people in the Perisher Centre as an ex Customer Service Manager with Qantas Airways Long Haul Flights i think Christian is what makes a ski resort, thank you again and i will be returning next year for sure.
---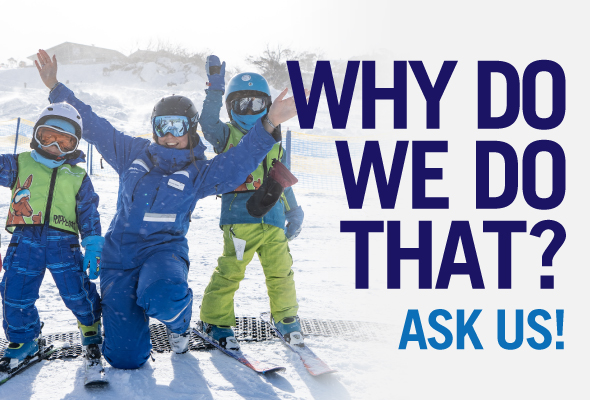 Staff Feedback - Any Questions?
Do you have any questions or ideas on what we do? Everyone is encouraged to submit their feedback, there is no idea too big or small! We look forward to hearing from you!