---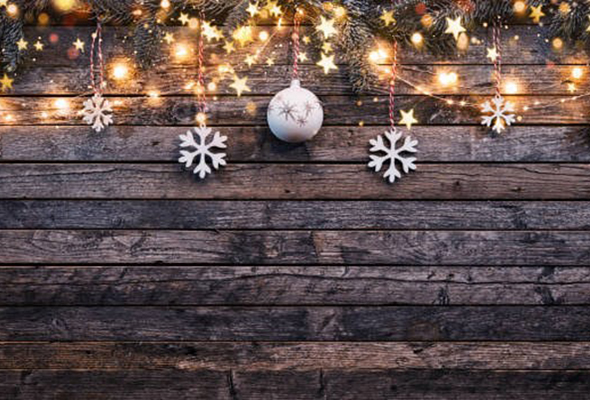 Perisher Christmas Party, Friday 20th December
A reminder that Perisher's Christmas Party is on Friday 20th December. Don't forget to RSVP for the Christmas party by Tuesday 10th December! This is important for our Hospitality team to prepare and cater for the big feast as well as to arrange for your kids (12 and under) to receive a present from Santa and to sign up for a fun morning activity.
This email address is being protected from spambots. You need JavaScript enabled to view it.

---
Sales and Marketing Director (Australia)
We are currently seeking an experienced individual with a passion for Sales and Marketing to fill the role of Sales and Marketing Director (Australia). This position will be based at Perisher so is ideal for a local or for someone who is interested in living in the area.
To be considered for this role, the successful applicant must have a tertiary qualification in Sales and Marketing or a related field and at least 10 years' experience in senior Sales and Marketing management.
Click here to apply:
---

L'Etape Road closures
L'Etape is on again this year, scheduled for this Saturday 30th November. Road closures and traffic restrictions will come into effect throughout the course route and surrounding areas. Make sure you're not caught on the wrong side of the road closures this weekend!
Check out the council website for a detailed breakdown of what roads will be closed on Saturday 30th November for L'Etape: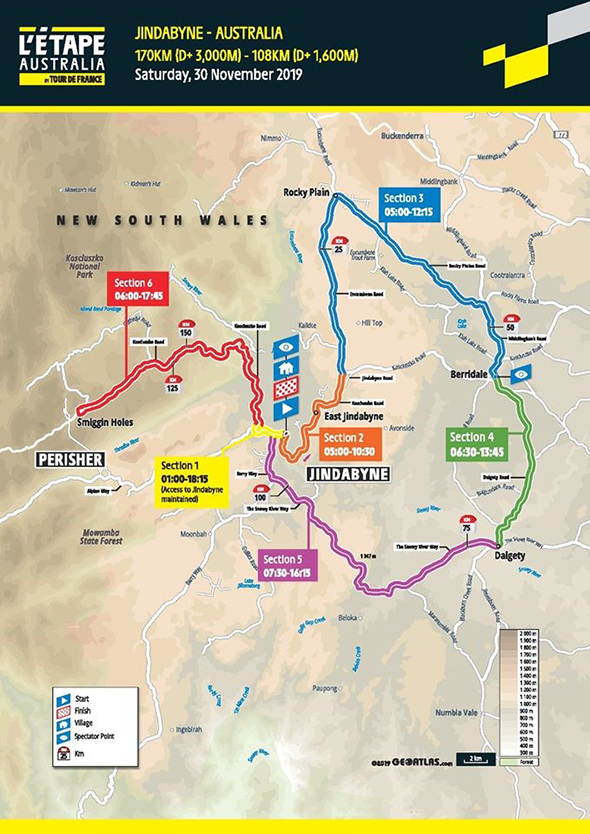 ---

ETHICS HELPLINE - Stop. Think. Ask.
We are counting on you to be proactive and seek guidance when you have concerns. Whenever you feel uncertain about whether an activity is ethical the most important thing to remember is to "Stop, Think and Ask". Consider whether you would be comfortable seeing your action, or that of somebody else representing the company, making headline news. If this causes you to hesitate, then don't do it or stand by and watch. Trust your instincts, and ask someone in advance before creating a situation that's harder to fix. The best thing to do is:
Stop. Think. Ask.
Is the action consistent with our Values?
Is this action fair and just?
Would I be comfortable seeing this action in a news feed?
Is this action legal?
Does the action comply with our policies and procedures?
Seeking Guidance or Voicing Concerns
If the answer to any of the questions above is NO or if you don't know the answer, then stop and discuss the situation with your Manager or Human Resources. If it's not possible to raise or resolve an issue with your Manager or Human Resources, you can make an anonymous report to the Vail Resorts Ethics Helpline, 24 hours a day, 7 days a week on 1800 478 105.
---

Fourth Annual EpicPromise Day
This year's EpicPromise Day saw Perisher staff teaming up with Upper Snowy Landcare to carry out revegetation projects at Berridale, assisting contractors to plant 1,000 native plants, complete with tree guards and weed mats. A second Perisher team continued revegetation of the Leichhardt Chairlift site, adding another 600 plants and mulch, while a third team cleaned up over 300kg of litter from around Perisher. We'd like to thank everyone who contributed on the day. The conditions were a little cool, with snow falling on the teams working in Perisher that morning.
A big thank you to our Hospitality department as well as all staff involved with preparing, delivering and packing such a delicious morning tea; capped off with pizza's for lunch back at The Station, you all did an exceptional job.
Once again, thank you everyone for your efforts and for being an absolute credit to Perisher and the Jindabyne community!
---

National Recycling Week
After the recent National Recycling Week (11th - 17th November), Planet Ark have provided some handy hints and are busting myths about recycling. Click here to find out the truth about recycling in Australia!
Below is a list of 8 things you didn't know could be recycled, and where they can be recycled here at Perisher and Jindabyne:
Mobile phones: Collection points are located in the Admin Office mail room (downstairs from Mountain Office) and HR front desk and are recycled by Mobile Muster.
Printer cartridges: Collection points are located in the current Finance Office and Admin Office mail room and are recycled by Cartridges 4 Planet Ark
Coffee capsules: Nespresso, L'OR and Moccona all offer recycling collection for their coffee capsules. Contact the Environment team (

This email address is being protected from spambots. You need JavaScript enabled to view it.

) to organise capsule collection for these brands in your lunch room.
Electronics: Collection points for small e-waste items are located in the IT Office, Admin Office mail room and HR front desk.
Soft Plastics: Many areas have their own soft plastic collection stations which are dependent on someone dropping the plastics off to Woolworth's Redcycle collection point. If you would like to set up a soft plastic collection station in your area, contact the Environment team (

This email address is being protected from spambots. You need JavaScript enabled to view it.

).
Paint: Is recycled when disposed at Jindabyne Waste Management Facility.
Mattresses: Are recycled when disposed at Jindabyne Waste Management Facility, through Soft Landing in Canberra.
Batteries: Household battery collection points are located at Smiggins Workshop, Admin Office mail room, Bullocks Flat admin office, The Station Reception, The Station C&B workshop and HR front desk in the Skitube building.
If you have any questions about these items or need advice on how to dispose of something correctly, contact Amber or Tanya This email address is being protected from spambots. You need JavaScript enabled to view it. or 6459 4487.
---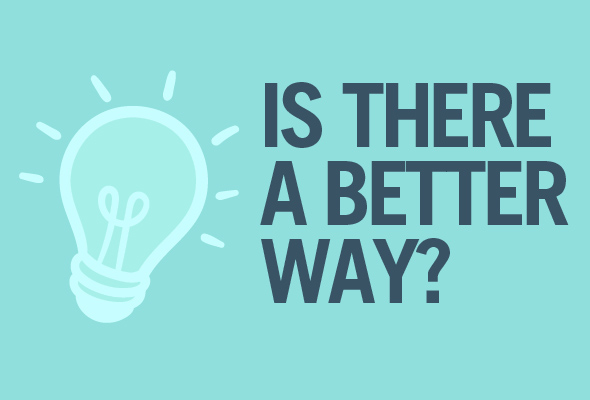 Staff Feedback - Any Suggestions?
Do you have any questions or ideas on what we do? Everyone is encouraged to submit their feedback, there is no idea too big or small! We look forward to hearing from you!