---

Introducing the Vail Resorts Australia HR Team!
As part of the transition to a regional hub in Australia there have been some significant changes to the way the Human Resources team is set up and the way we work. The aim of our new HR team is to provide the ultimate in support through specialist functions across our three resorts in Australia. This new structure allows for efficiency and consistency at all resorts. This means that many of our team have moved into new roles. Check out our new structure in the chart above. The italic text shows the resort the person works at although they will be providing services to other resorts also.
What else is changing in HR?
This summer the HR team is not only making changes to our structure but also working hard to implement 4 new HR systems;
A refreshed and updated Taleo system (including Sonru) for all our recruitment and on-boarding needs.
Success Factors (Phase 1) to be used for our management team's performance reviews and development plans this year (and more of the team in years to come).
Saba (known as 'The Lift' at Vail Resorts) our new Learning Management System where we'll be able to do training modules and orientation online.
Mumba, a one stop shop where we'll be able to access all our communications, benefits, wellbeing and payroll information in one place. Keep an eye out for more information to come regarding this exciting new platform!
---

New Paid Parental Leave Policy
Thinking about starting a family? Vail Resorts Australia has just released its new Paid Parental Leave Policy aimed at supporting staff on their parenthood journey. Check out the policy aimed at supporting parents to stay in the workforce.
For further details check out the policy link below:
---
Monitoring COVID-19
Last week Rob Katz, CEO and Ken Colonna, VP: Health & Safety for Vail Resorts sent out emails confirming that the company is closely monitoring official guidelines for COVID-19. Currently, there have been no reported cases at Vail Resorts properties. If you didn't receive the emails please view the link below for more information:
---

NRL (Perisher Cup) Footy Tipping Competition - Starts Tomorrow!
It's not long until the NRL 2020 season kicks off! Paul and John from Perisher (allegedly pictured above) will be running a footy tipping competition so staff can be part of the action. If you are interested in bragging rights and a nice prize pool you can join by contacting:
John Palmer, This email address is being protected from spambots. You need JavaScript enabled to view it.
Paul Nicholls, This email address is being protected from spambots. You need JavaScript enabled to view it.

---

Staff Pass Benefits
As a benefit provided by Vail Resorts, year round employees and their eligible dependants receive a free access to all Vail Resorts owned resorts worldwide. If you are looking to travel overseas and use your pass, you will need to contact Hotham HR and request a CID number (to give to the ticketing staff at the first resort you visit overseas to receive your pass). Along with the CID, the HR team will let you know where you can pick up your employee pass at the respective resort. Email Hotham HR - This email address is being protected from spambots. You need JavaScript enabled to view it.
Vail Employee Lodging Discounts
Discount lodging rates can be accessed by all active employees on a space available basis. For further information on eligibility, terms and conditions and rates go to the link below:
---
Senior Leadersip Team
Senior Leadership Team Update
Late February, our Senior Leadership Team participated in the first training program for 2020. The sessions were facilitated by Lex Curtis, Sr. Manager, Talent Development for Whistler and Australia. Lex, delivered engaging topics and amazing discussions! We would like to extend a huge thank you to Lex and Steph Sellar-Peam for pulling this all together and thank you to all staff who attended. Some snippets of the content are shown below to give you an idea on the topics that were covered, including:
Mission, Vision and Values
The Big Picture of our Mission, Vision and Values and what do they mean to us. What are your values, do they align?

Mindset
Growth mindset deals with change as this helps people believe that their most basic abilities can be developed through dedication and hard work. This view creates a love of learning and a resilience that is essential to deal with change. See the different between and fixed mindset and a growth mindset below. Do you need to shift your mindset?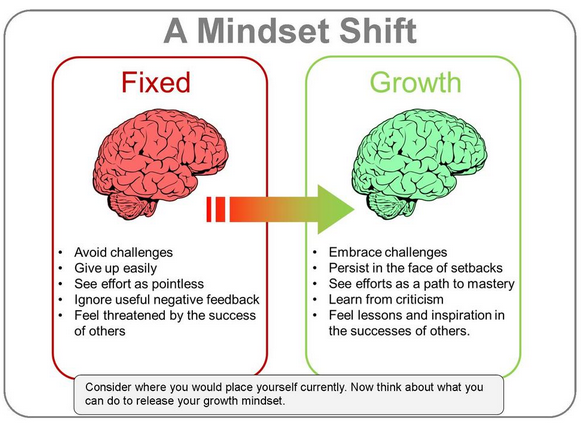 The Change Curve
Things get better! But not always in a linear path. Where are you on this change curve today? Check out this article on why is change so hard.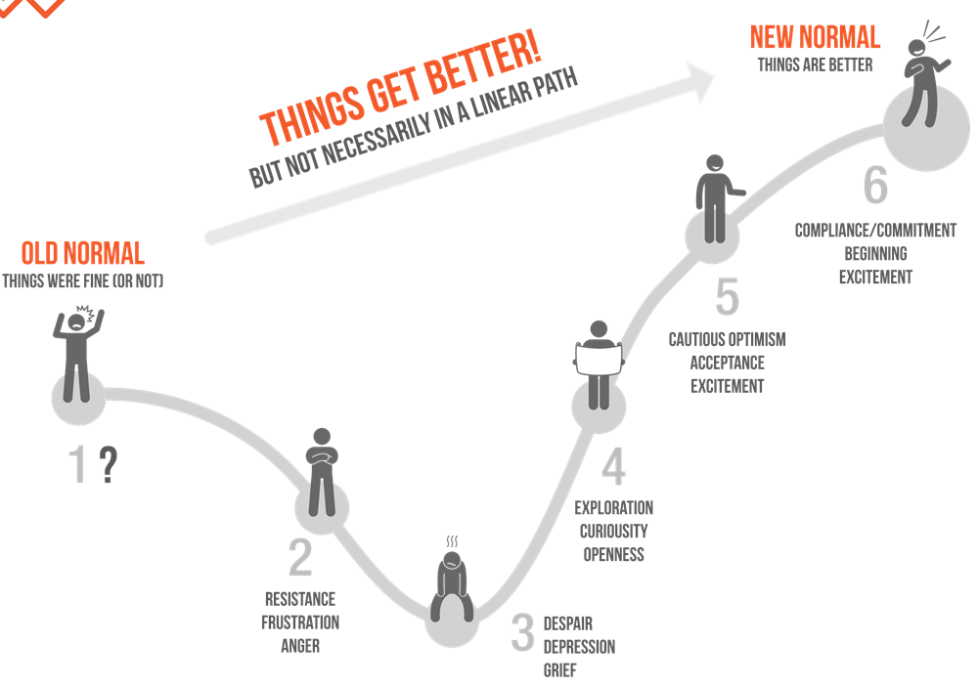 Emotional Intelligence
The ability to understand, use, and manage your own emotions in positive ways to relieve stress, communicate effectively, empathize with others, overcome challenges and defuse conflict. Do you have emotional intelligence?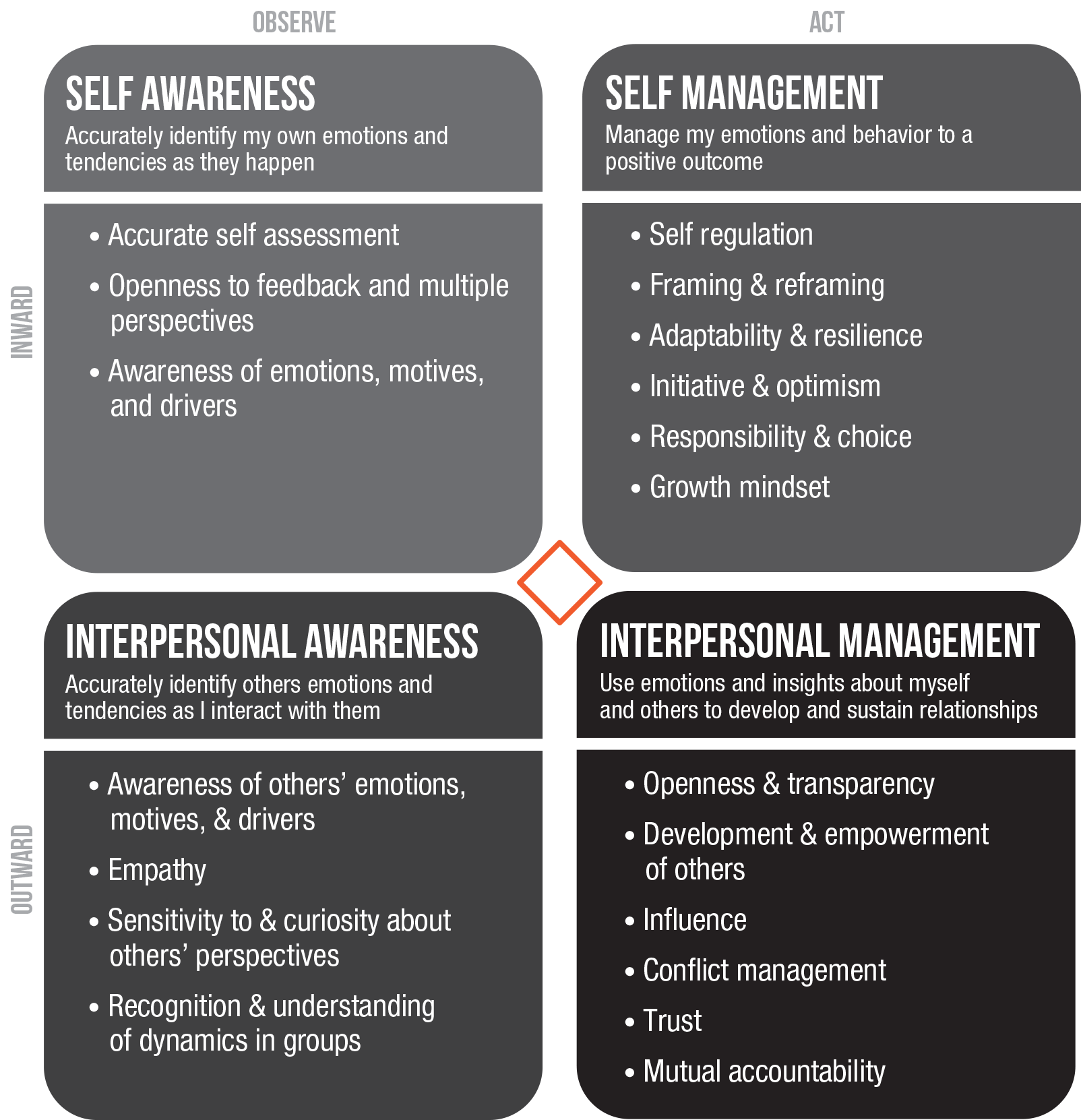 ---
Perisher - Workshops Floor Supervisor - Mountain Operations
A position of Workshops Floor Supervisor has become vacant and we are presently seeking Expressions of Interest from suitable internal candidates for this role which will commence in early 2020. The role will be primarily responsible for ensuring the productivity of Workshop floor staff by providing direction, supervision and leadership and to assist the Workshops Manager in the implementation and enforcement of company policy and department procedures with staff, so a safe and efficient workplace is maintained throughout the year. Click here for further information.
Expressions of Interest need to be submitted by email to This email address is being protected from spambots. You need JavaScript enabled to view it. by no later than 4:30pm on Friday 20th March 2020.
Winter job ads are now live! Refer a friend and receive a $25 incentive and go in the running for more prizes
Click on the resort logos below to access the appropriate links for employment at each resort:
---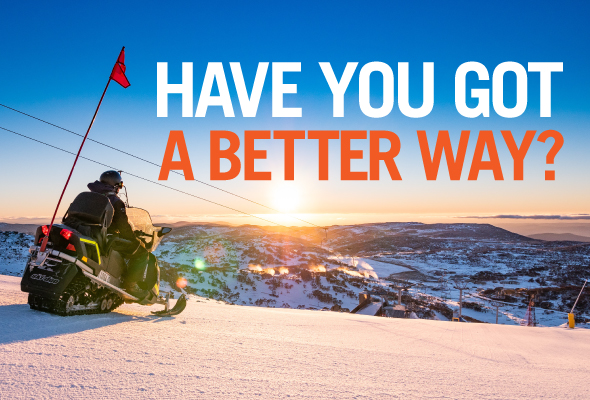 Staff Feedback - Any Questions?
Do you have any questions or ideas on what we do? Everyone is encouraged to submit their feedback, there is no idea too big or small! We look forward to hearing from you at any time.