Are you a Perisher staff member?
We understand that you may need access to a range of things when you're away from the resort.
Here we can provide you with remote access, access to your staff email, and for our Instructors you can access your portal.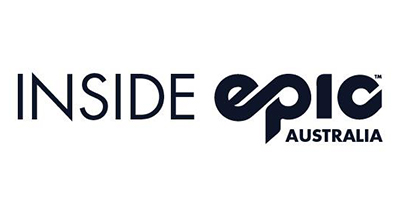 Looking for the latest edition of Inside Epic Australia? Look no further! Have a looksee and keep up-to-date with information around the resort. This is published weekly in winter and frequently through the summer months.
Have a suggestion for us? We value our staff members suggestions and innovation. Here's your opportunity to be innovative, how we can improve and deliver an experience of a lifetime for both our staff and guests. Your suggestion will be sent directly to our Chief Operating Officer for consideration.


Feedback Form