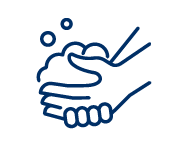 PRACTICE GOOD HYGIENE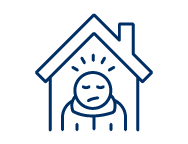 STAY HOME IF
UNWELL

FACE COVERING REQUIRED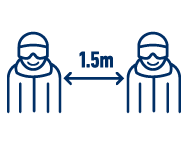 MAINTAIN PHYSICAL DISTANCE
Spring is here, you should be too!
Take a trip to Perisher this September, step on snow with your friends & family and join us for some sweet spring turns.
HUGE NEWS: We've released lift tickets right through to Monday 5 October, get in quick, before it's too late!
We've put together some great deals to make your trip to the snow more afforable than ever. Take a break from your new norm: Pack up the family, grab your gear and get down here...Conditions are sensational, you won't regret it!
To ensure the smoothest possible experience make sure you secure your lift tickets, lesson, rental and Skitube access online, in advance.
Jump on one of our super September deals below: