Prepare yourselves…here at Perisher we are proud of having the longest snow season in Australia. On the back of over 2 metres of snow falling through the month of August and plenty more snow forecast for next week we are extending the season through till Sunday 8 October, the end of the New South Wales School Holidays! Don't go too weak at the knees; you'll need them for shredding the slopes with all this snow.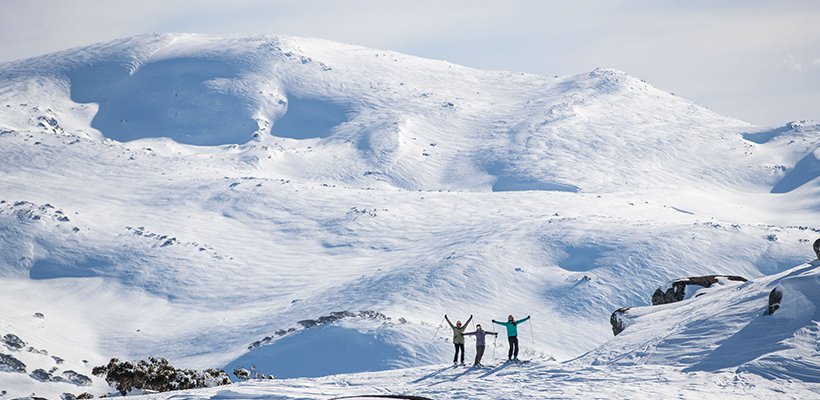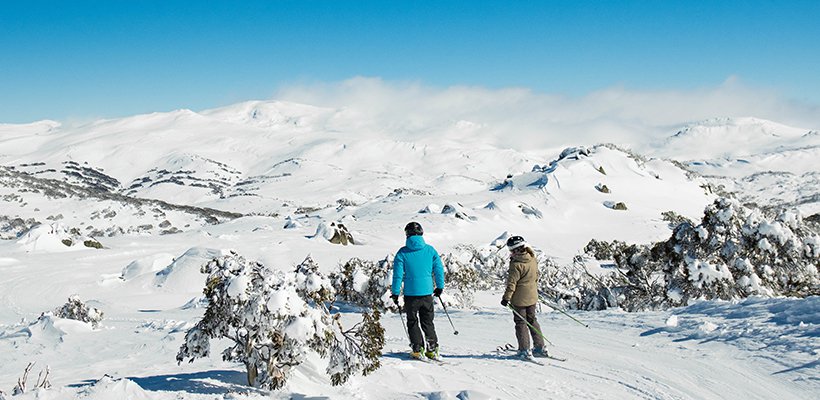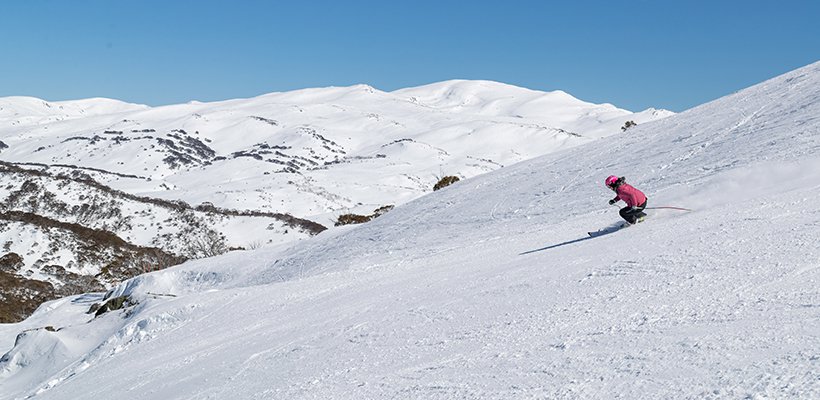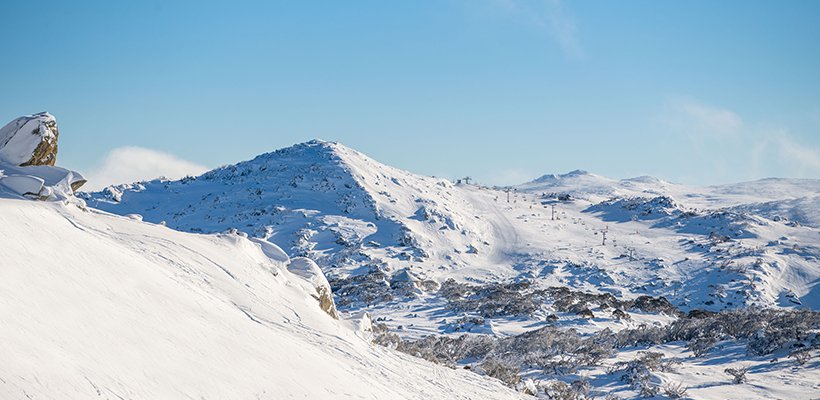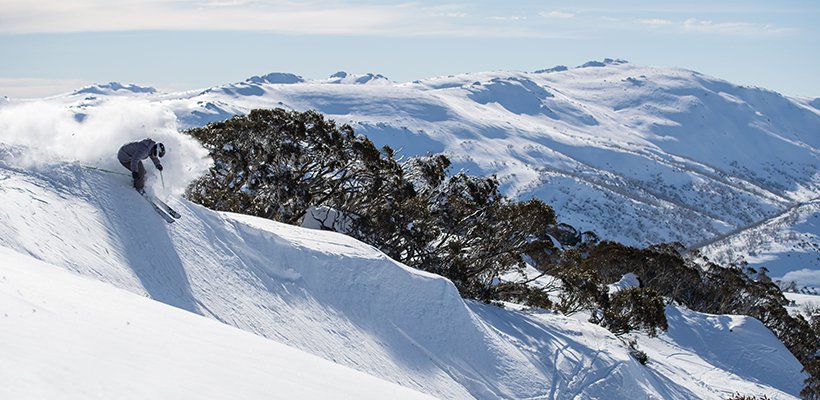 The four-resort areas of Perisher, Blue Cow, Smiggin Holes and Guthega are all looking superb. Who doesn't love spring skiing and boarding? And with the most amount of snow since 2012 it's the best in years.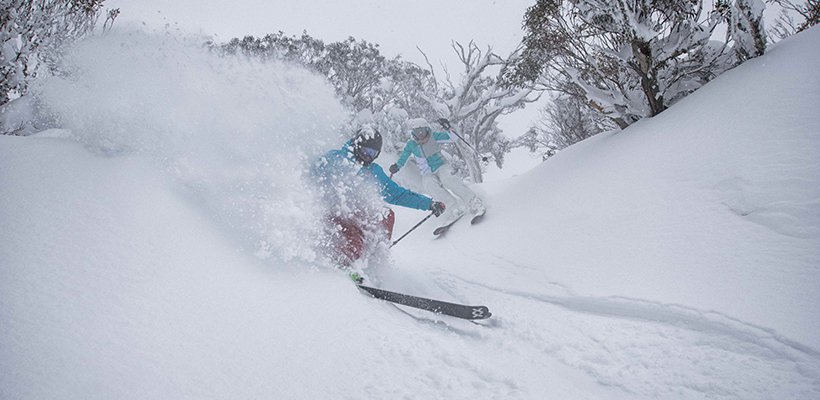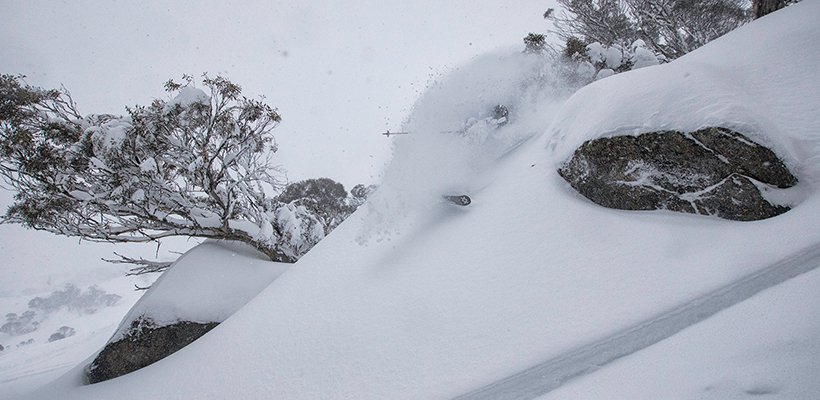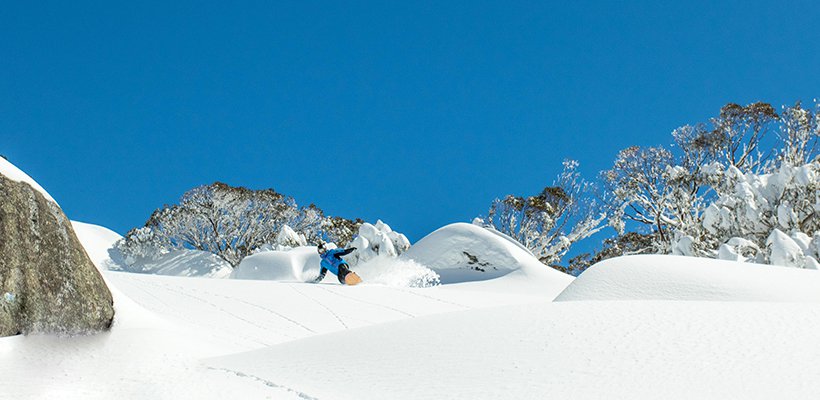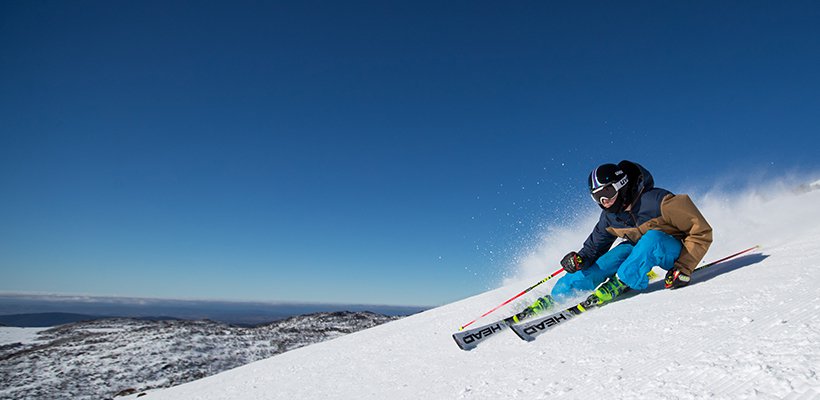 Perisher is Spring Loaded right through September with events such as; DC Spring Break, BrewSki Craft Beer and Cider Festival, exclusive après parties and Pond Skim, there is no better reason to extend the season!