With up to 165cm of snow already and more in the forecast, Australia day is going to be Epic this year. Whistler has topped the snowfall again with 165cm in the past 7 days and more to come, while Colorado, Utah and Tahoe all had snow and more on the way.
SO if you're melting here in Australia this week in yet another heatwave, learn from your mistakes, take a look at these images and start planning Australia Day 2019 in the POW!!
Our friends in Whistler Blackcomb keep sending updates. Tough to handle during the Aussie heat: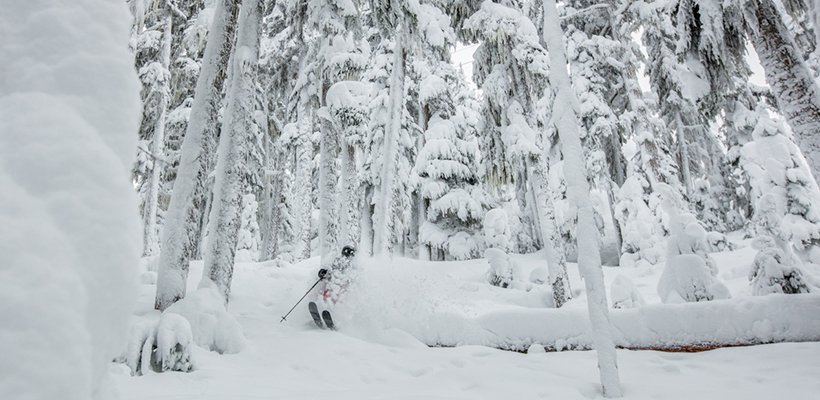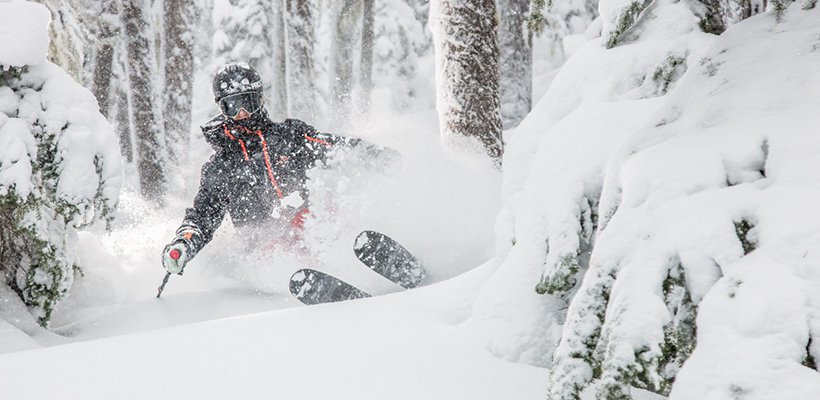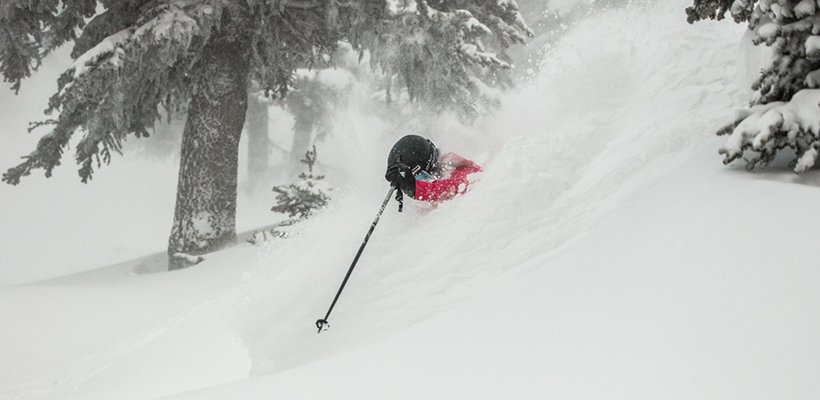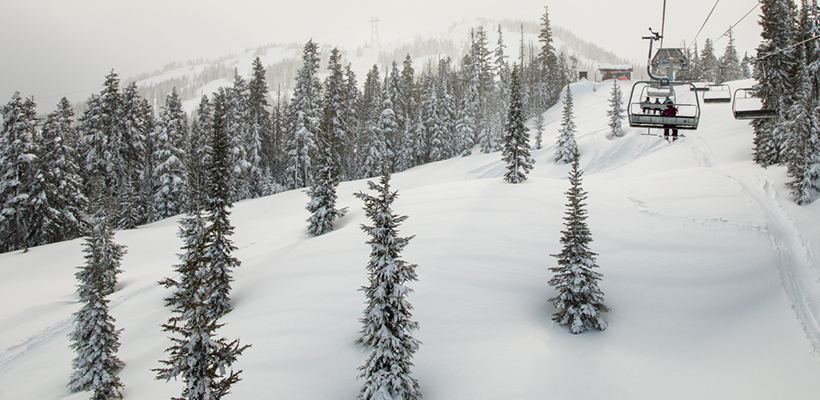 If you just so happen to be in Whistler Blackcomb for Australia Day – they've got you covered. Check it out.
Well, this is exciting – Vail, Breckenridge, Beaver Creek and Keystone received snow overnight too!
Check Breckenridge out with over 15cm overnight: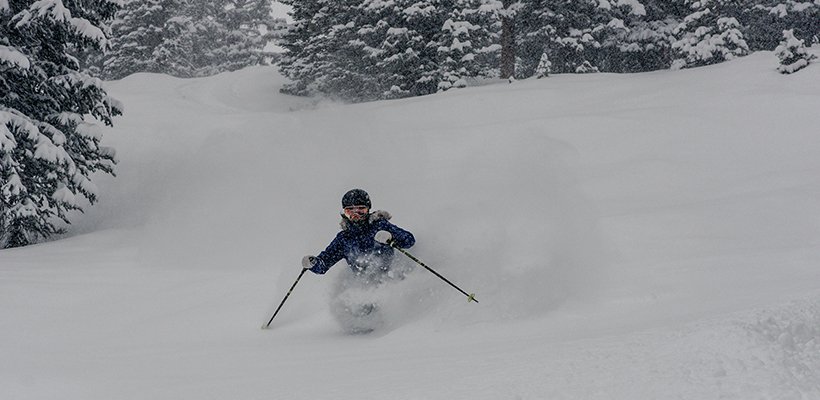 And Beaver Creek with over 10cm: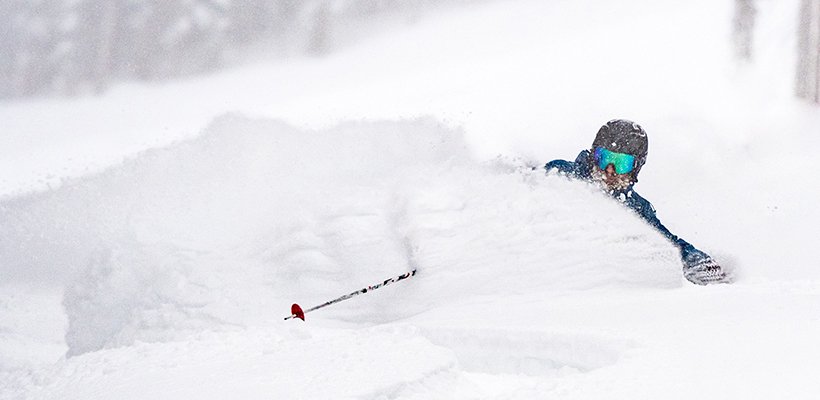 If you happen to be in Vail over Australia Day - they're celebrating with style, check it out. You'll also have all of this fresh pow to enjoy.
Now everyone in Park City are indulging in 20cm of snow overnight and if you're there for Australia Day checkout the line-up of events happening!
Oh! Heavenly had over 30cm of snow in 48 hours - look: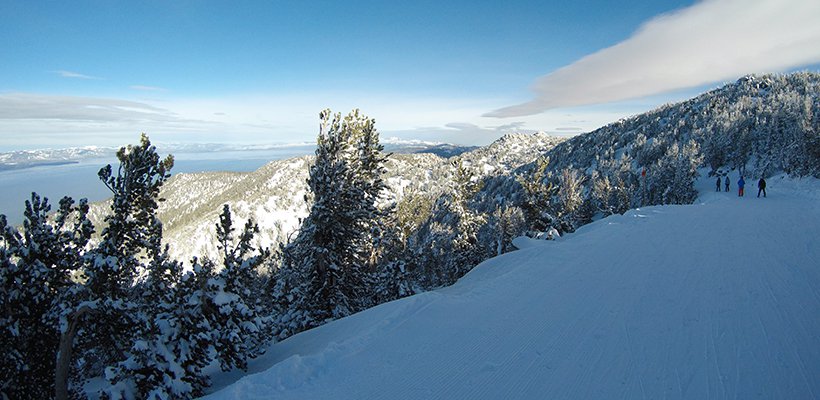 We are drooling! Don't miss out next year! Get the 2018 Epic Australia Pass, the best value season pass for Australians!