Bust out your gear, and get down here! The conditions are delicious...light, dry and powdery, mmm.
Since the beginning of August we have seen 99cm of snowfall!!! Across the resort conditions are unreal, check out the Snow Cams!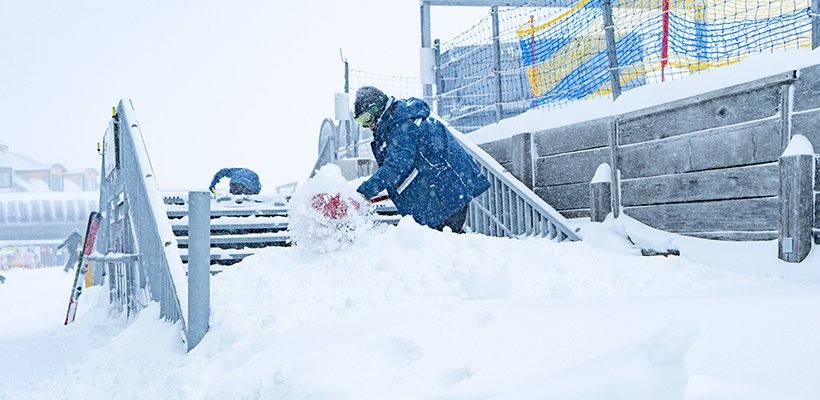 There's something about sinking into fresh snow that makes you prone to bouts of insanity and you just can't get enough!
You'd better get down here and try it for yourself!
Whether you are seeking face shots or wanting to bomb down the groomers, Perisher's got it all!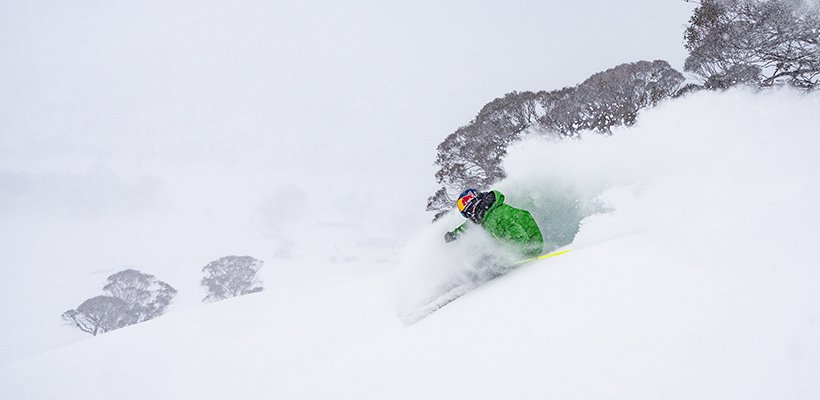 Powder to the people!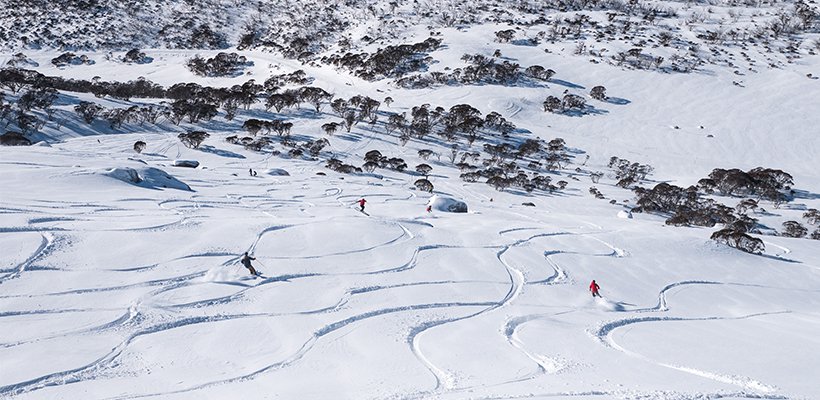 This season just keeps getting better and better!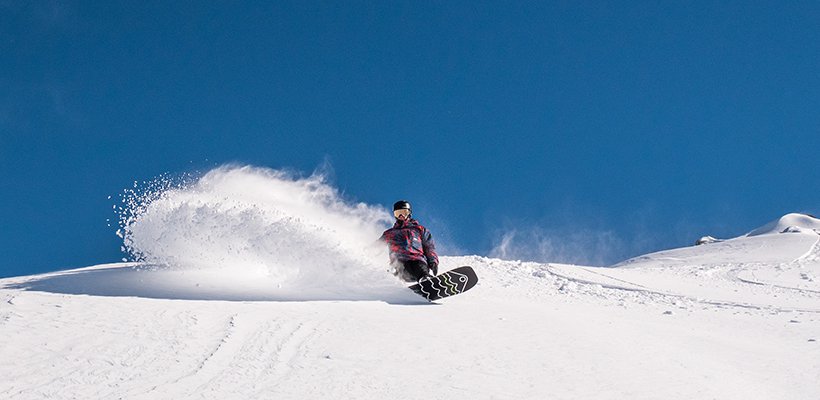 Want to get your share? What are you waiting for!?
Here's some sweet deals if you are looking to save!