Perisher's natural snow depth hit over 2 metres, making it the deepest snow depth in years.
Need some good news? We've got it for you! We have extended the season! Thats right, this means you'll be skiing & boarding right into October! We saw over a metre and a half of snow fall in August, so it prompted us to offer guests with more turns!
We have extended the season through to Sunday 7 October, this means you'll be skiing and boarding through to the New South Wales October School holidays. So keep those muscles fresh, there are plenty more turns to be had!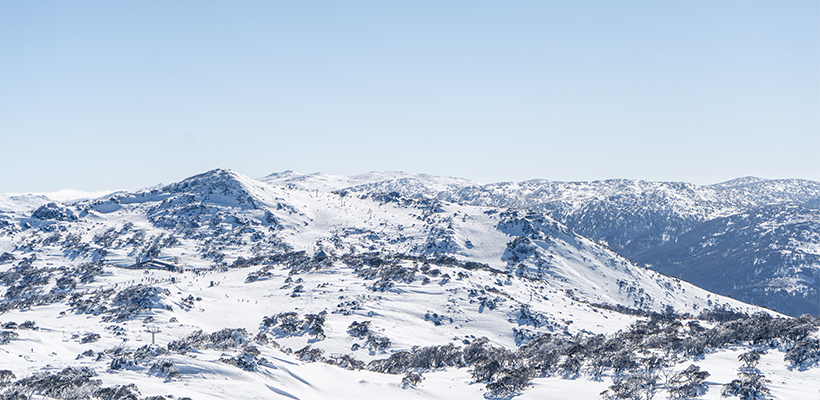 This winter has been exceptional in Perisher with great snow conditions from early in the season. Perisher has seen great, heavy and consistent snowfall throughout the season, building the base across the four resort areas of Perisher Valley, Blue Cow, Smiggin Holes and Guthega to an incredible peak depth of 209.6cm.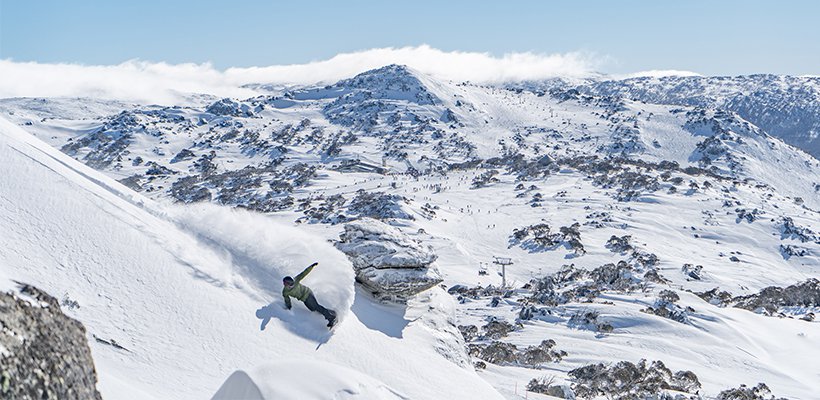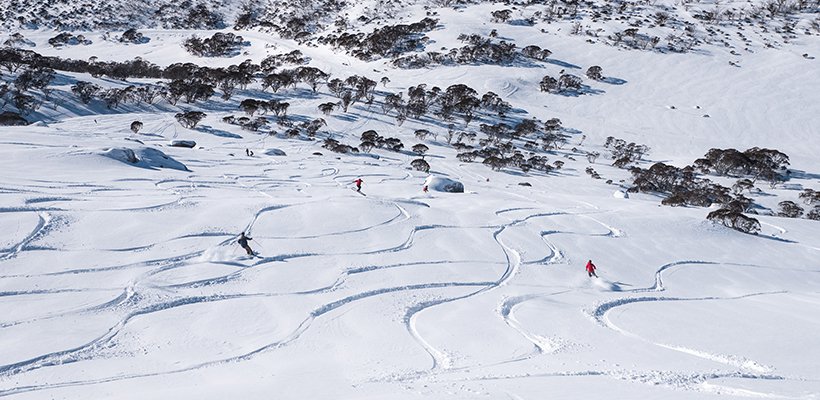 Come and make the most of these awesome spring conditions. Get a move on and get down here!
Good times await this spring and there is no better reason to extend the season!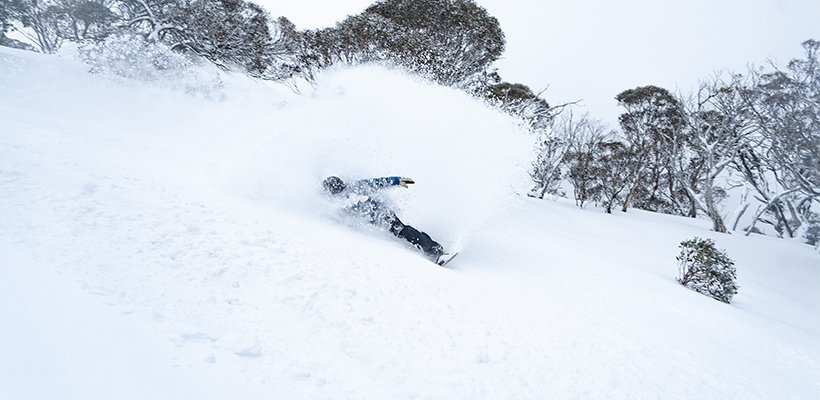 Skiing Year Round? The 2019 Epic Australia Pass is on Sale Now
Four countries, 28 resorts, one incredible pass. Skiers and snowboarders who are eager to ski year-round can start planning for next season because the 2019 Epic Australia Pass is on sale now!

The Epic Australia Pass is the most flexible ski pass for Australians, offering global year-round skiing at an unmatched price. Guests can lock in Australia's best value ski pass now for only AU$49 upfront. The Epic Australia Pass pays for itself in under four days, with year-around skiing in Australia, Japan, Canada and the Best of the U.S. On sale now at www.epicaustraliapass.com.au