Perisher has been recognised for Community Contribution at the Australian Business Awards. Perisher received this prestigious award in recognition of the 2017 EpicPromise Day. EpicPromise is Vail Resorts commitment to local communities, youth and the environment. The program was first introduced in 2016 and over the past two years, more than 150 Perisher staff have participated in the event, collectively working 715 hours.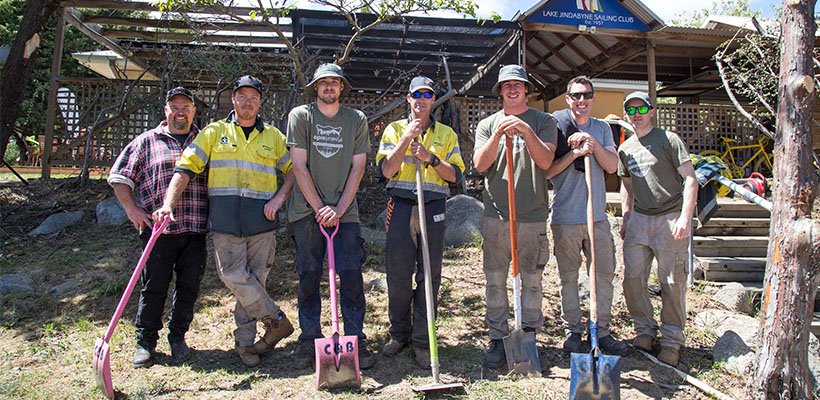 In 2017, Perisher staff worked alongside Jindabyne Trail Stewardship, Jindabyne Sailing Club and Jindabyne Nippers to make many improvements along the lakeside including new mountain bike trails connecting the township of Jindabyne to the popular Hatchery Bay trails, general maintenance work, cleaning up the Jindabyne Nippers beach sprint area and improving the boat ramps for the Jindabyne Sailing Club.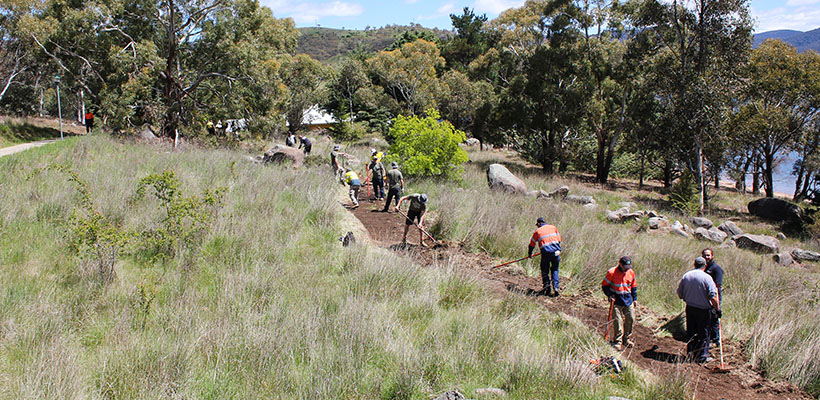 Perisher also partnered with the Rob Kneller Youth Foundation to install signage and relocate a number of the holes on the Jindabyne Disk Golf Course.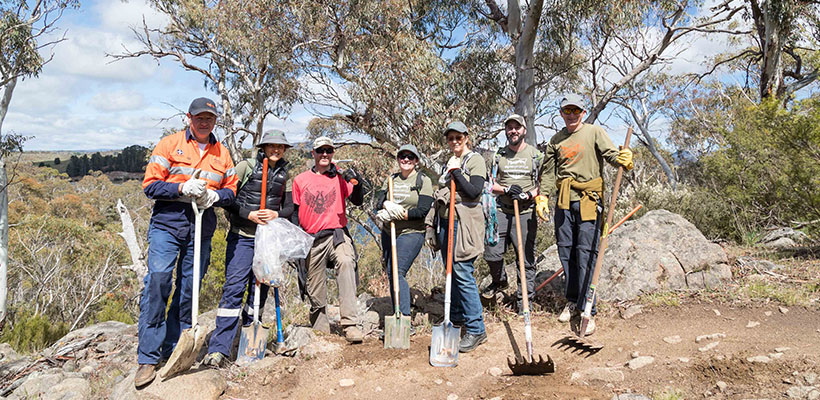 The Perisher EpicPromise day has been well received across the community, with all projects delivering outcomes that would otherwise not have been realised due to funding and staffing barriers faced by the community groups and the Snowy Monaro Regional Council. Alannah Dickeson, Recreation Planner at Snowy Monaro Regional Council said, "Everything we are doing with Perisher is going to be a major improvement to these areas and a great addition and asset for our community to use".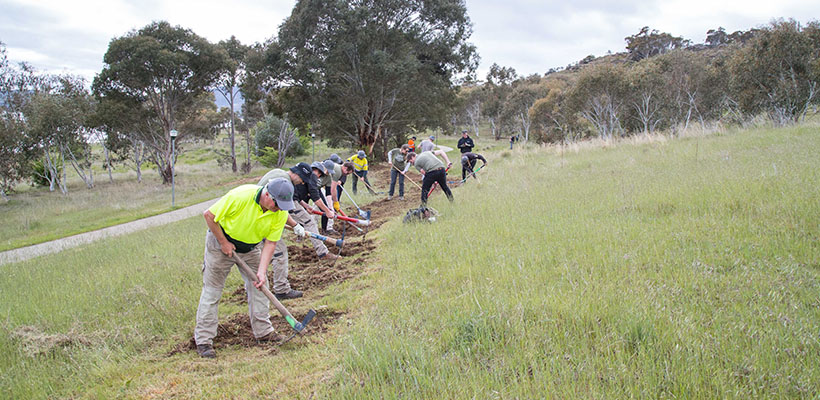 Perisher is looking for ideas from the Snowy Mountains community on projects for its 2018 EpicPromise Day and encourages local community groups to approach the resort with suggestions. Please reach out via email at: This email address is being protected from spambots. You need JavaScript enabled to view it..