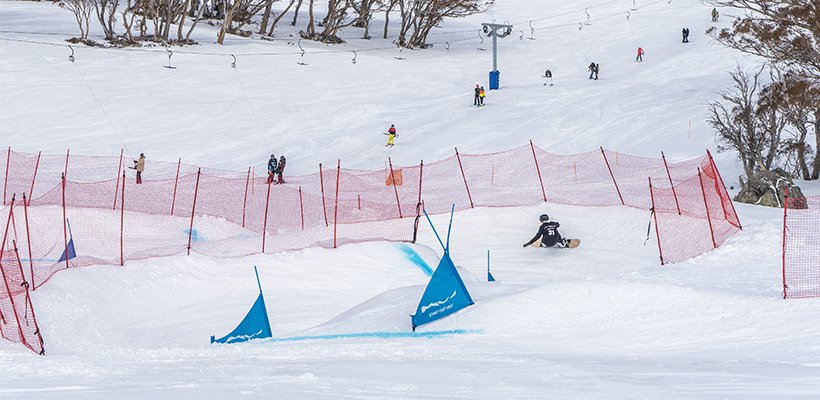 Over 100 skiers & boarders were ready and raring to take the course for the 2018 Perisher Banked Slalom. The sun was shining, and the temps remained cool which made for perfect racing conditions on Powder Ridge off Leichhardt T-bar. The run was selected for the second year in succession to host the annual event with the Perisher terrain parks team using every piece of machinery at their disposal to shape the purpose built course.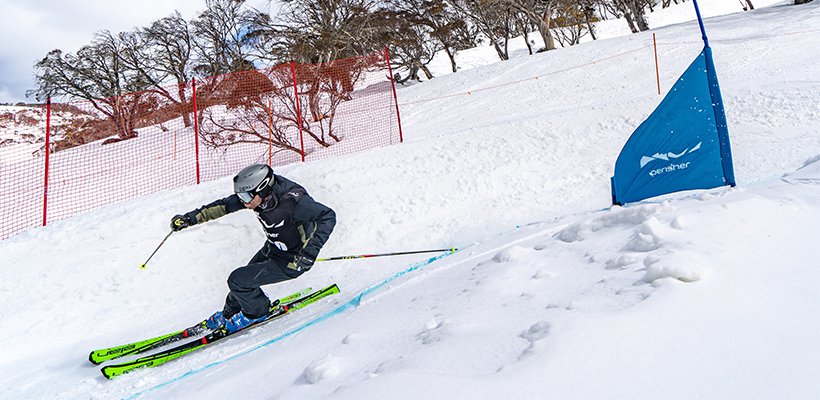 A series of switchbacks, berms, rollers, jumps and hips scattered throughout a thin line winding back-and-fourth across the Centre Valley run lay ahead of competitors ready to take their two runs to clock the fastest time they could for their shot at taking the glory.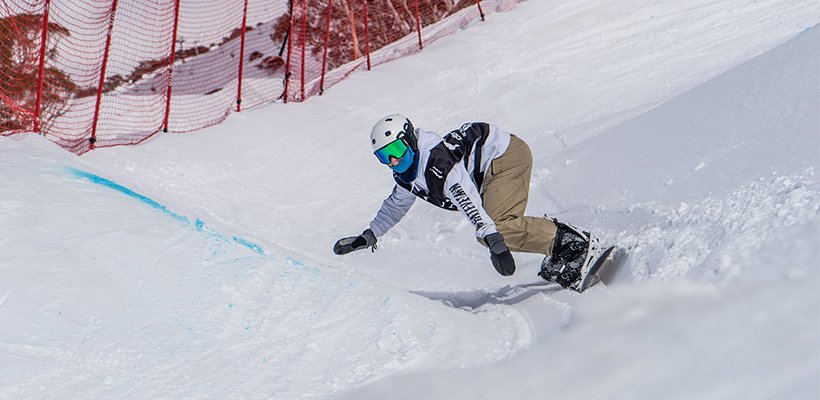 Riders were split into the categories of Open, & Junior, Ski & Snowboard with the option of competing as a team as an additional extra. The format of the individual event was a simple time trial with riders getting 2 attempts down the course to clock their fastest time while the teams format was the closest time difference between the times of each competitor.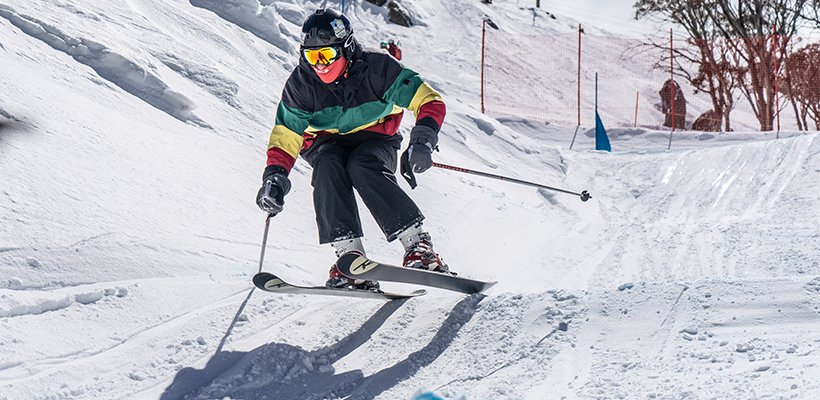 Fast times, thrills and spills were all witnessed as riders weaved their way through the challenging course. Bragging rights, medals & prizes from Skullcandy all waited for the winners at the end of their runs. A massive thank-you goes out to all involved and congratulations to all competitors. We will see you all again next year for more turning, burning action!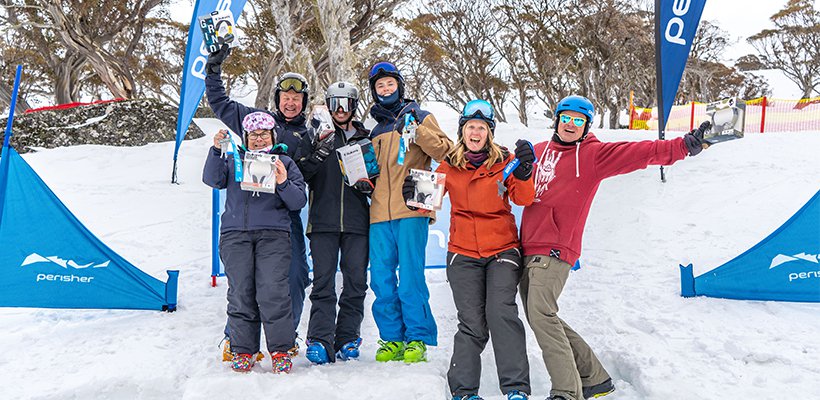 See Results below: