20 December 2018 - Tis' the season to be jolly!
Season's greetings from everyone at Perisher, we wish you and your family a happy holiday and a wonderful New Year.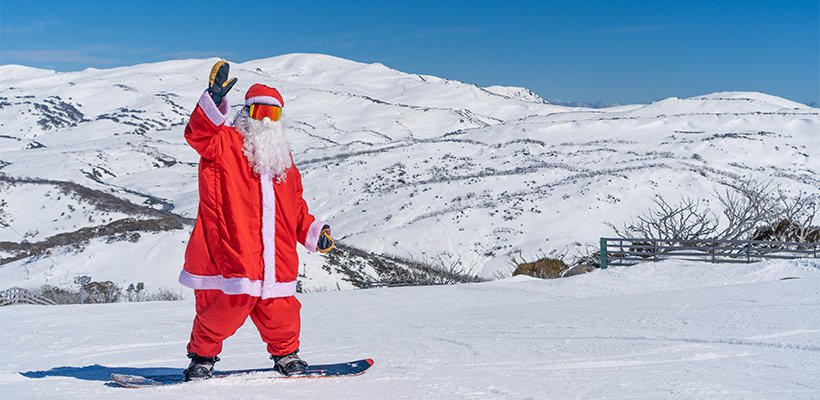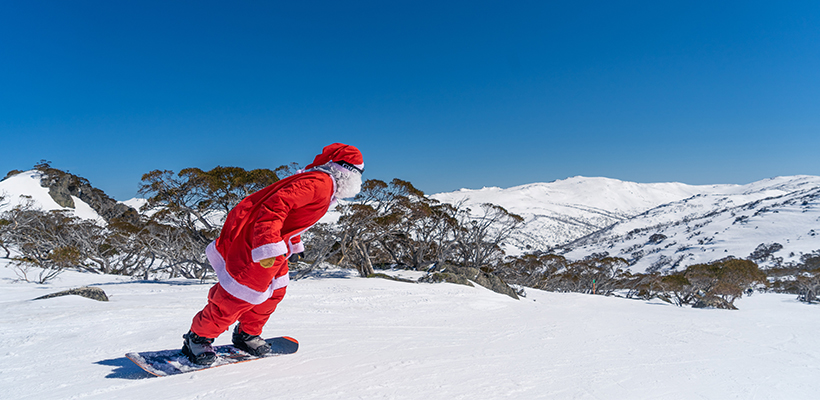 Winter 2019 is going to be EPIC and we are looking forward to sharing with you!
Whether you're heading overseas for year-round skiing and boarding, or spending your summer by the pool, have a wonderful time!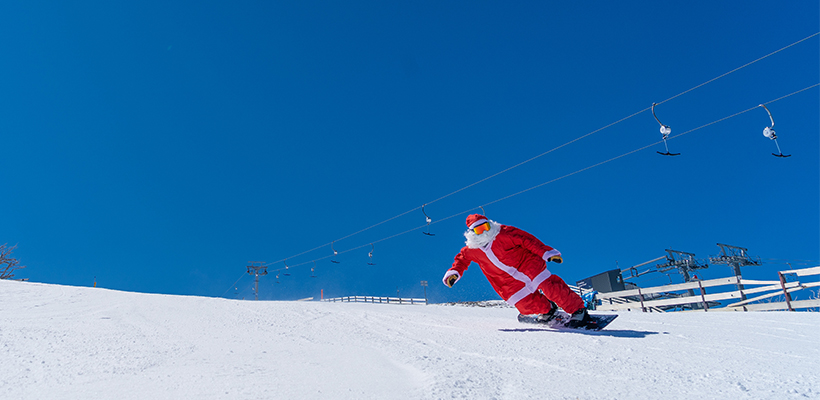 Thank you for a great year! See you in 2019!