Early opening went off this morning with the Village 8 Express making its season debut at 8:30am with Front Valley full of today with skiers and boarders taking their first turns of the season!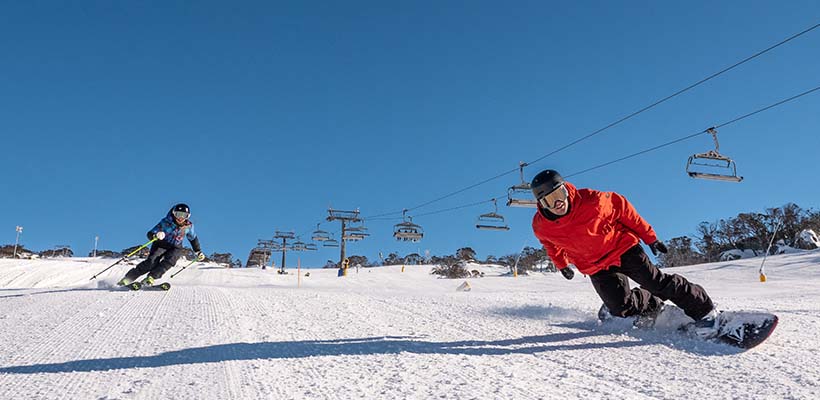 With over 75cm of snowfall in the past four days the weather cleared for our opening day, gracing us with sunshine, blue skies & light to moderate winds.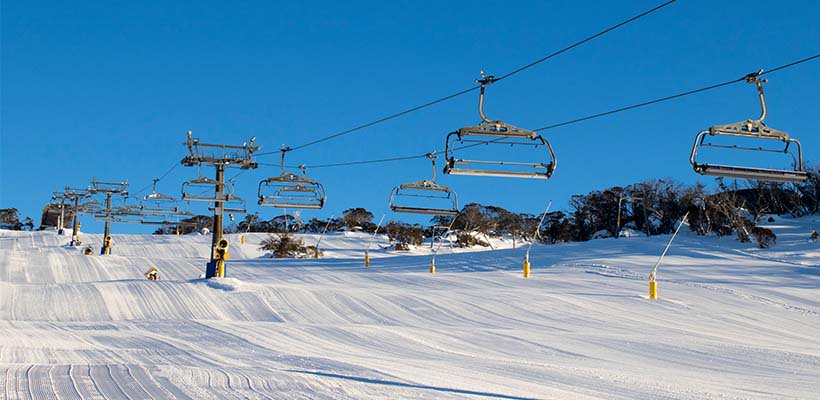 Snow conditions are fantastic and today marks the best early season conditions in years. Skiers & boarders are buzzing with excitement, clocking their first laps for the year and looking forward to a season full of good times ahead.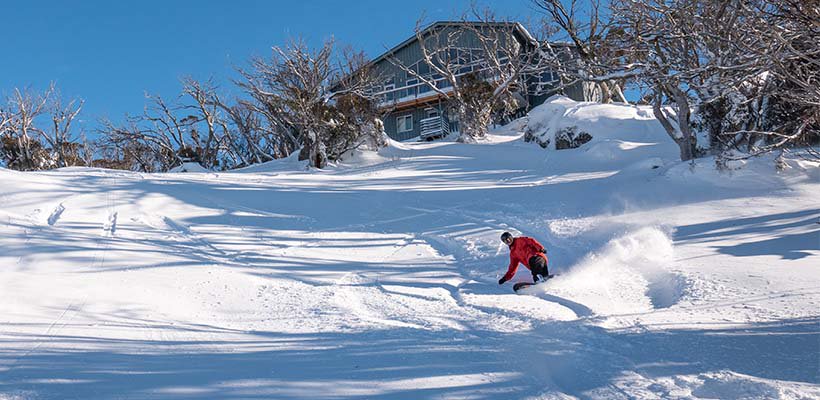 There was even a pow turn or two to be found off piste, even better news is there is more snow in the forecast! Yep, 10-20cm heading our way set to reach us Sunday evening. This kid gets it!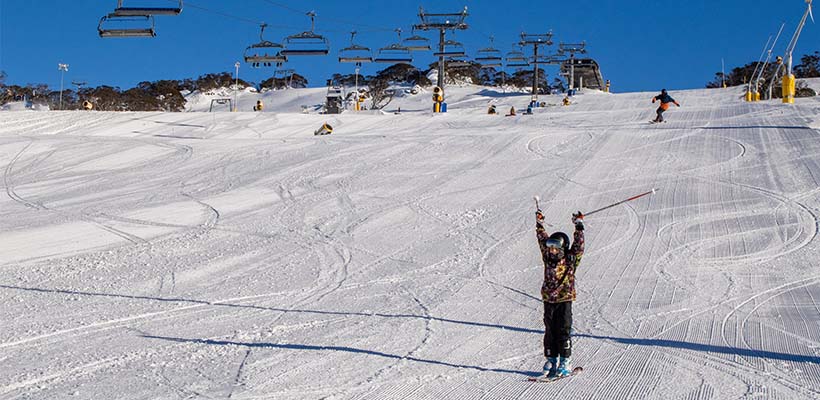 Make sure you Stay Connected to Perisher channels for announcements on more terrain to open & with conditions this good you'd be silly not to come visit us this June! Get in quick & jump on these deals below!