Sooo Much Snow! All Four Resort Areas Will OPEN This Saturday!
Oh boy, do we have some good news for you! With over 75cm of snow hitting the slopes last week and more coming this week, the Perisher team have made the call to not only open Perisher Valley early but… Blue Cow, Smiggin Holes and Guthega later this week!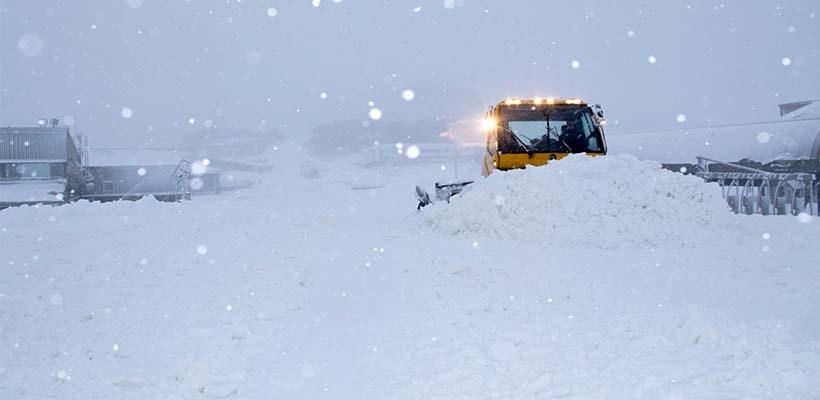 If you're not buzzing enough from all the excitement of the snow, this will come as a real treat: get ready for more time on the mountain with all 4 resort areas open this Saturday.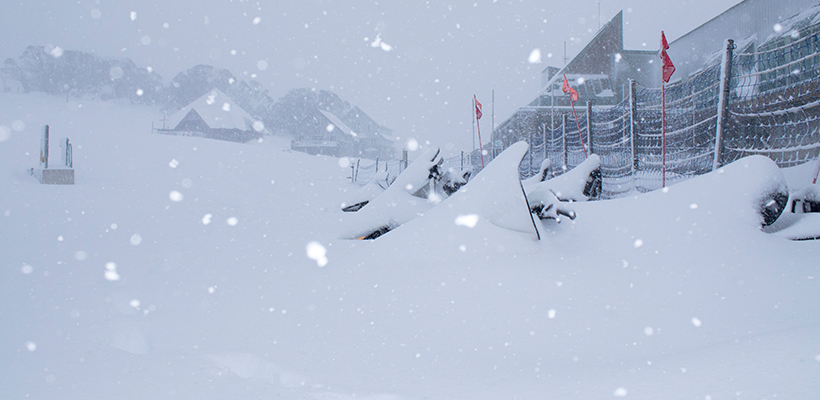 The Perisher crew will be working around-the-clock to get all 4 resort areas open for you to enjoy! Stay tuned for updates throughout the week.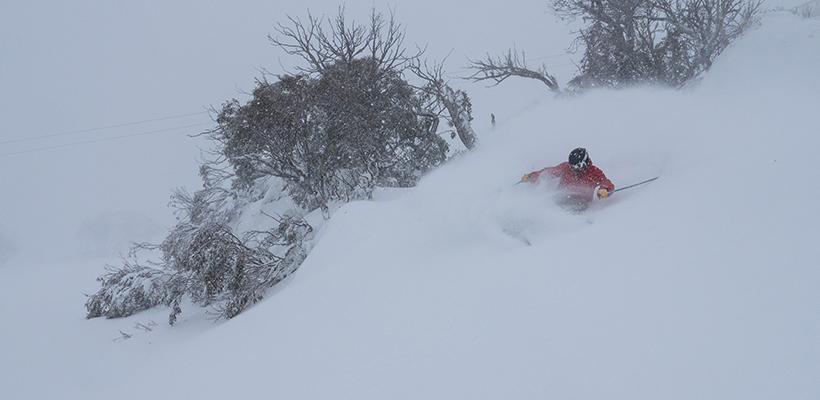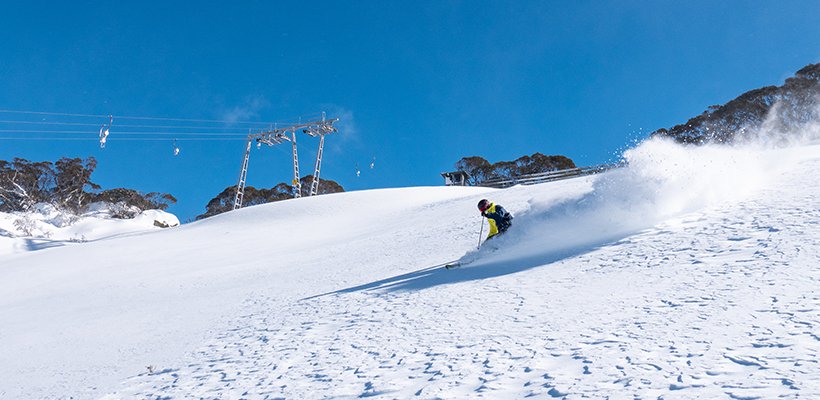 It will be a weekend to remember, start booking your trip now with our June Snow Specials!