That's right... The NEW $4.2 million Leichhardt Quad Chairlift is open for business!
Thanks to huge early season snowfall and round-the-clock efforts from the Perisher crew the NEW $4.2 million Leichhardt Quad Chairlift loaded its first passengers at 10am this morning!
Perisher is currently experiencing the best early season conditions in 20 years with 10 lifts currently operational, and over 20 expected to open across all four resort areas this Saturday!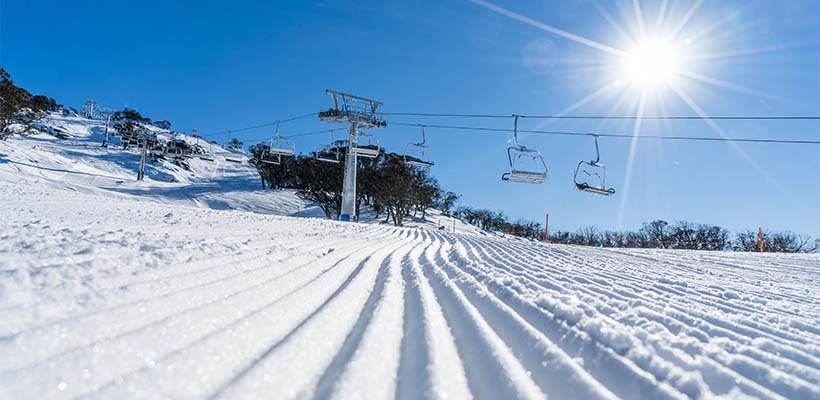 We have seen 90cm of snowfall in the past 2 weeks and the mountain is buzzing with excitement! Today along with the grand opening of the NEW Leichhardt Quad Chairlift, beginner favourite Happy Valley T-Bar and the Perisher Quad Express Chairlift also made their 2019 debut. It looks like June Long Weekend is going to be one for the memory books!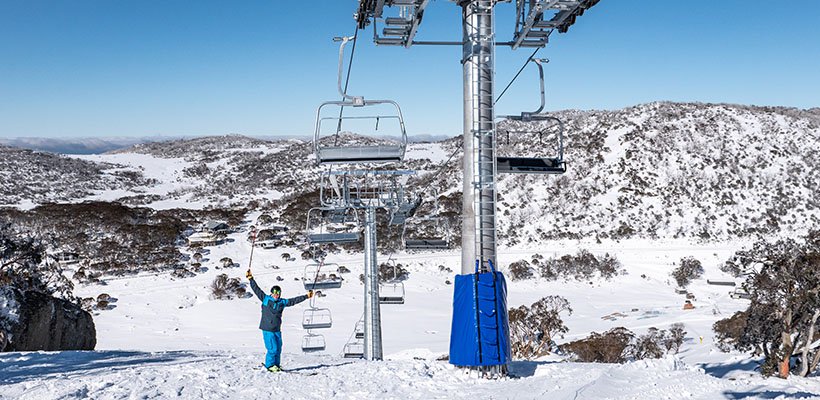 Hands up if you're hyped!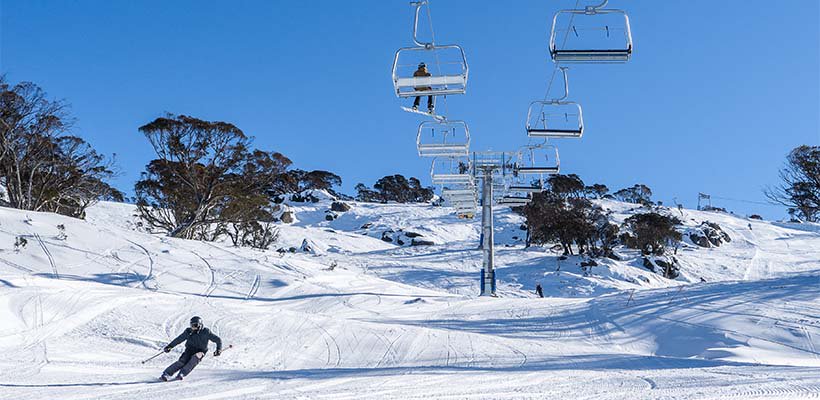 The NEW Leichhardt Quad Chairlift has replaced the existing Leichhardt T-bar, increasing lifting capacity in the area by a massive 75%. The new chairlift has also been fitted with an easy load conveyor system making the loading process easier, opening up more of the resort to beginner and intermediate riders, providing another option to the nearby Happy Valley T-Bar.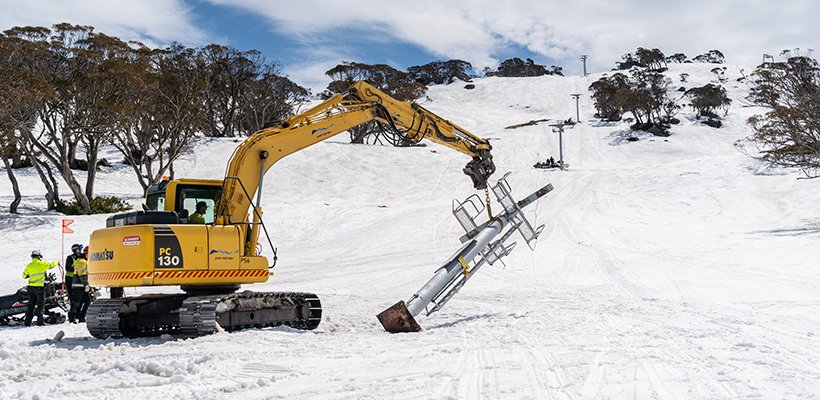 Leichhardt T-Bar tower & Haul Rope removal October 2 2018
Construction of the NEW Leichhardt Quad Chairlift began in October, and has seen specialised teams from around Australia and the world work together to see its completion. Check out our construction updates for more behind the scenes information!
With early season contitions this good you'll be kicking yourself if you miss out. Jump on the June Deals below and get your trip booked in!
If you haven't purchased your Epic Australia Pass yet? Access to Perisher, Falls Creek & Hotham, as well as Whistler Blackcomb, Japan & the best of the U.S! Don't miss out! LAST CHANCE PASSES GO OFF SALE 18 JUNE!