We received a dusting of fresh snow overnight taking our storm total to 86cm. The good news is: More snow is on the forecast for tonight before we see a break in the weather tomorrow!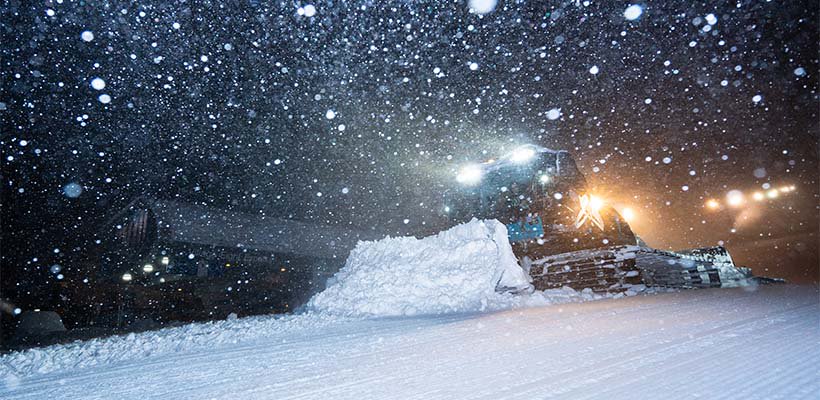 Today snow conditions were cold & crisp, those who braved the windy weather were rewarded with wind-blown powder.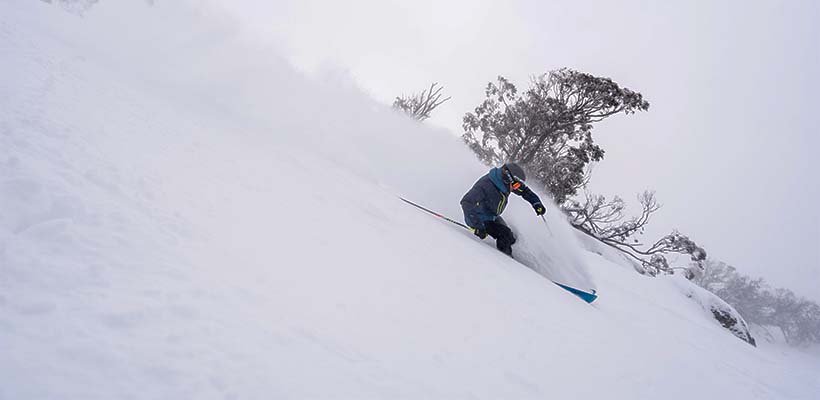 Our mountain operations team have been working around the clock, braving the conditions to move snow around and prepare lifts to open. We are expecting a cracking day tomorrow, the strong winds are set to ease which will allow us to open 45 out of 47 lifts across all four resort areas including: Freedom Quad Chair, Interceptor Quad Chair, Sun Valley T-Bar & Pleasant Valley Quad Chair.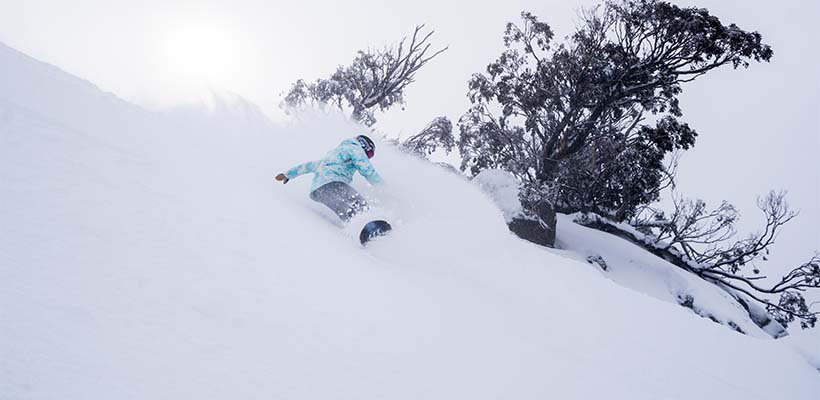 To top it all off we had 67 groomed runs on offer today with more expected to open throughout the week!
Wanna know what's going to open? Check out the Lift Report.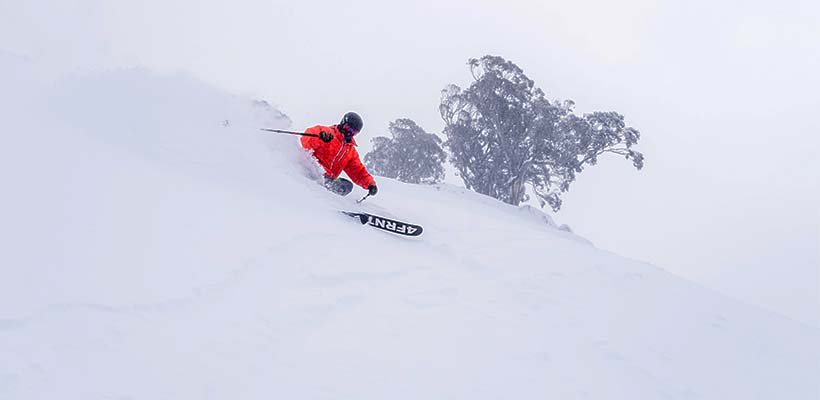 Please note: Blue Cow Expressway from the top of the Perisher Express Quad still needs some work. Access to Blue Cow from Perisher Valley will be via Interceptor Quad Chair. As further blizzard conditions & strong winds are in the forecast please be aware that some lifts may go on wind hold. We will do our best to open lifts when safe to do so.
With all this terrain opening there is snow time to waste! Call the boss, chuck a sicky, leave the kids with the grandparents. Just do what you need to do to get here! Check out these deals to save some dosh! (Money)

& if you're an Epic Australia Pass holder be sure to make the most of your benefits!