Building a new lift is not an easy process. It takes many hours of planning, development and construction. Moving pieces all come together to complete a project to take you up the mountain. Let's take a look back on how it all came to be.
After years of planning, the construction started with the removal of the Leichhardt T-Bar on 2 October 2018. The towers were pulled and the existing lift was removed. Works carried out on snow minimised the impact on the native environment.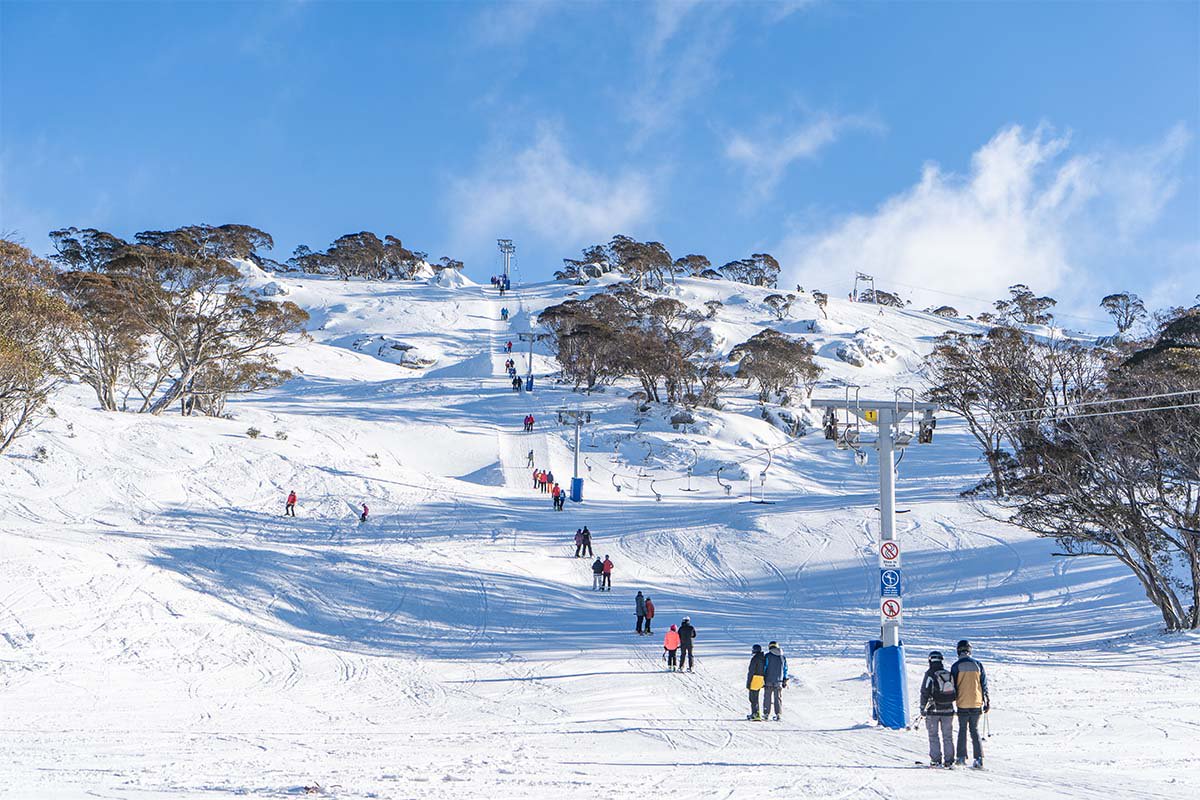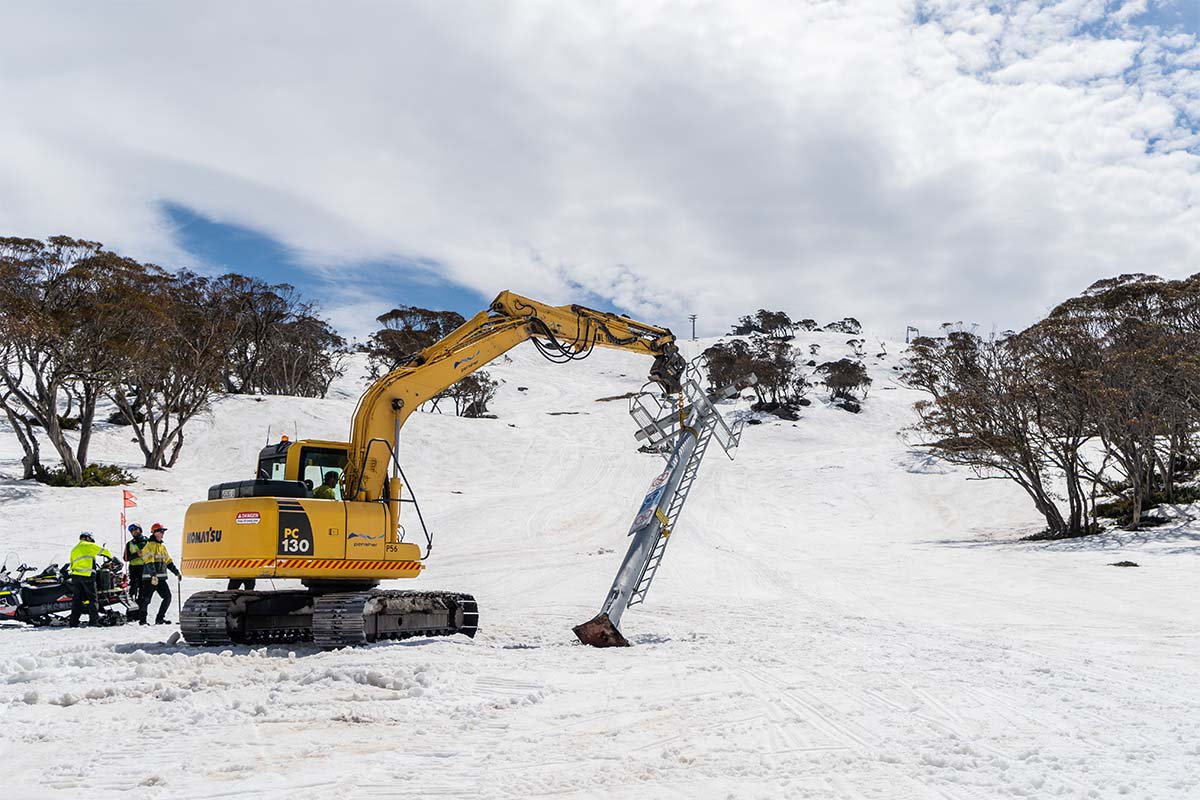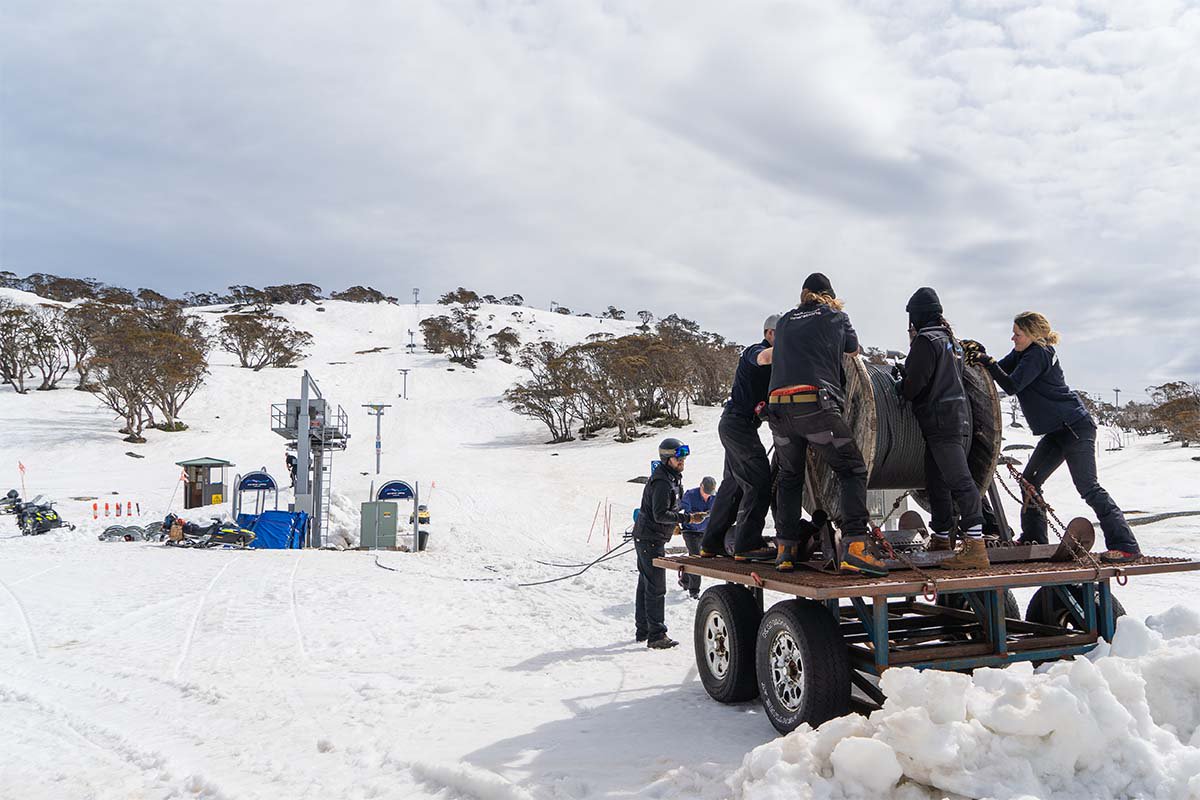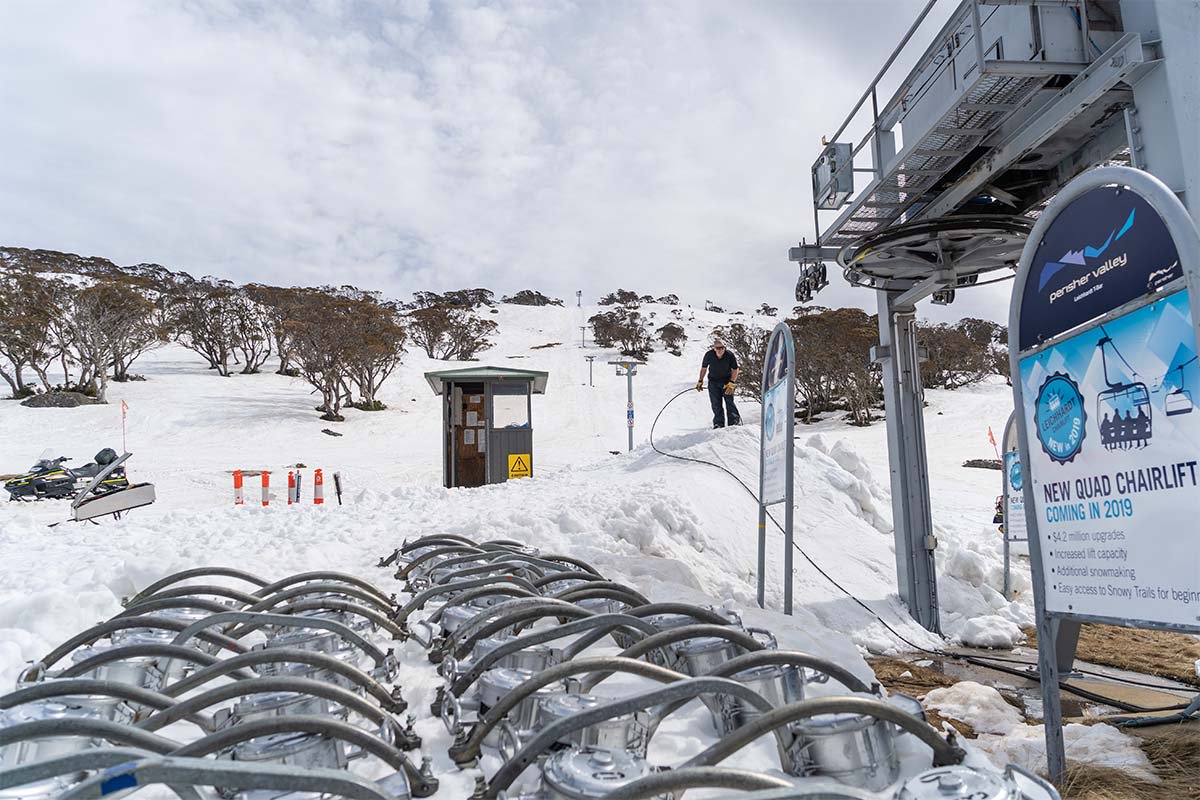 From here the foundations were laid for the new lift components. Throughout the summer months excavation made room for concrete to be poured to set the platform for the new lift to sit upon. It was then time to stand the new towers. With concrete set using both a crane and a helicopter the new towers were out into place and bolted together.
Bull wheels, operator huts, stations, cable and chairs came next. The shiny new Leichhardt Quad Chairlift stood in its place. After 90cm of snow in 2 weeks and Perisher's best opening in 20 years, the chair officially opened on June 6 2019.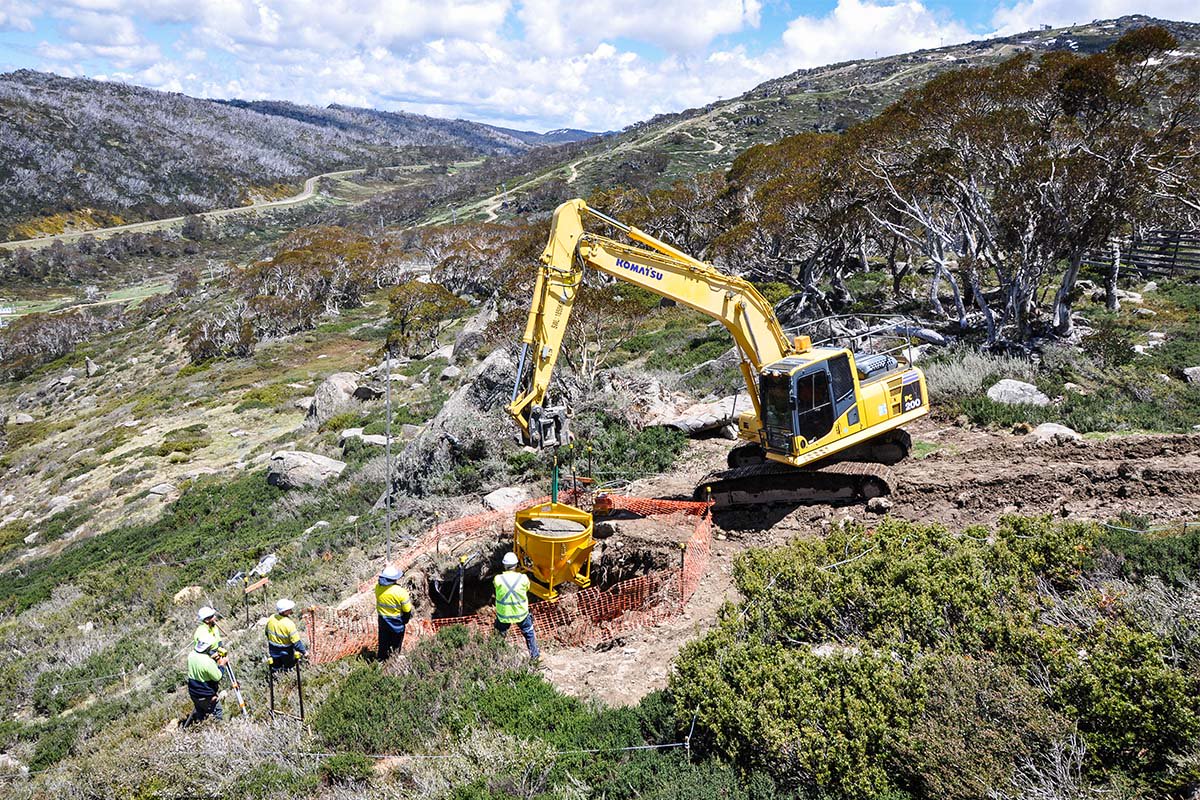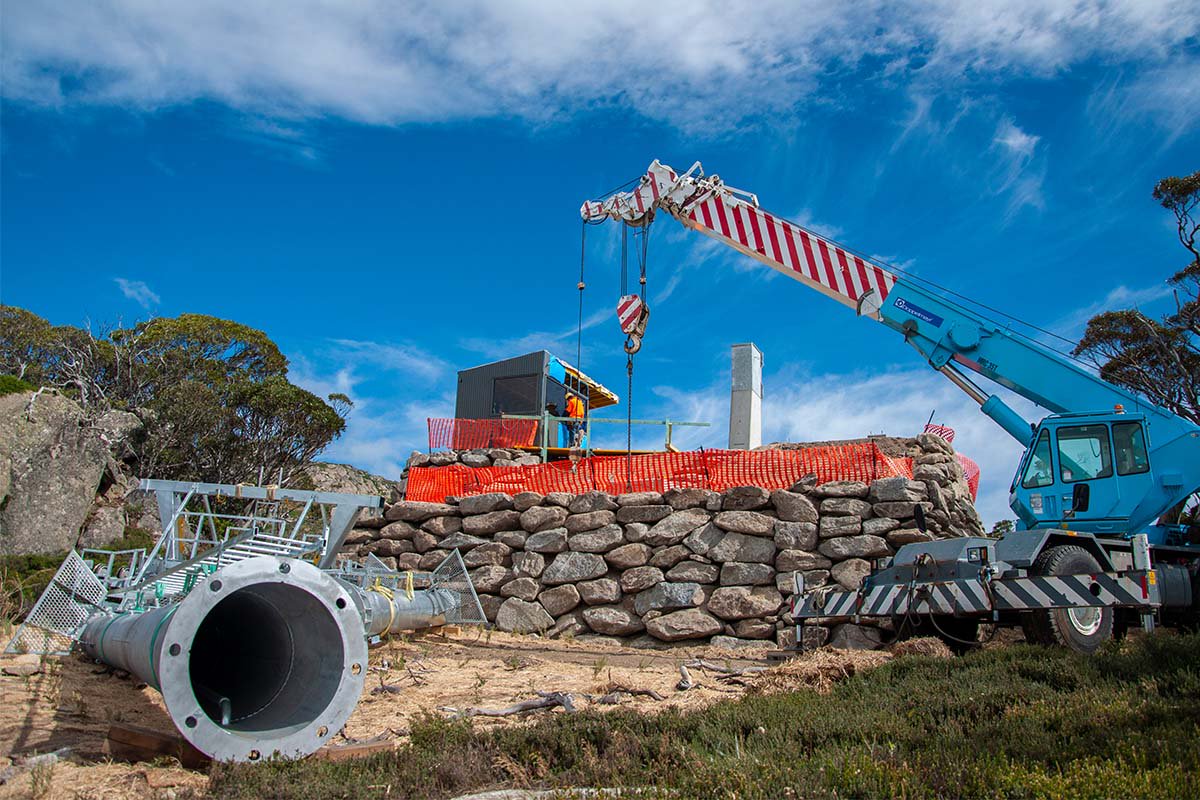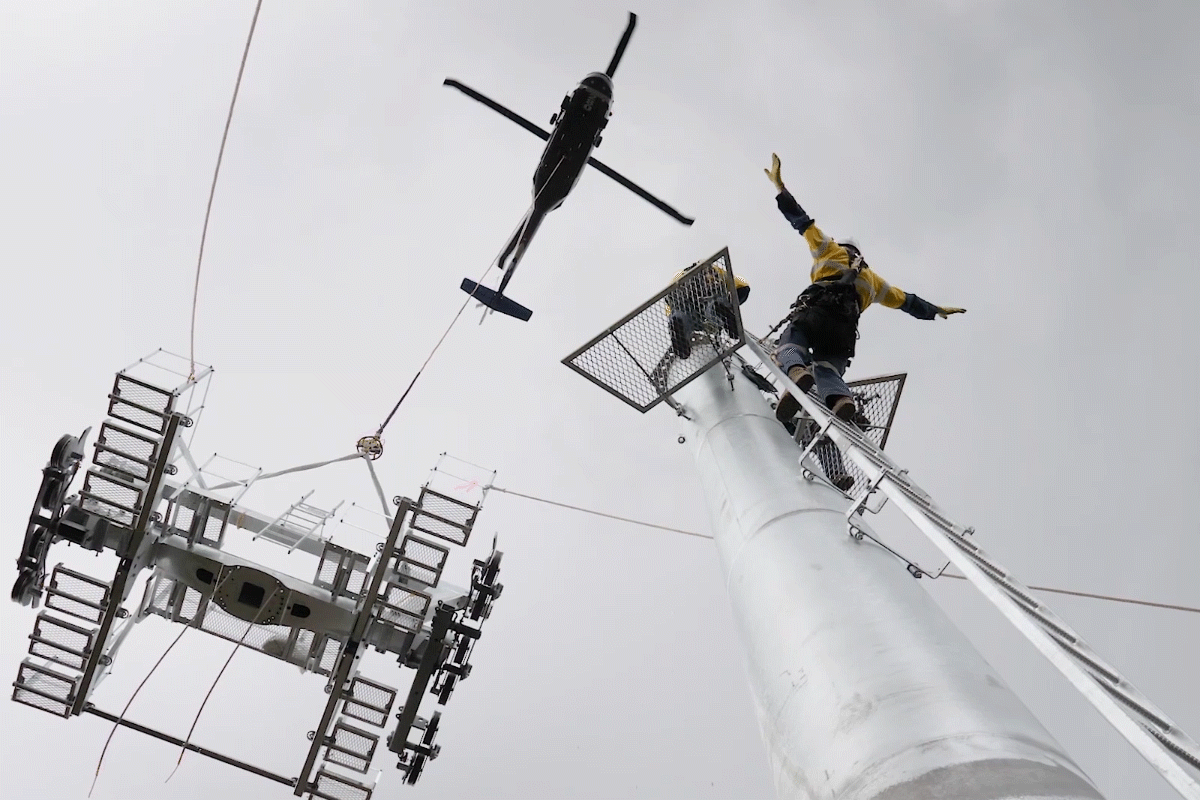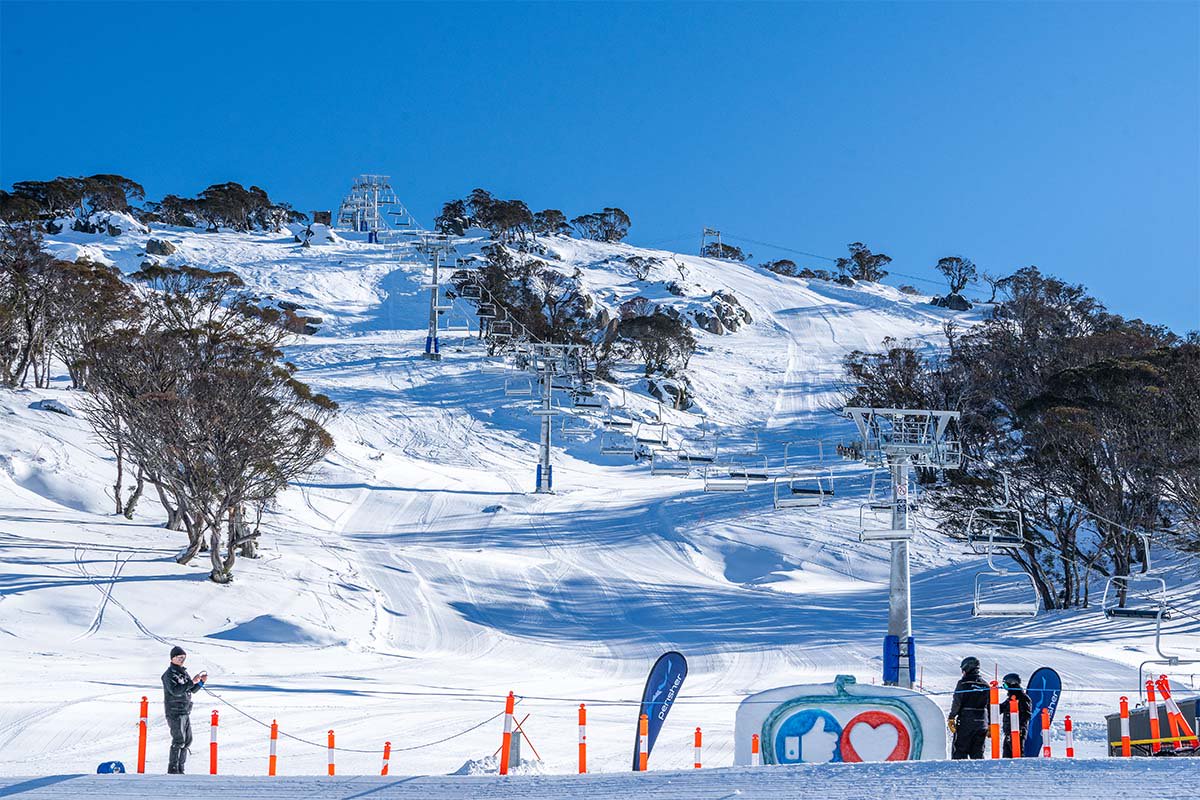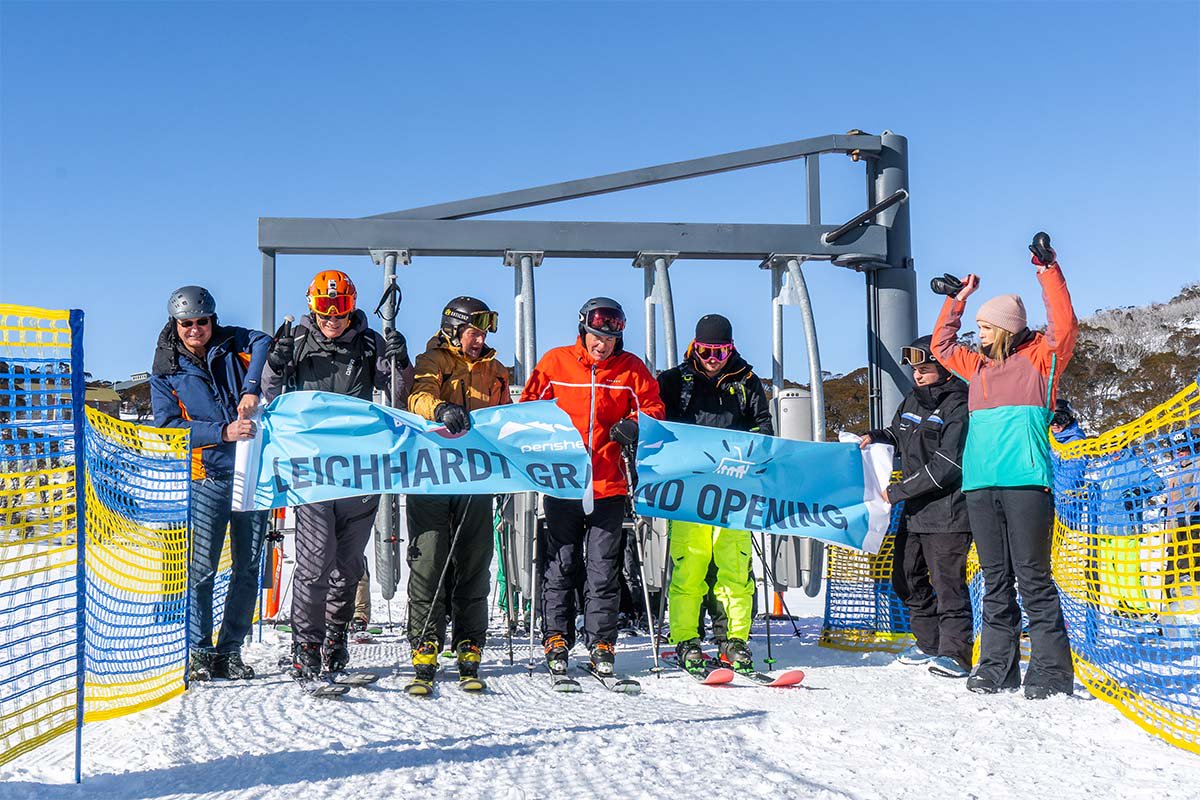 Through the removal of the existing T-bar and the development of the new Leichhardt Quad chairlift it has not only provided increased access to favourite runs including The Cleft, Powder Ridge, Snowy Trails & the Leichhardt Terrain park it as also boosted the lifting capacity in the area by 70%, opened the area up to beginners with the installation of snowmaking from the base of Happy Valley T-Bar, allowing more terrain to open earlier into the season
In addition to the construction of the chair the development saw a revegetation project where over 4000 native species were planted on site as well as a site crossing for the native Guthega Skink.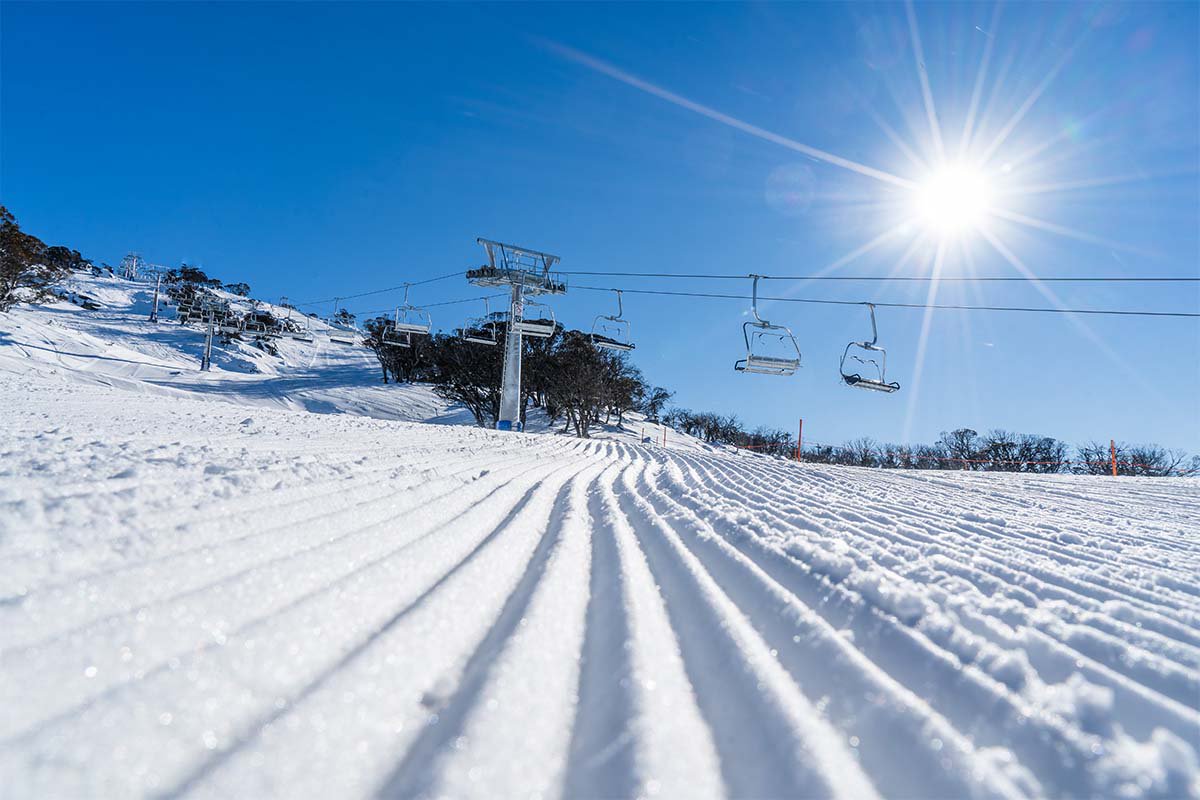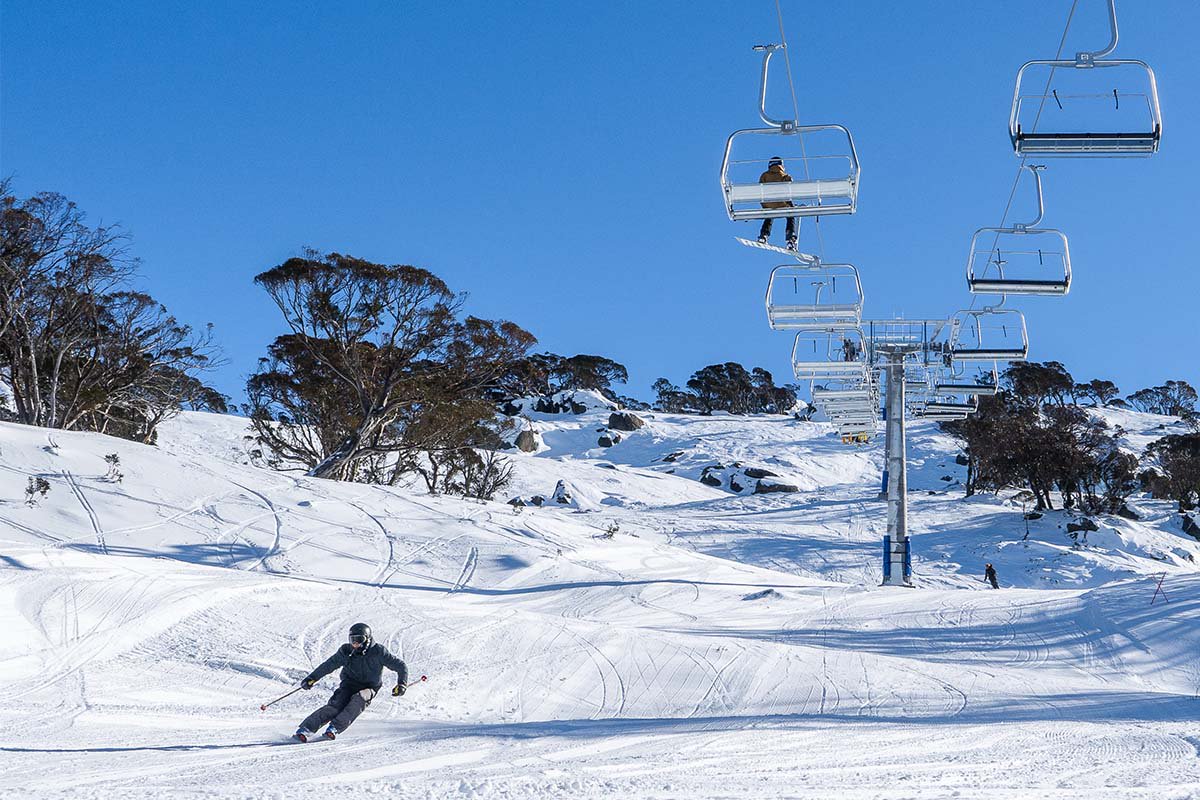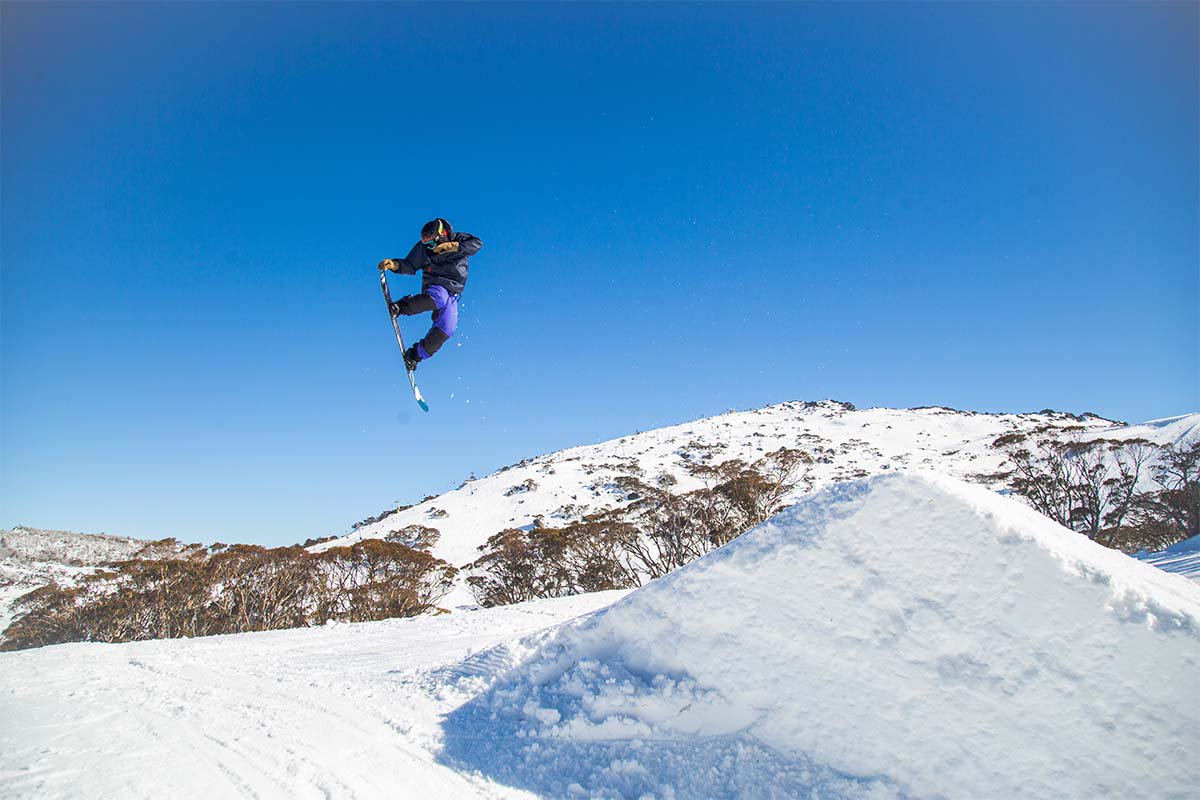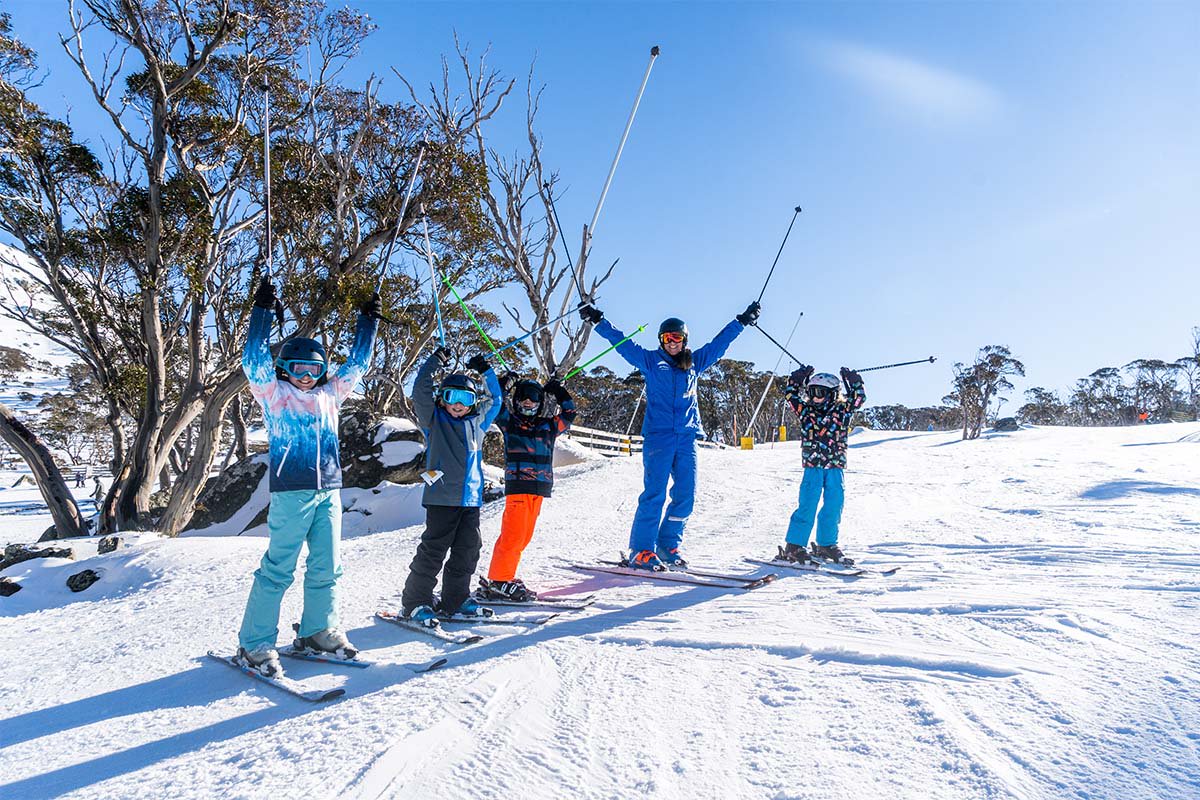 The new chairlift comes as the second lift to be constructed in 5 years after the development of the Freedom Quad Chairlift in Guthega in 2014. This past season provided many memorable moments on the new Leichhardt Quad chairlift and we are sure there are many more to come.
Make a move and unsure you don't miss out on riding the Leichhardt Quad Chairlift next season. Perisher's season pass, the Epic Australia Pass is on sale now. Beat the price rises and get yours!