Well wow, what a winter, what a time!? After 136 days of skiing & snowboarding filled with clear days, cold nights, powder turns, pristine groomers, huge events and entertainment, Perisher's longest season in memory has come to a close. The 2019 season will go down as one of the best and we will never forget it!
The first snowflakes fell on March 31 and winter was knocking on our doorstep. At the end of May things really got going, 75cm of fresh snow fell across 4 days and it was decided to open a week ahead of schedule on 31 May.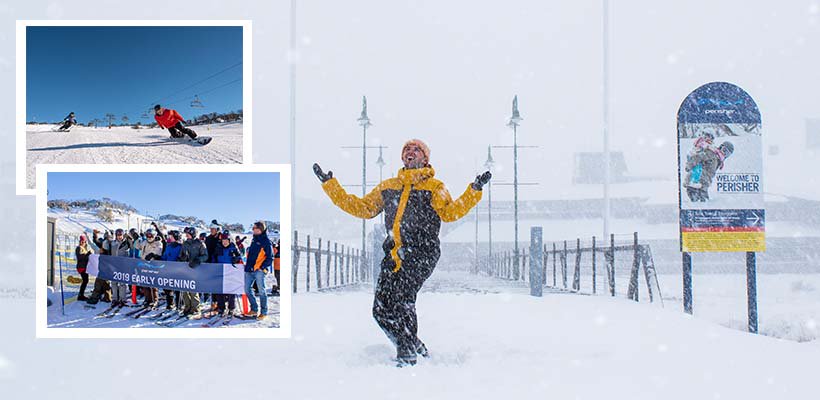 The resort was looking fantastic and the mountain operations team worked around the clock to move the massive amounts of snow to allow more terrain to open. The brand spanking new $4.2 million Leichhardt Quad Chairlift made its debut on 6 June and was followed by all 4 resorts opening for business much to the delight of skiers & boarders.
We then saw another big storm arrive in Mid-July allowing snow cover to be topped up across the resort with the nightly efforts of the snowmaking team. Following this, we saw a 2 week break in the weather with clear, cold temps allowing the groomers to get a work out under sunny skies.
August also saw the build of Australia's only Half-Pipe and by this time all 5 parks, the half-pipe and 2 rider-cross courses were up and running. The month was rounded out by the Australian Junior Freeride Championships with 3 days of action across the parks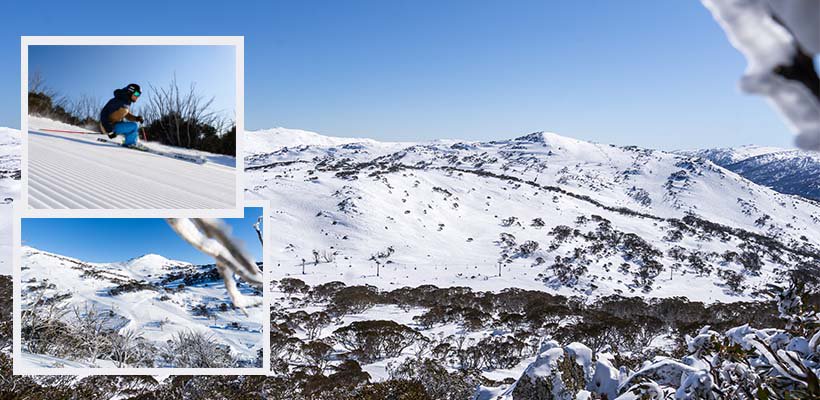 August was out to put on a Snow-Show, there were powder turns a-plenty allowing everyone to get their share. Large consistent storms saw the introduction of the Snow Stake and boy did they deliver. August 11 was appropriately named Day of the Decade after over a metre of fresh snow fell for 5 days straight then cleared for deep turns under partly cloudy skies.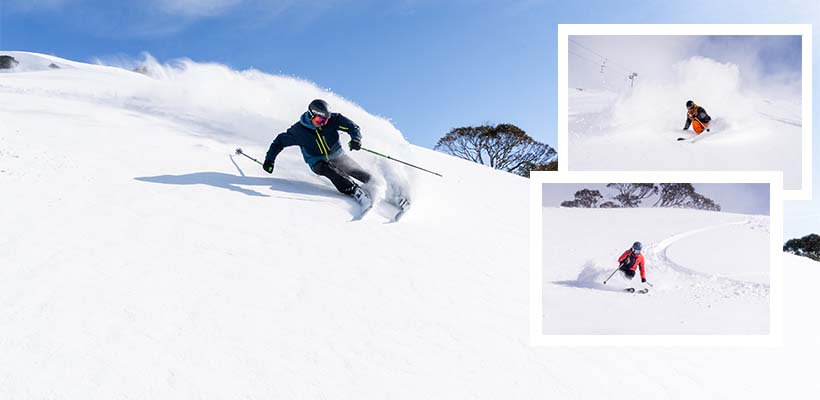 The start of September provided a fresh snow surprise with winter continuing into spring and Sprinter became our new favourite season. Snow fell for 3 days at the beginning of the month and then cleared for fun in the sun see out the season.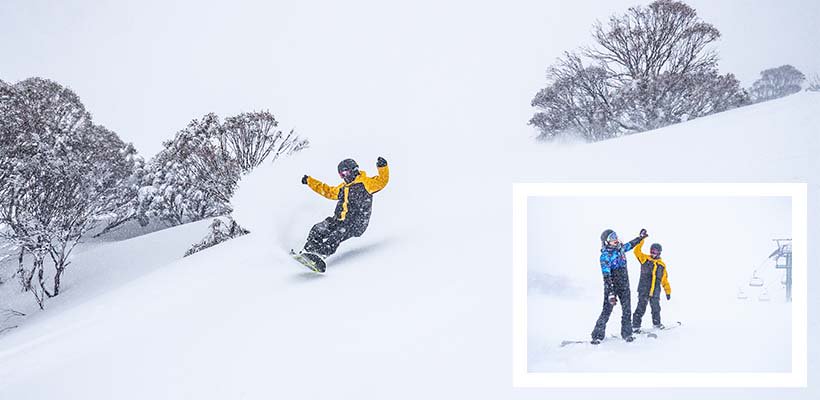 In addition to skiing & boarding the events calendar was stacked. On the mountain there was events for everyone including the Rip Curl GromSearch, Brewski Festival, Demo Days, Banked Slalom, Epic Apres, and of course the Pond Skim as the finale. While off the mountain, Peak Music got the season party started while The Station put on an fierce fiesta of gigs & good times including shows from Ruby Fields, Ball Park Music, Brad Cox, Kingswood, and Moto Mayhem.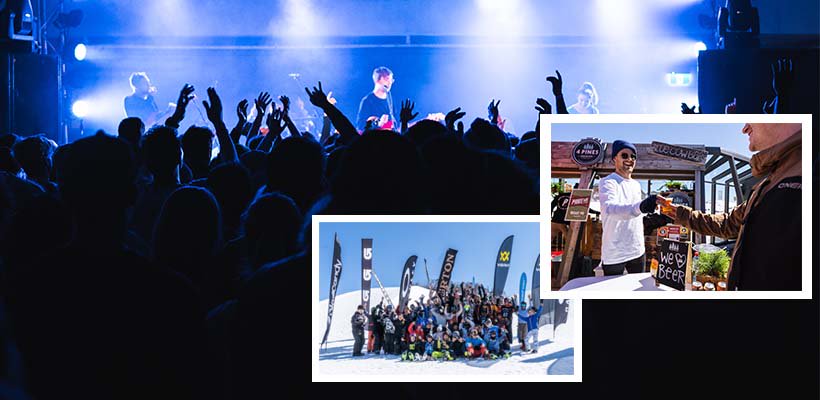 There is no doubt that 2019 was huge and 2020 is set to be no different. Thank you for a fantastic season and whether you have plans to spend your summer at the beach and pool or if you're heading north to chase an endless winter, stay safe, have fun and we'll see you when the flakes begin to fall next year.
Don't miss out on everything next season will have to offer, make sure you lock in your 2020 Epic Australia Pass.