Give a little cheer, it's the most wonderful time of the year!
From everyone at Perisher, we wish you and your family a Happy Ho, Ho, Holiday and joyous New Year.
Whether you're heading off on an Epic snow adventure or spending your summer by the pool, have a safe and wonderful time.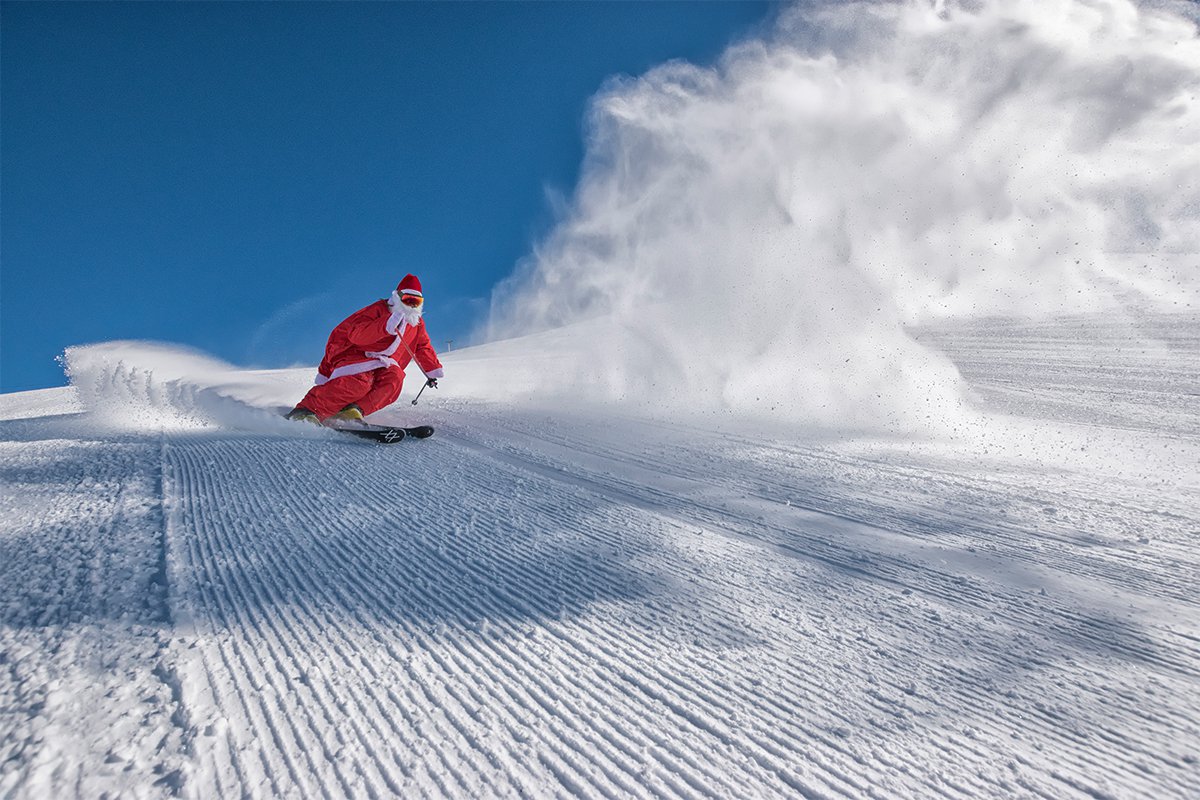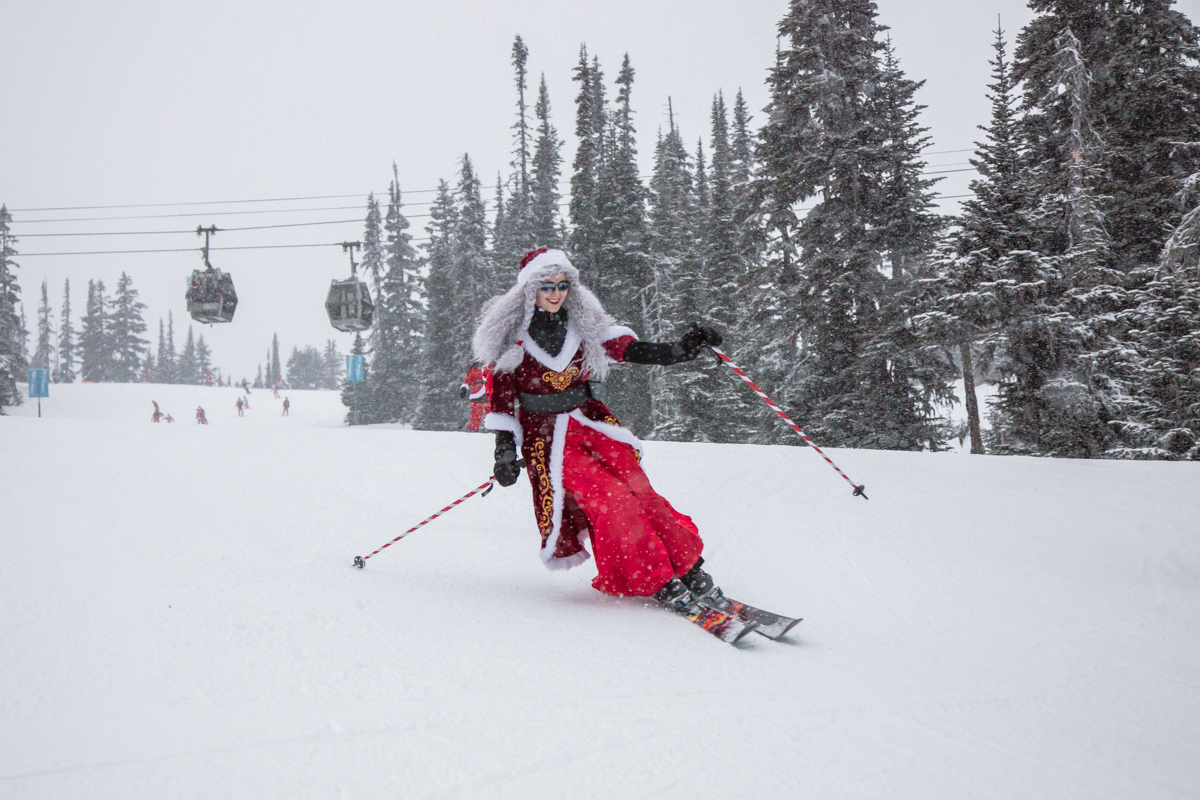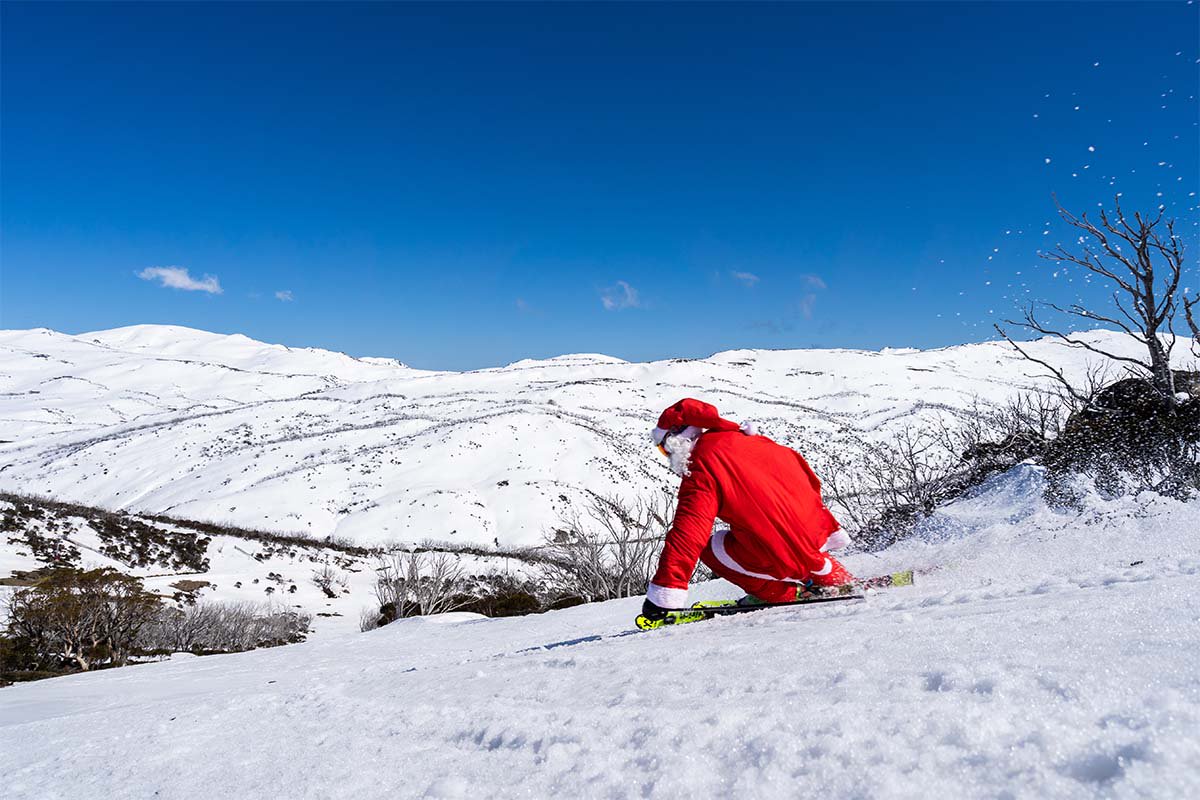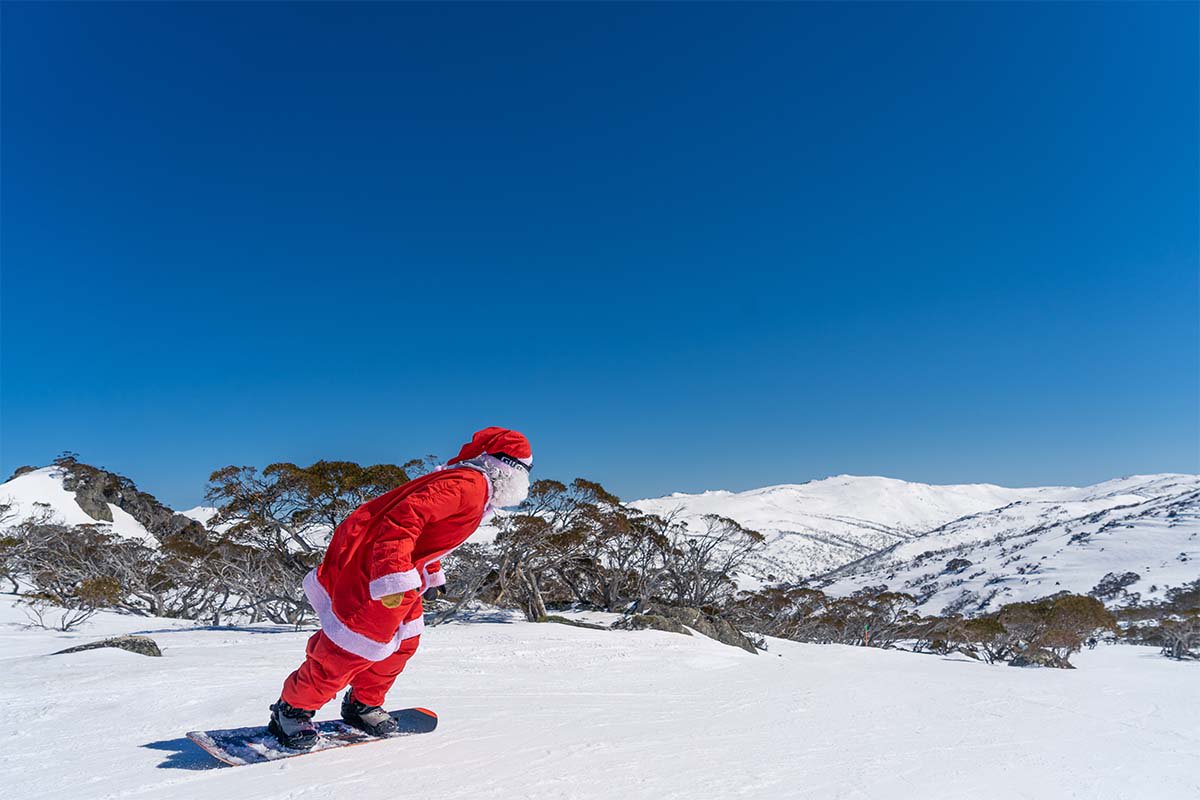 Thank you for an unforgettable 2019, see you next year!
Sleigh the best runs next season! Lock in your 2020 Epic Australia Pass today for just $49 upfront and the balance next year.
Only $889 for Adults & $499 for Students.