DUMP ALERT!
Updated 03 May: A further 10cm of fresh snow has fallen in the last 24 hours taking our storm total to a massive 65cm since Thursday evening.
Blizzard conditions have blasted the resort with heavy snowfall, strong winds and freezing temperatures. This morning the storm cleared to bluebird skies & a blanket of snow across the resort!
Winter has certainly arrived early; we're thrilled to see such a significant snowfall so early on & we can only hope it is a sign of good things to come as we draw closer our winter season.
What a sight for the beginning of May and although the start of August is over 2 months away it certainly feels like it here today.
Blizzards in May? You'd better believe it!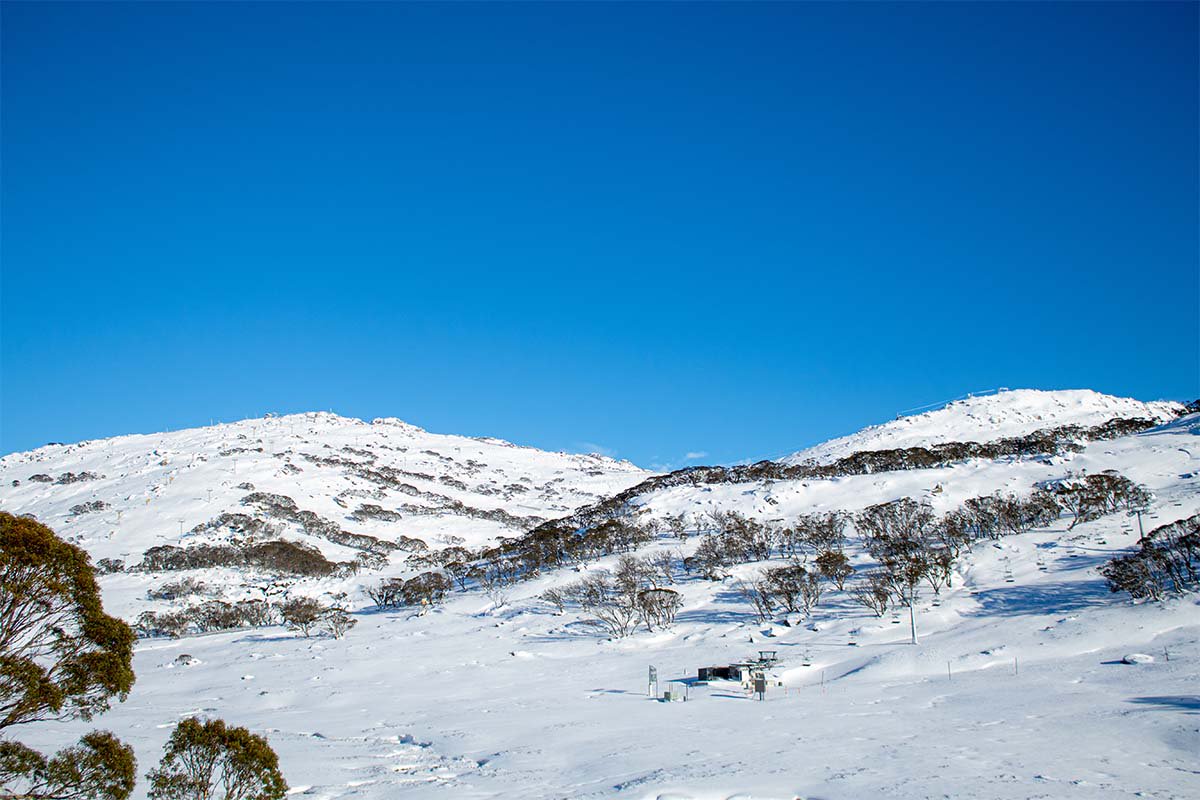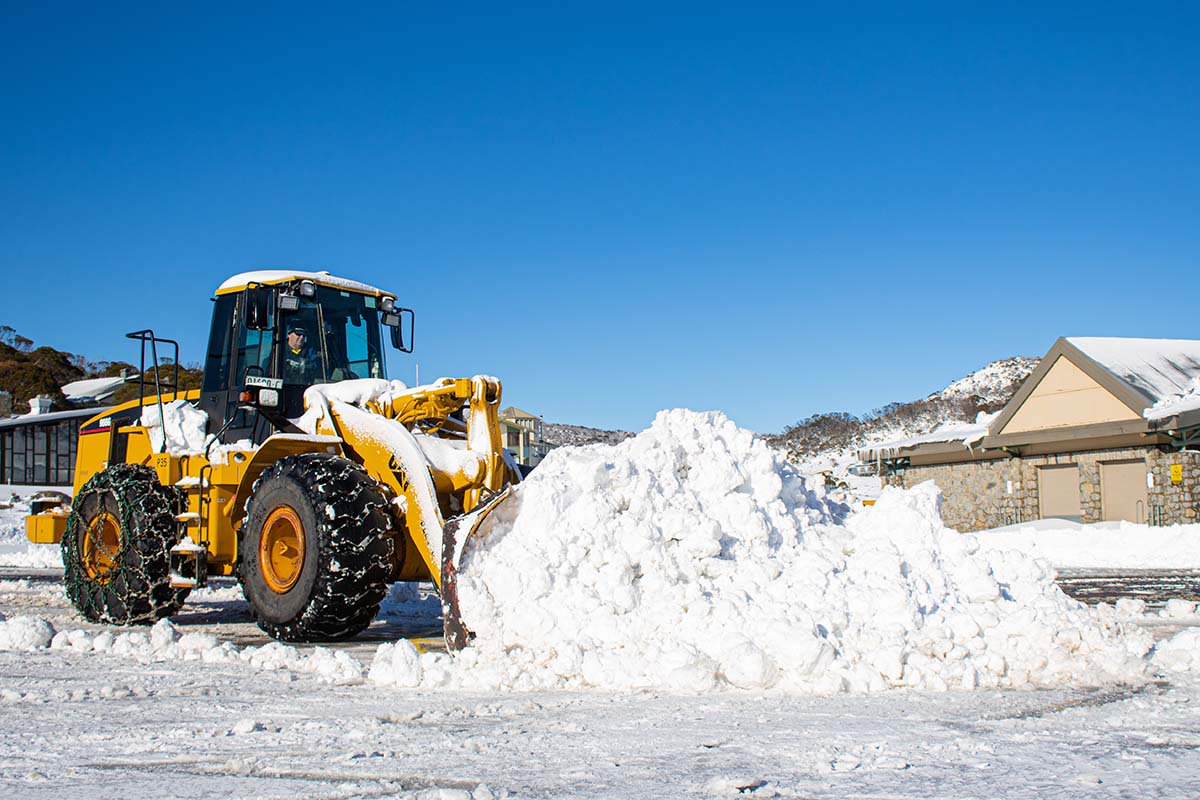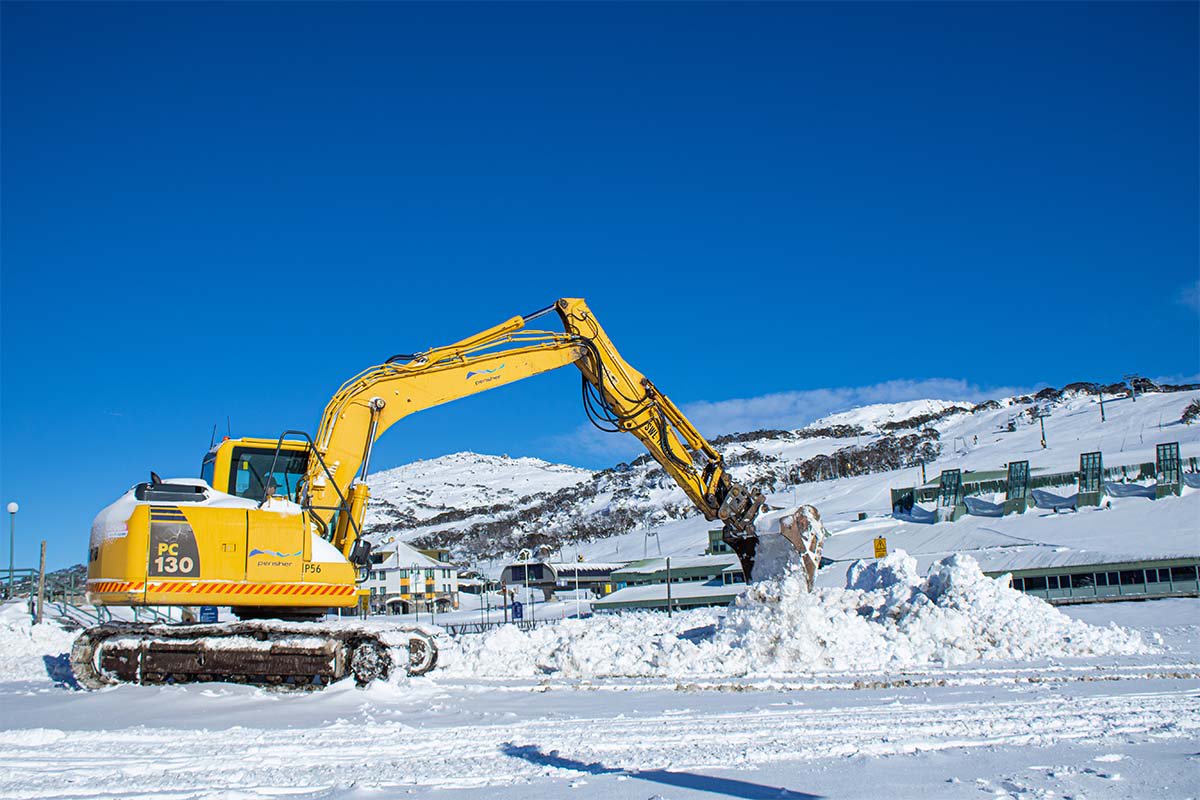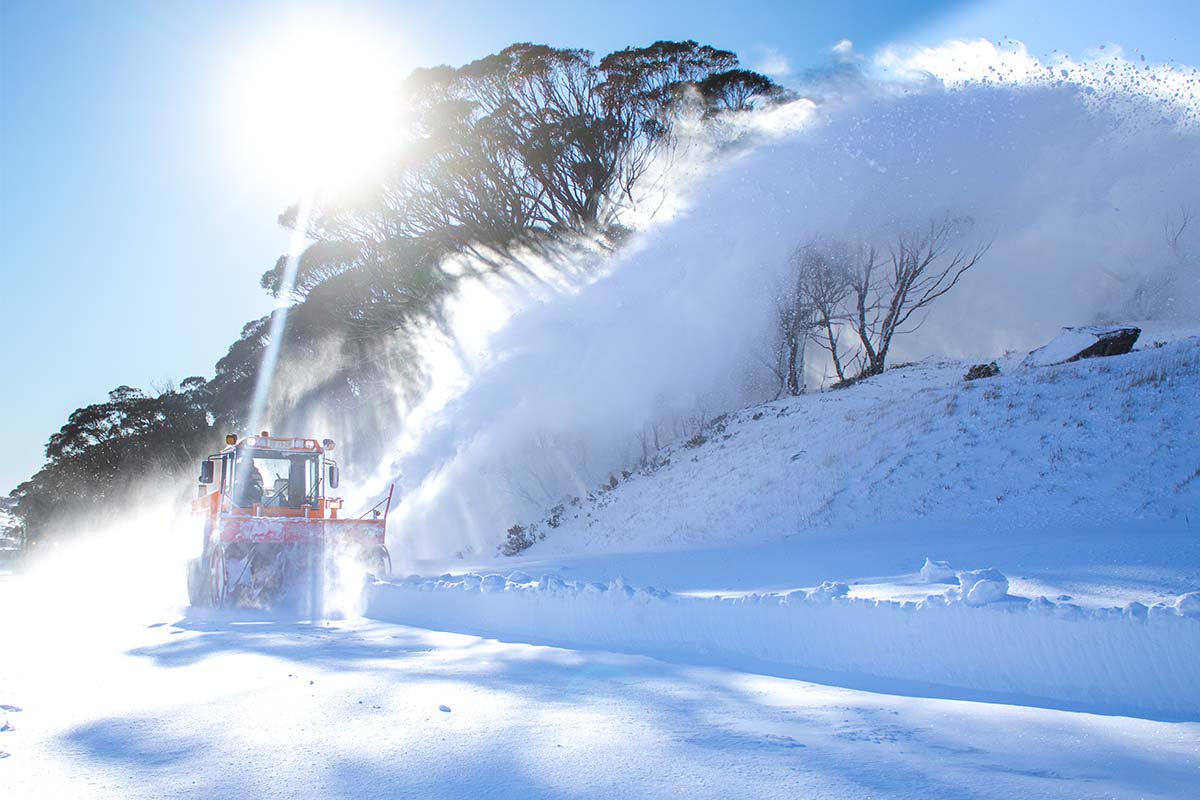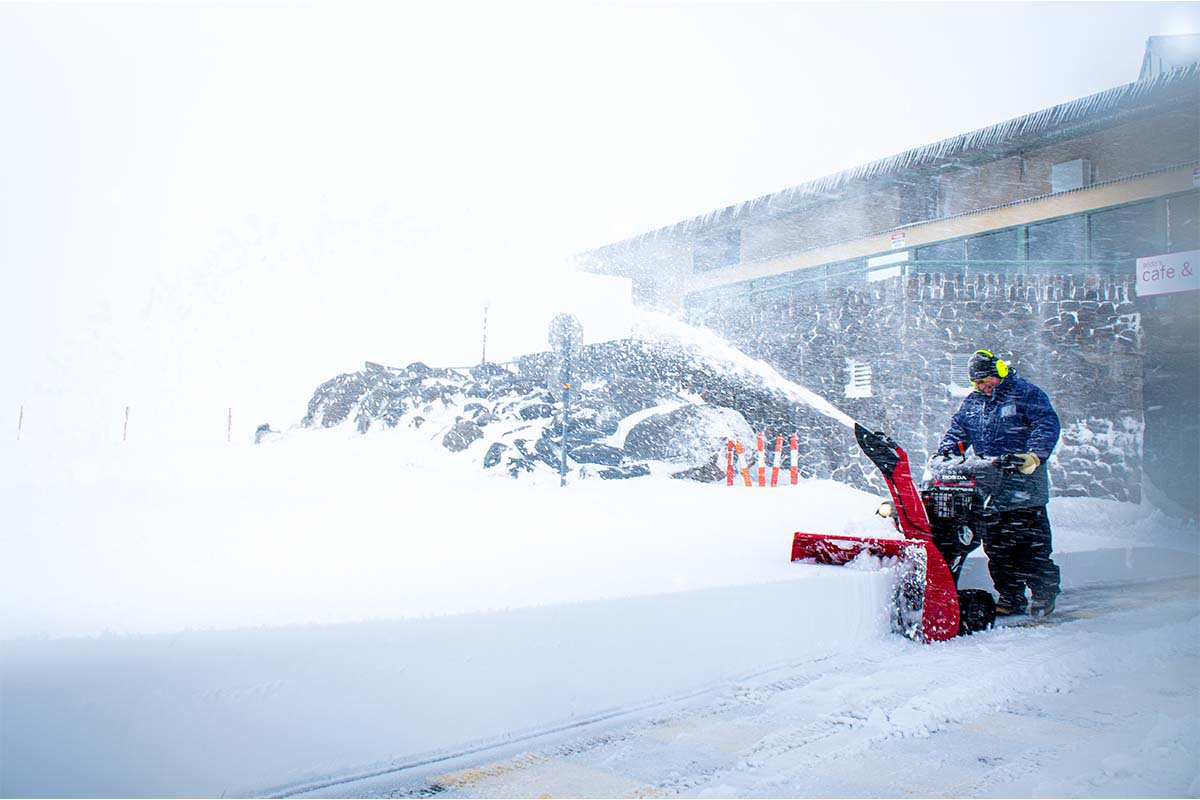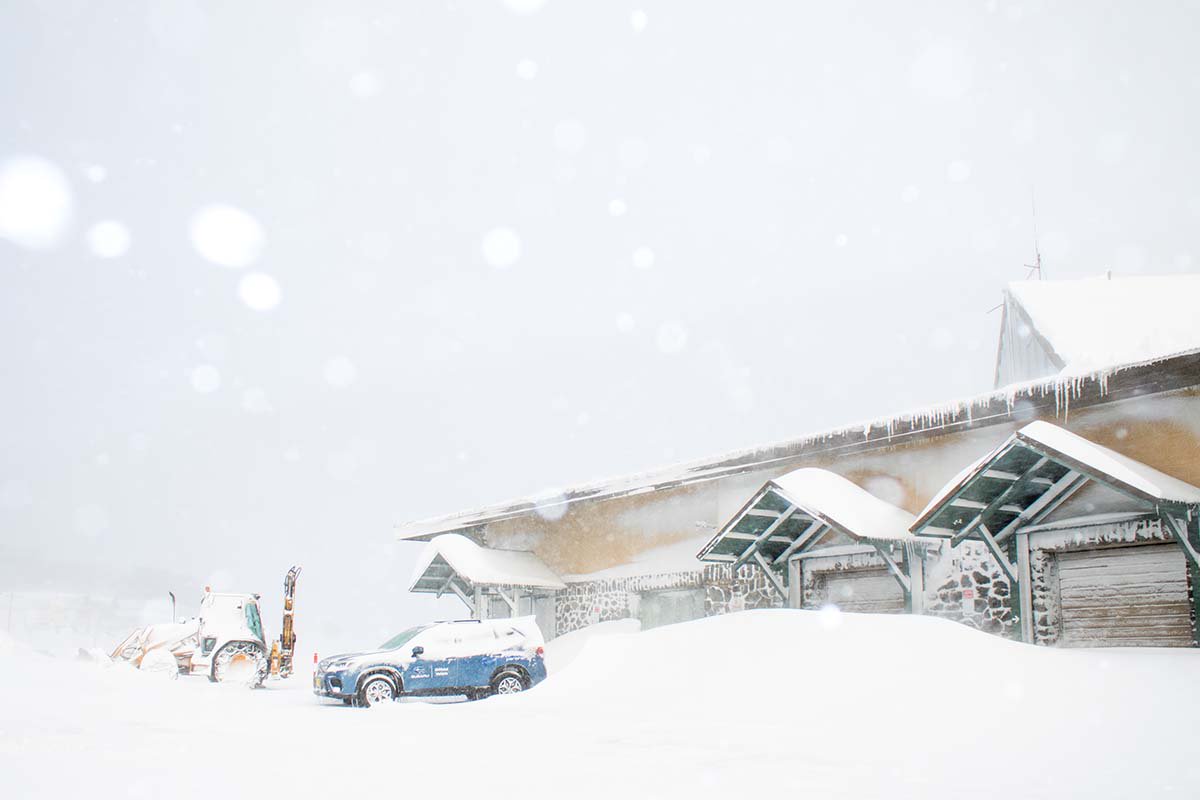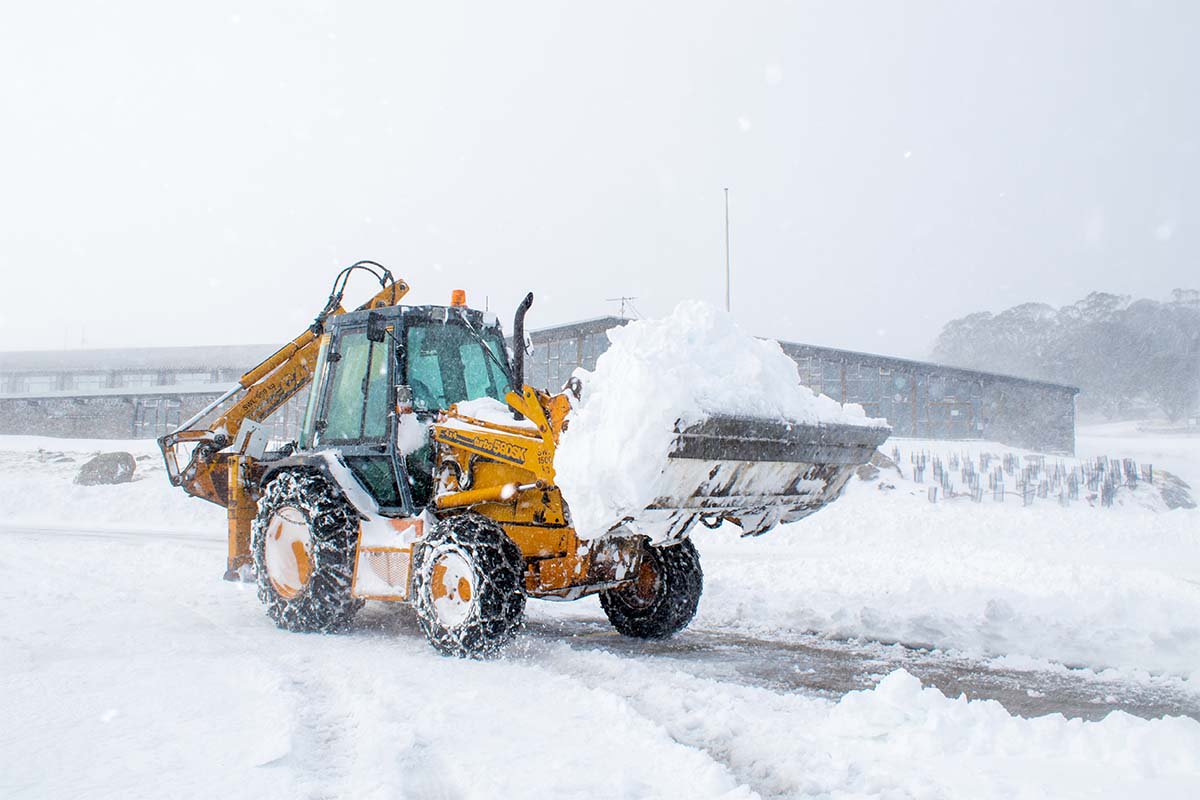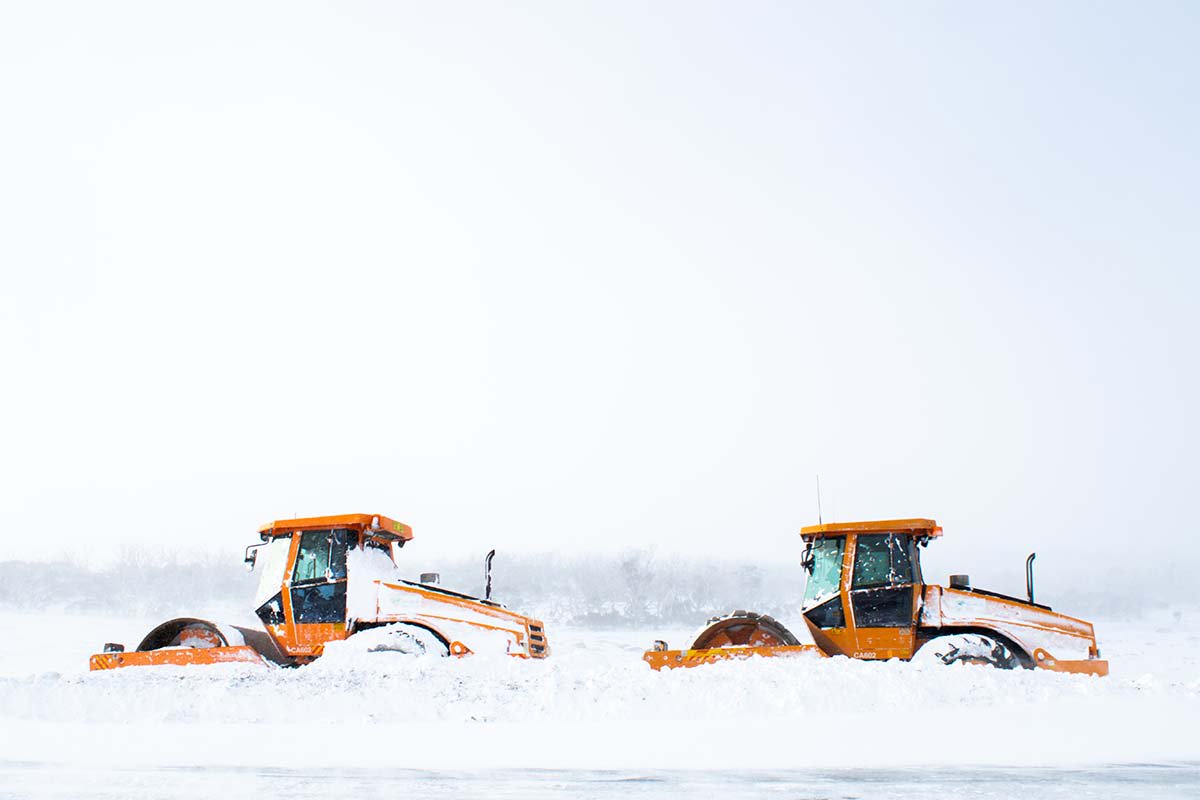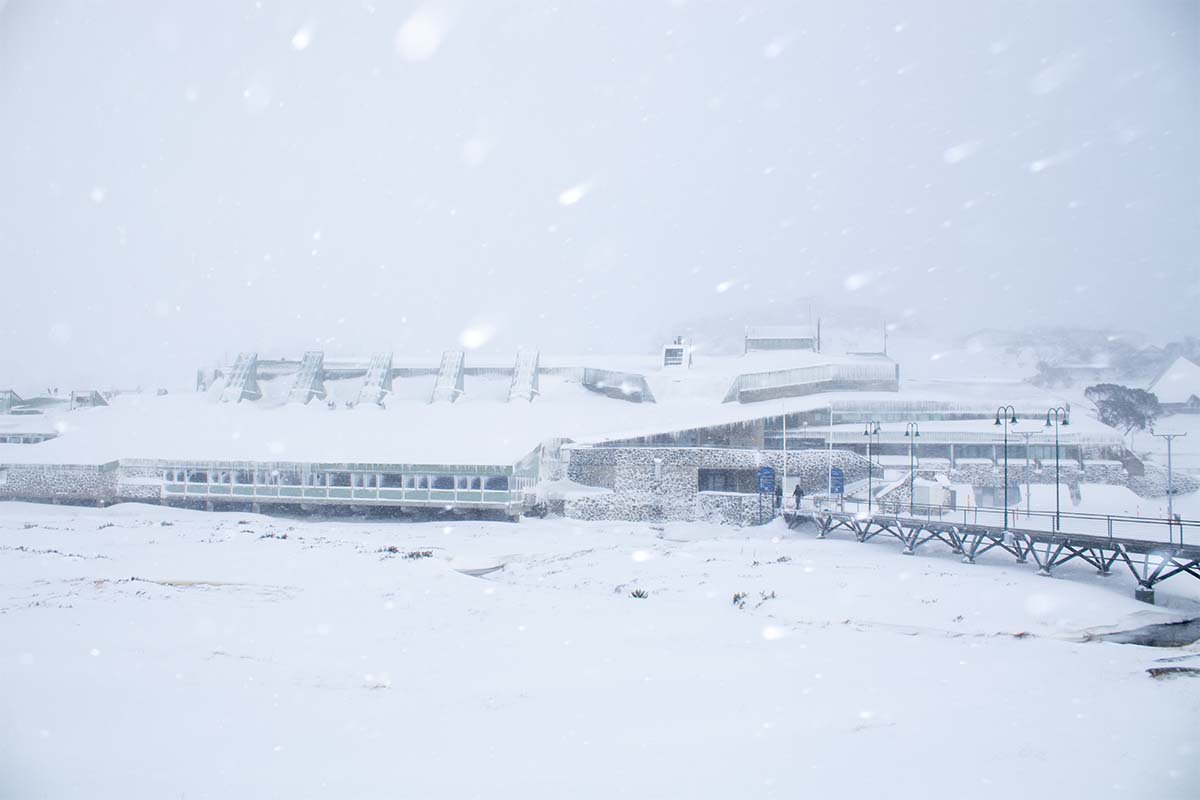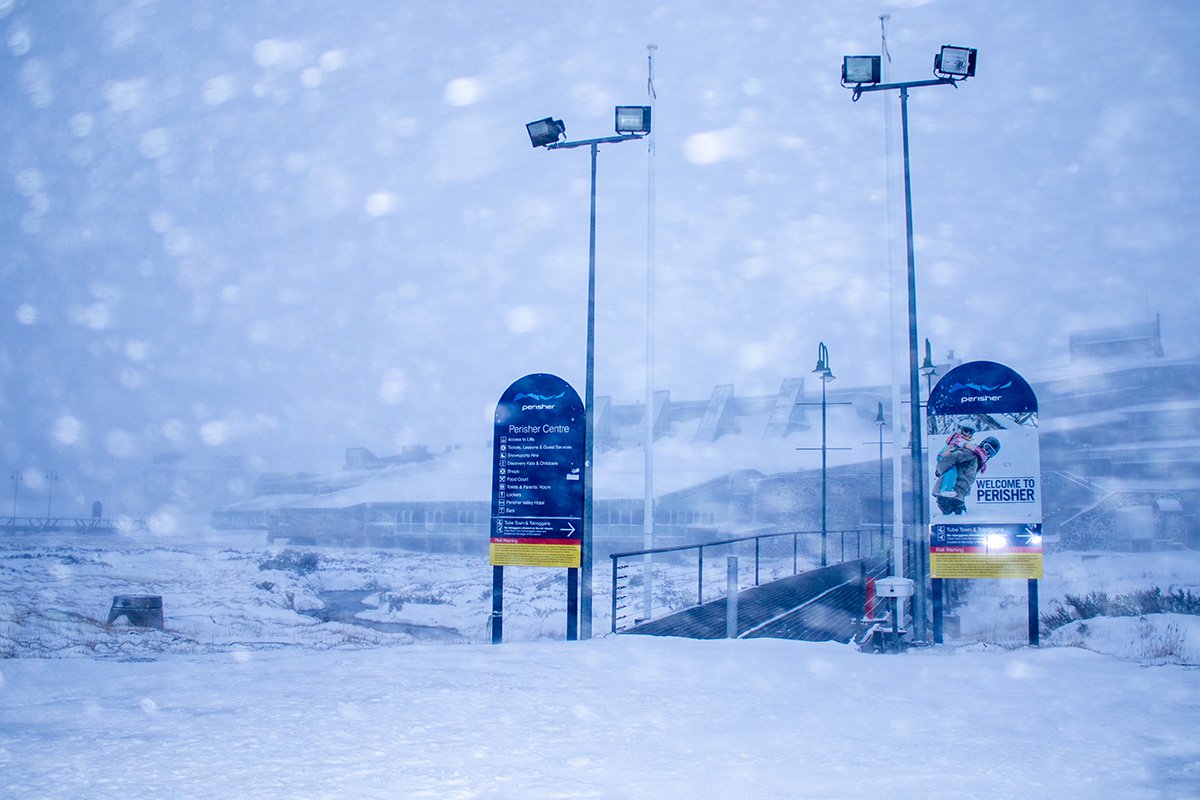 Say goodbye to summer, and hello to winter! Keep an eye on our Snow Cams for storm updates.