Perisher's famous Village 8 Express, alongside Mitchell T-Bar and Carpet 3 made their 2020 season debuts, and our guests are smiling ear to ear!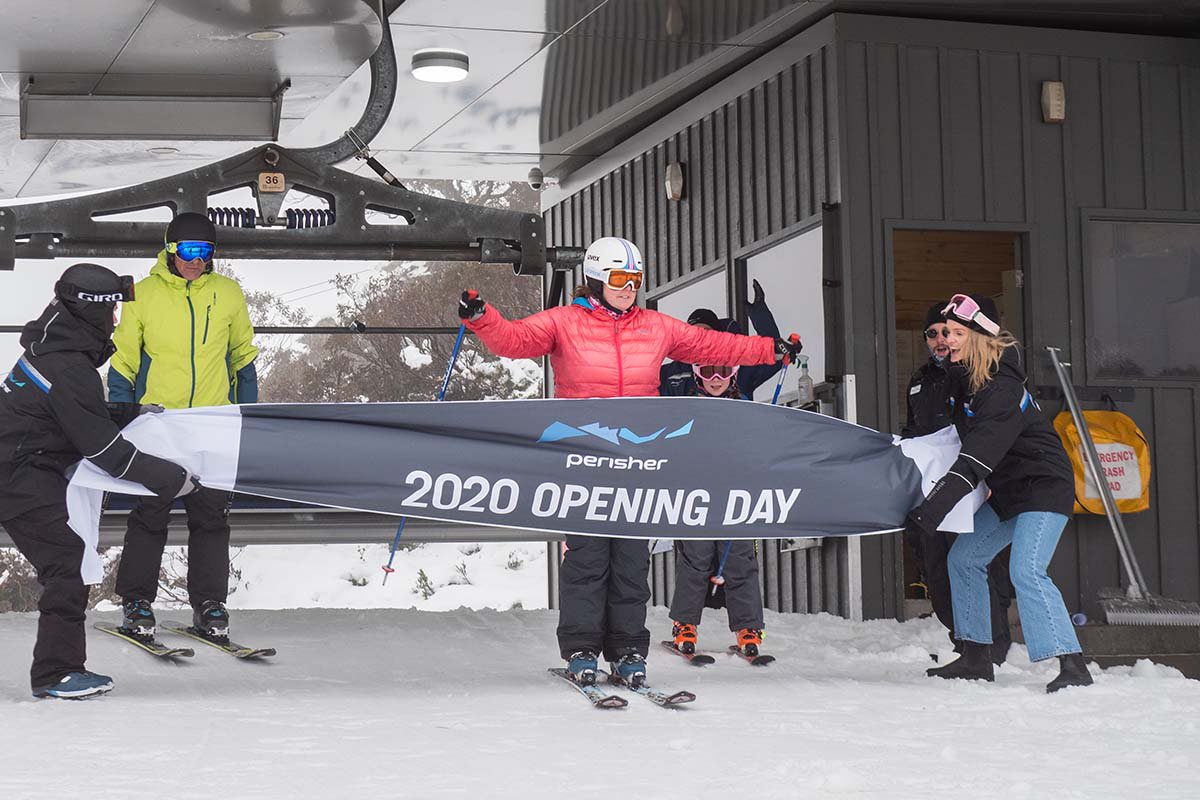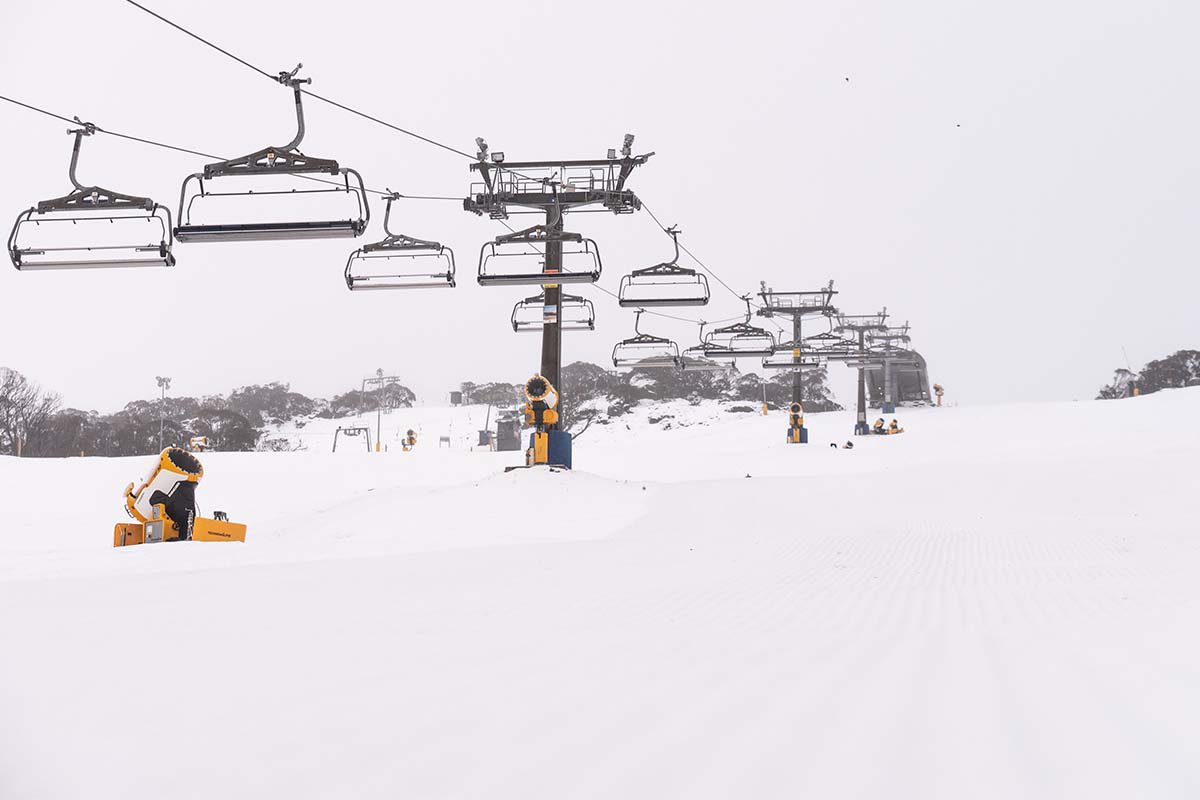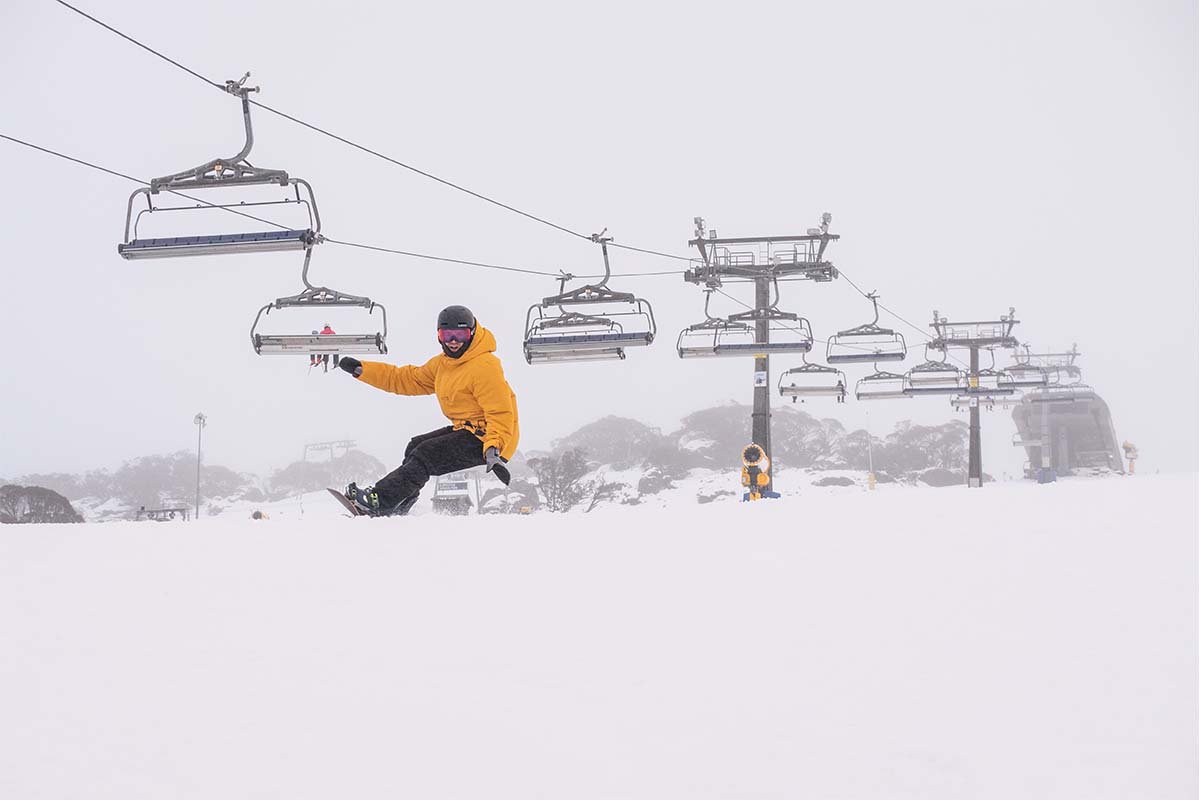 A week of wintery conditions including 20cm of natural snow and chilly temps, provided our teams the ideal environment to blast the snow guns and get the mountain in top condition for opening day.
Front Valley glistened under the partly cloudy sky, lapping up our guests 'eager to ride' vibes! With more cold temps in the forecast and Perisher's snowmaking team raring to go we anticipate more terrain will be ready to open throughout the week.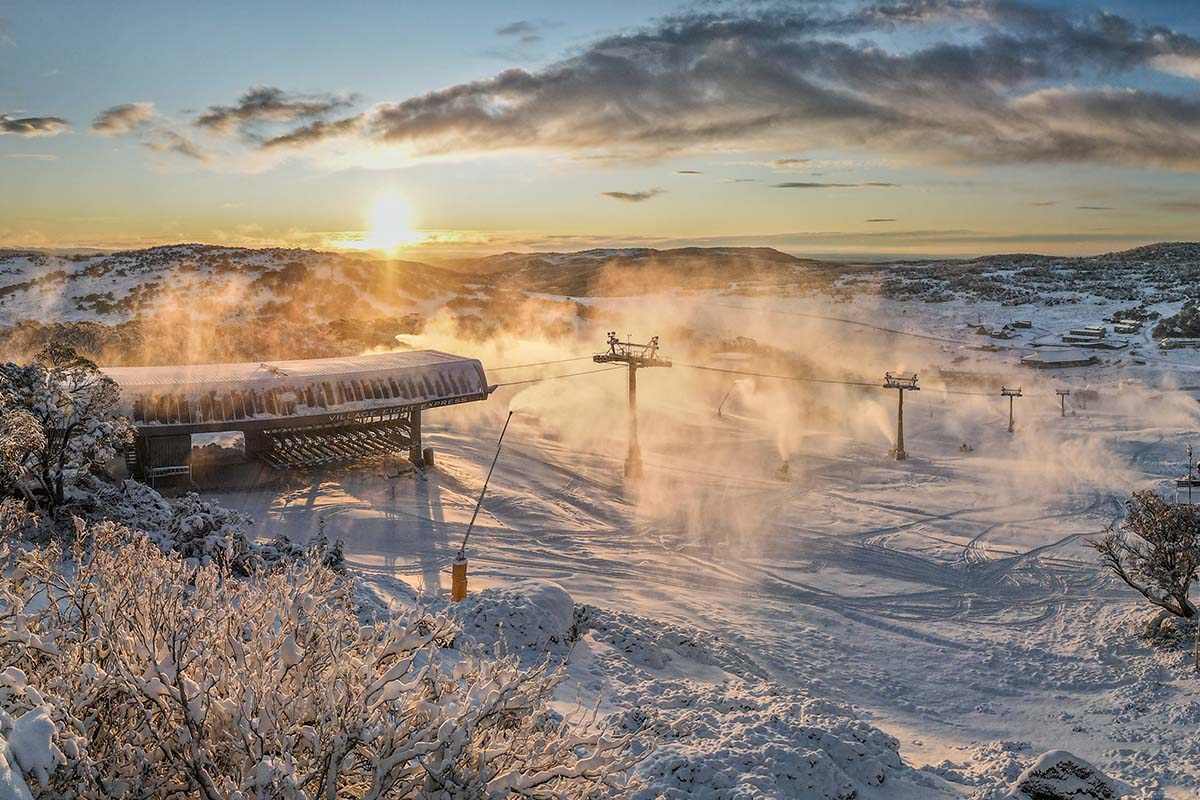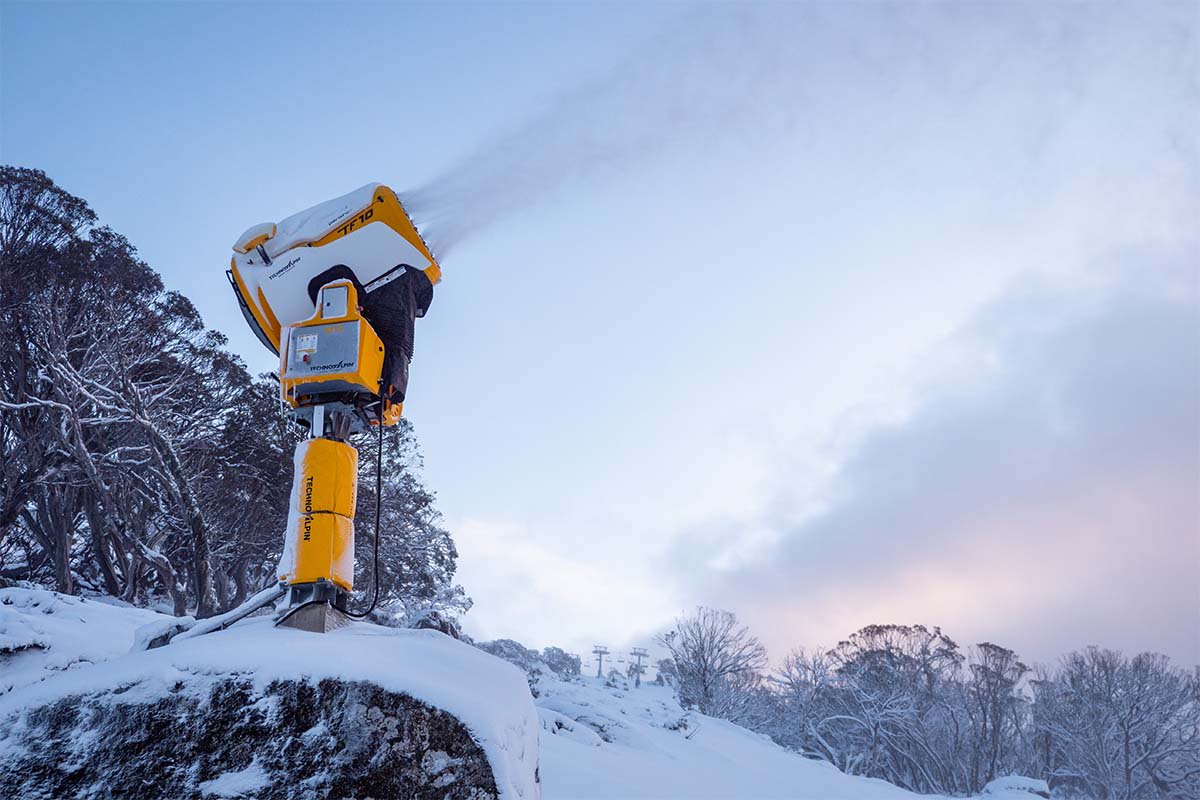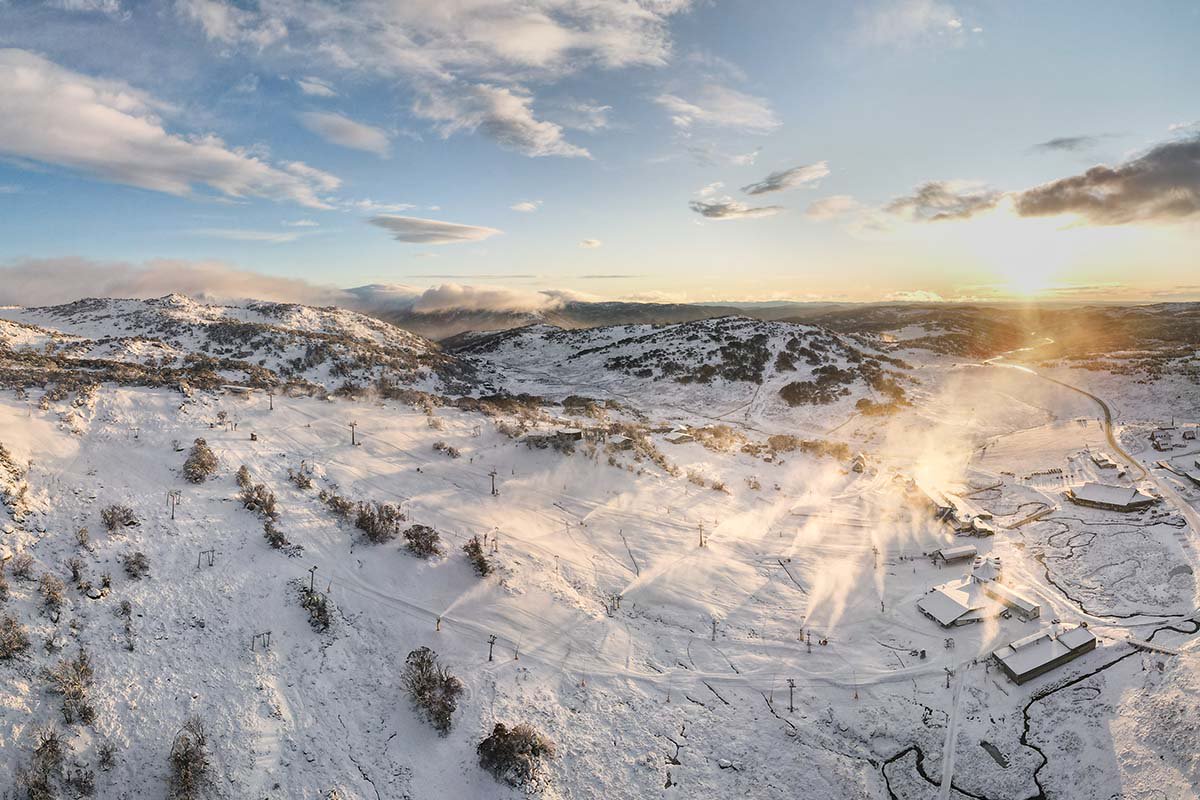 After a delay, winter is underway and we are excited to see what the rest of the season brings. A reminder to those wanting to visit Perisher, we are carefully managing the number of skiers and snowboarders able to enjoy the resort daily, based on the amount of terrain and lifts open to achieve physical distancing.
To enjoy the best possible snow experience and to guarantee resort access, we now require you to pre-purchase lift tickets, lessons and rentals online well in advance of visiting. Same-day lift ticket sales will not be available.
The health and safety of our guests, employees and communities is our top priority, check out COVID-19: Season Updates for more information.