As International Mountain Day approaches, we are celebrating our sustainable practices, initiatives & accomplishments, and bringing awareness to the community.
Join us in learning, loving and in protecting the place we love most.
Here at Perisher, as part of Vail Resorts, everything we do is built upon the promise of bringing together the mountains, our communities, employees and guests to ignite a passion for the outdoors. We are committed to conserving our beautiful environment and supporting our local community for a bright, sustainable future. This is our EpicPromise.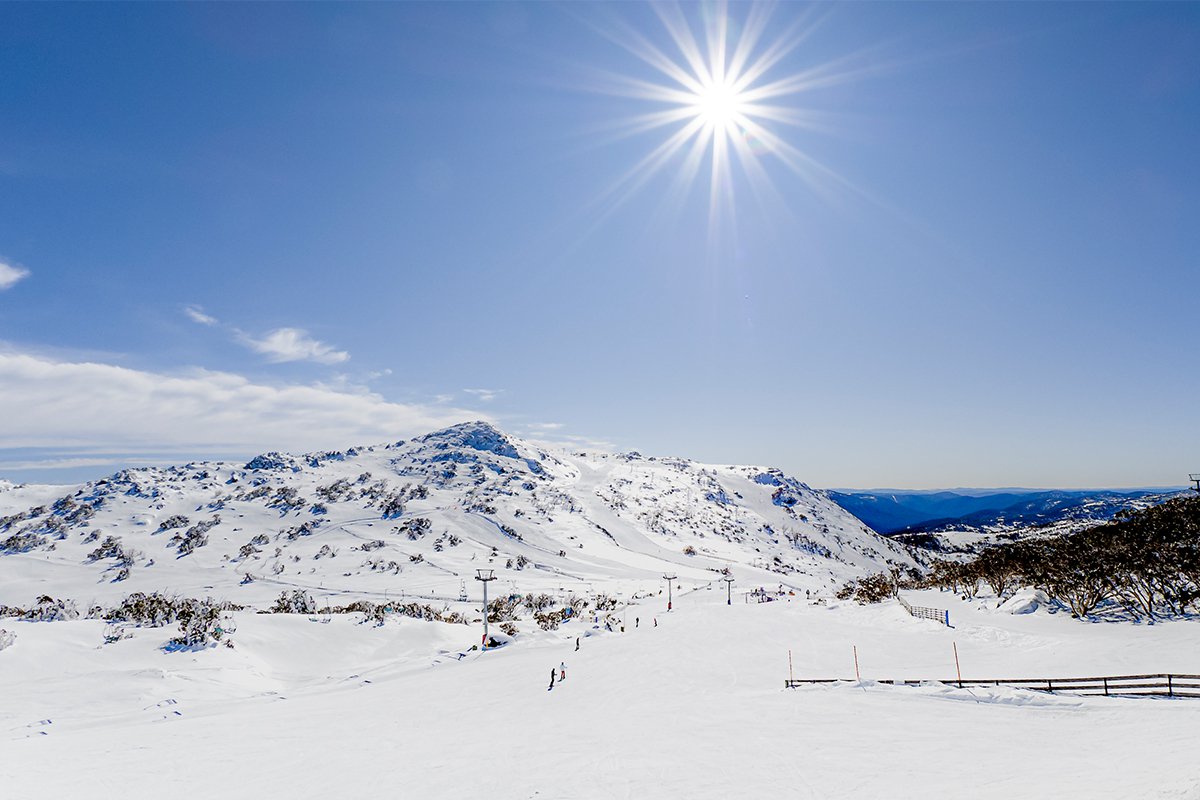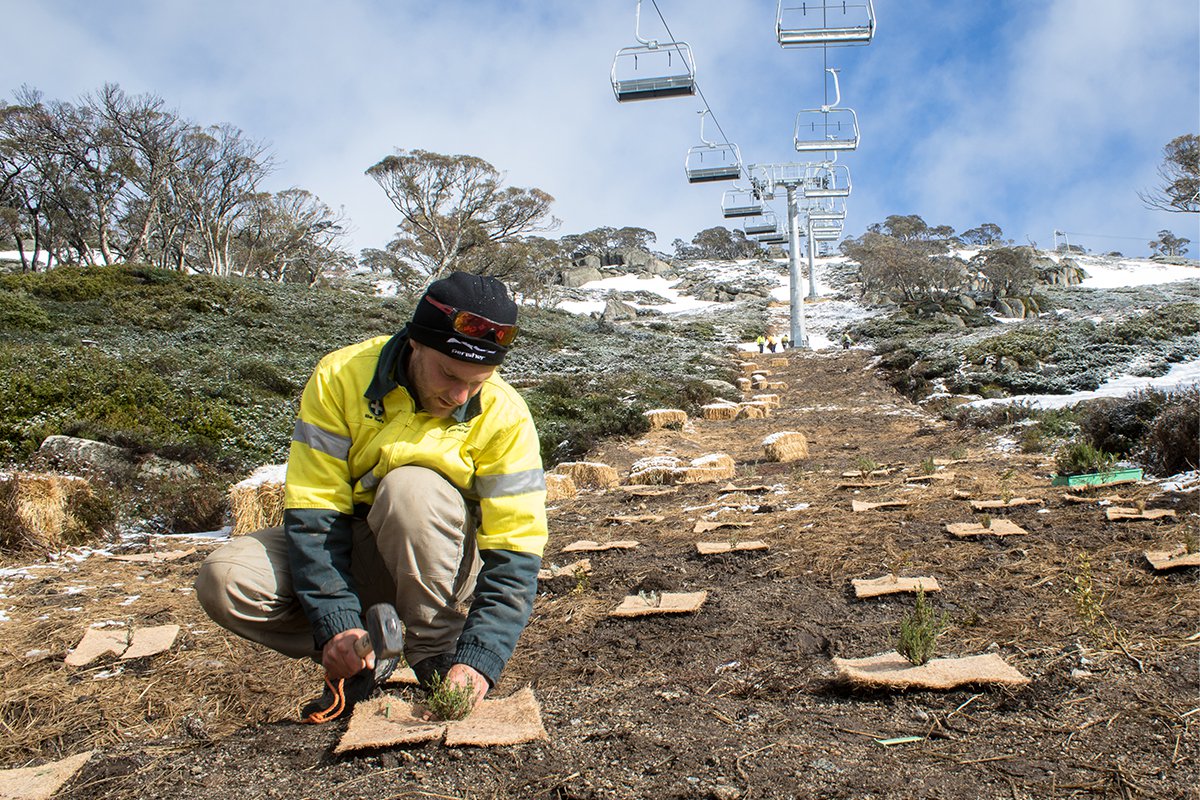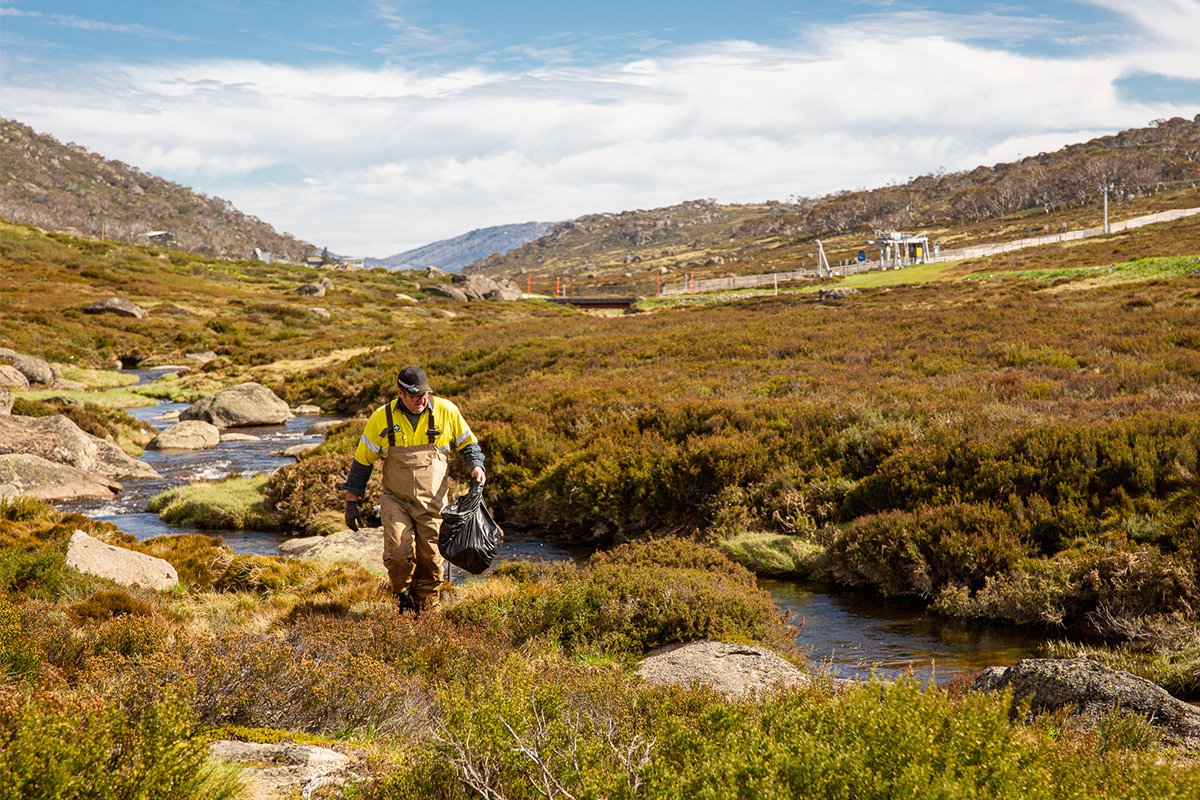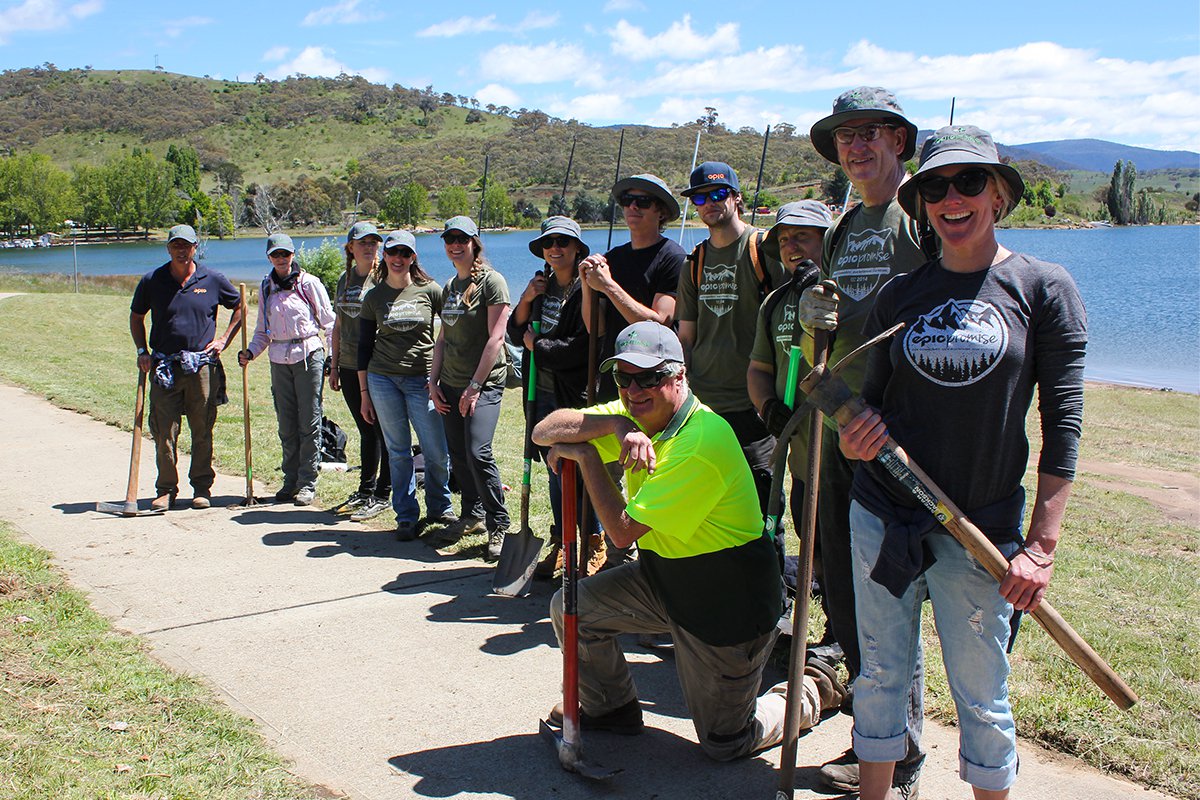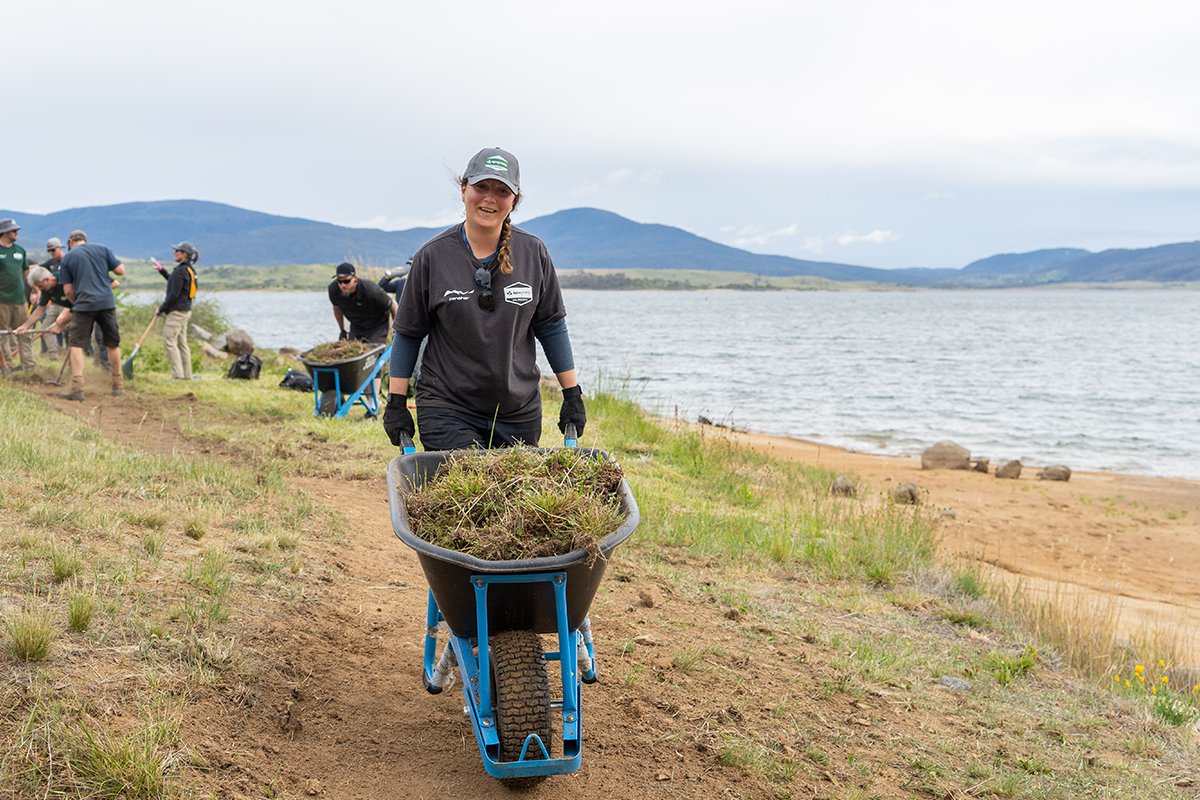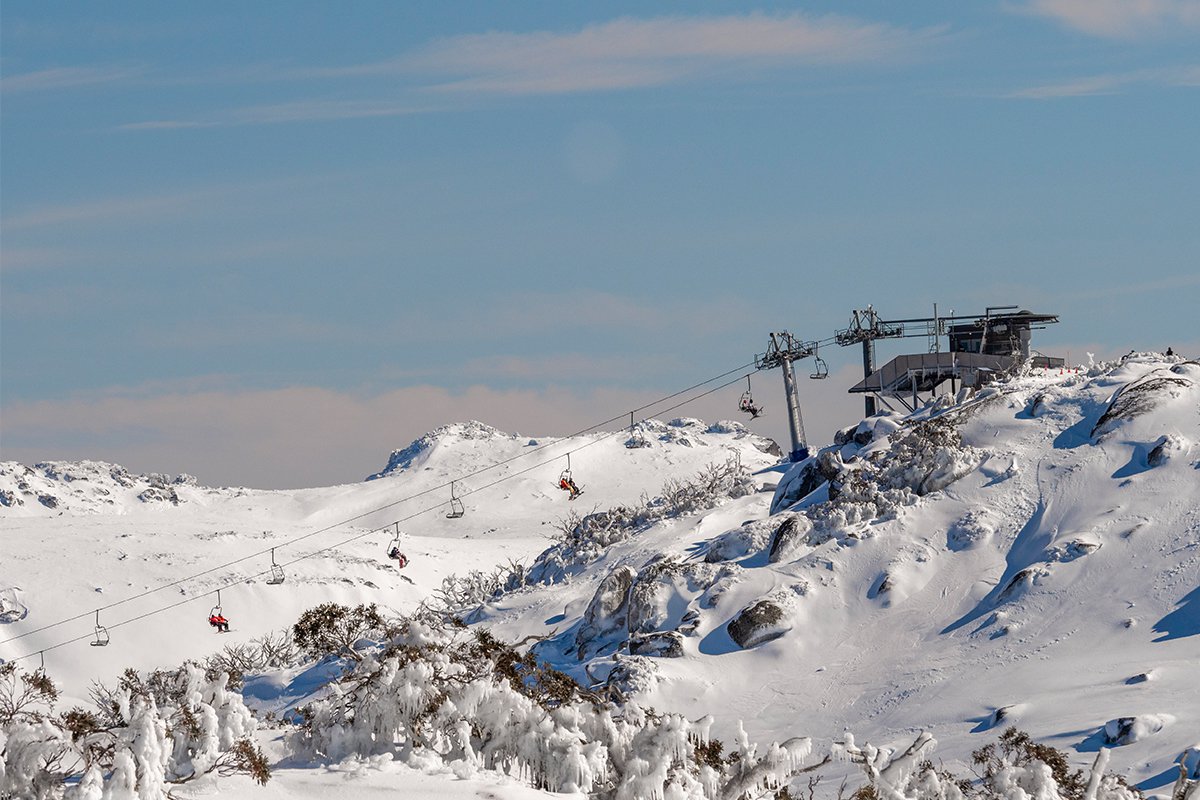 Our Promise to the planet!
What is EpicPromise? EpicPromise is our promise to the future, it is our umbrella brand of all the environmental initiatives and community giving efforts across Vail Resorts.
Commitment to Zero:
Commitment to Zero is at the core of our environmental strategies, it is our promise to the planet, it is Vail Resorts' commitment to a zero footprint by 2030.
Zero net emissions by 2030
Zero waste to landfill by 2030
Zero net operating impact to forest and habitat
Here at Perisher, we are aggressively pursuing our Zero footprint.
In recent years we have:
Expanded our recycling collections company-wide to reduce landfill
Installed solar panels to supply renewable energy
Removed single use plastic products like plastic straws, across restaurants
Increased food waste collections for composting
Replaced old light bulbs with new LED technologies
Removed plastic bags from our retail stores
Trained staff in the importance of REDUCE, REUSE, RECYCLE
Going beyond Commitment to Zero, our teams have been involved in a number of community and environmental initiatives throughout the Snowy region, including:
Planting over 20,000 native plants in the last three years to help restore and connect native habitat across the Resort
Constructing over 25 fauna crossings to help small reptiles and mammals move across the ski slopes safely
Partnering with local groups such as Landcare and Jindabyne Trail Stewardship for EpicPromise projects, to improve the environment and outdoor recreation locally
Participating in an Annual Perisher Clean Up Day, where up to a tonne of waste is removed from the Resort each year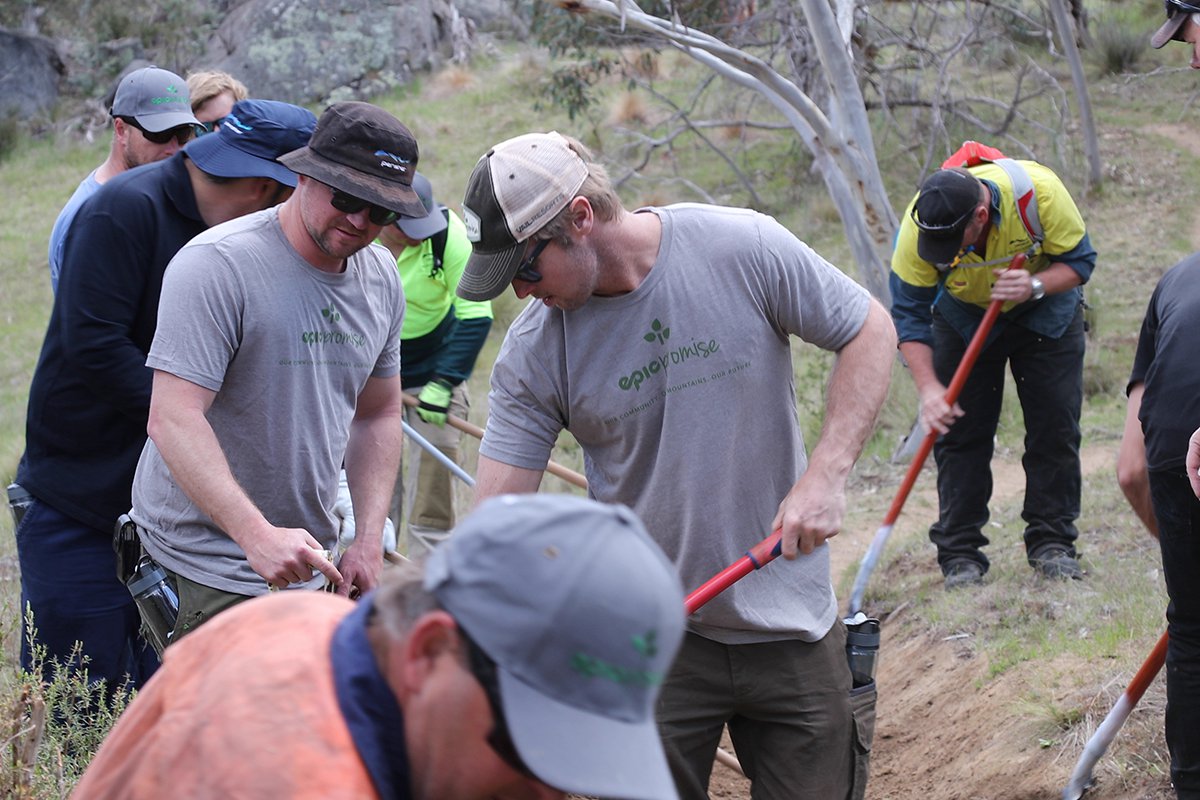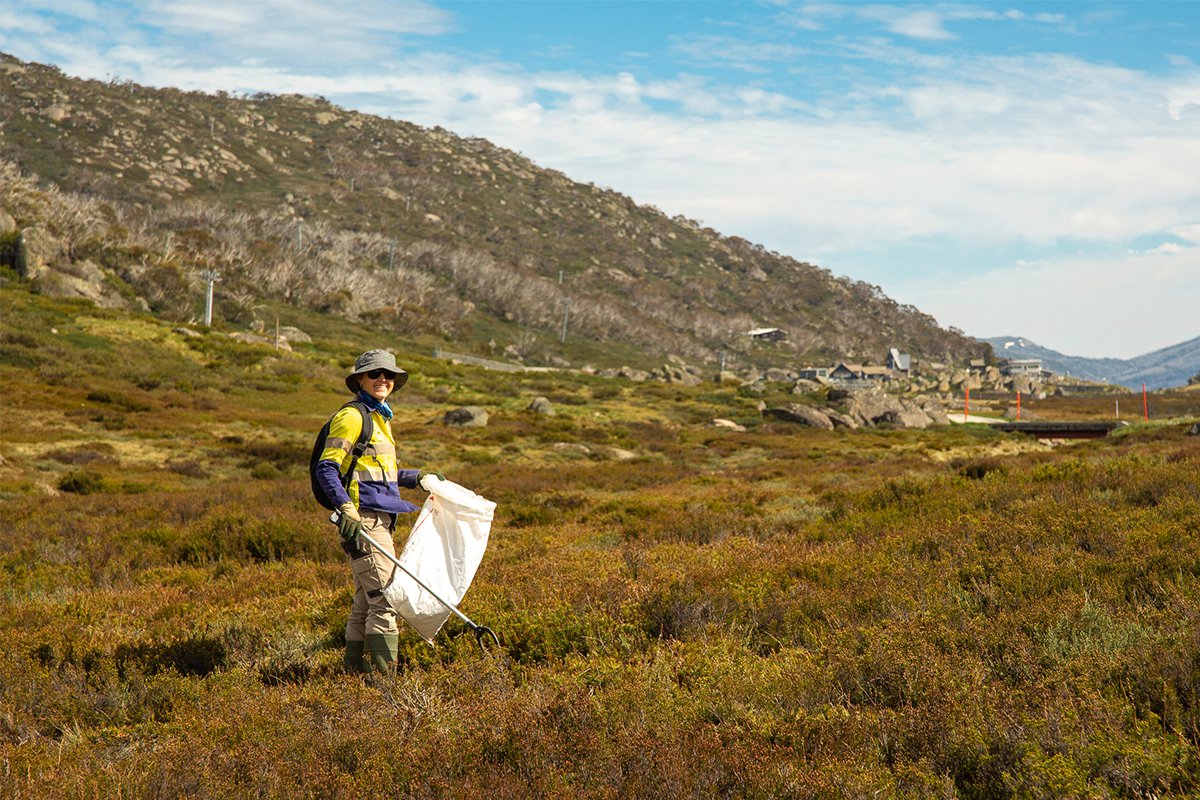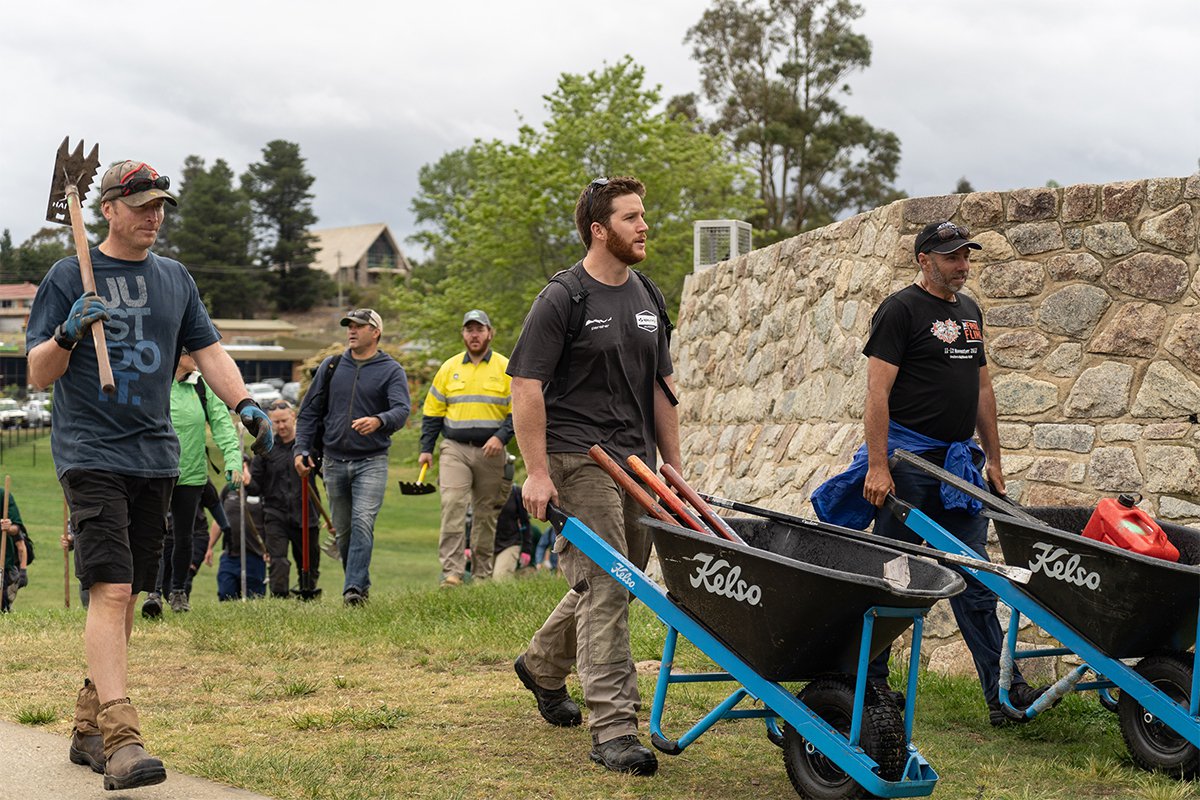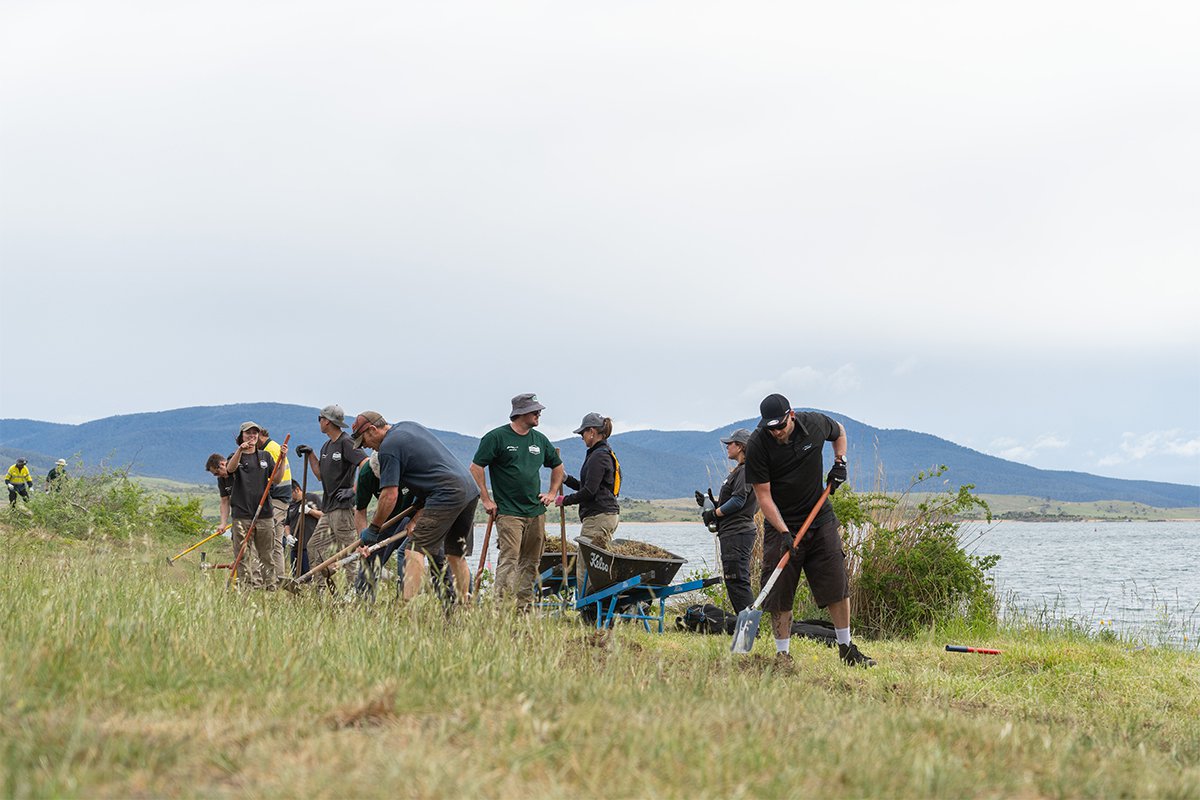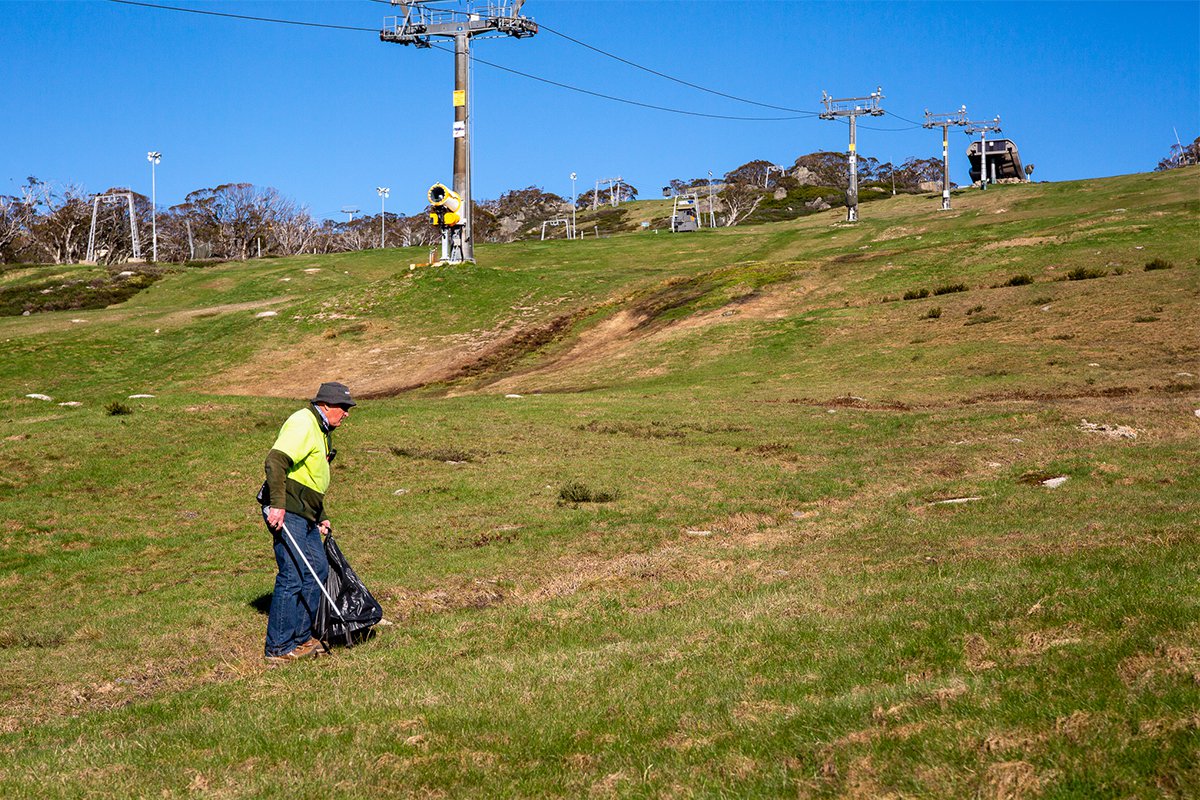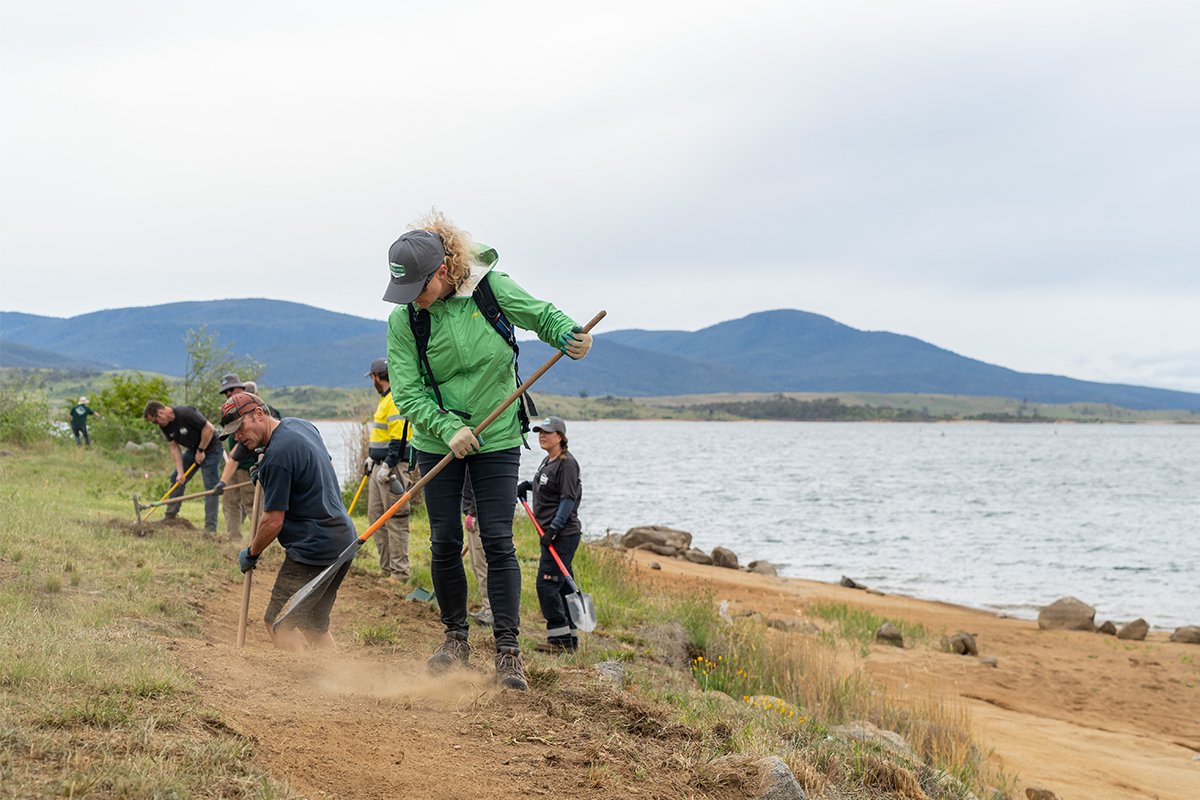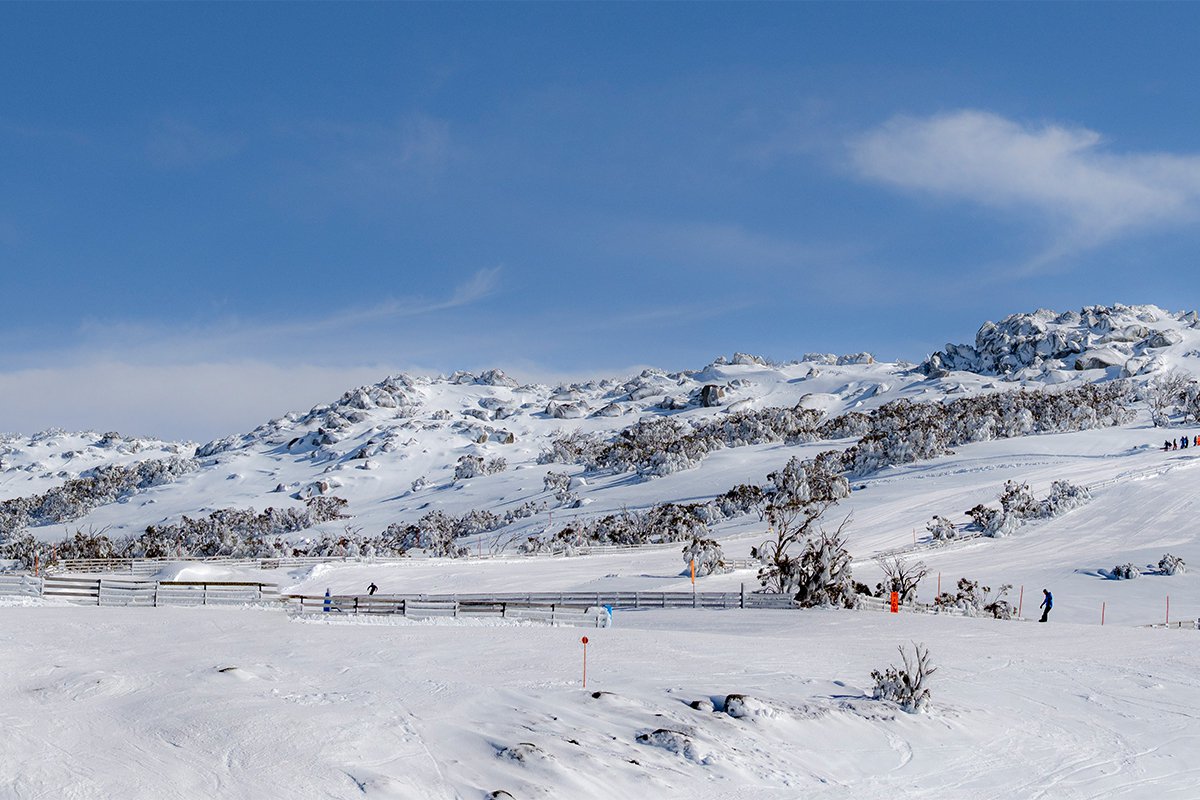 Ok, it's your turn? What can you do to help? 🌲
Did you know? Approximately 30% of the litter items found at Perisher are cigarette butts - woah! While soft plastic wrappers make up almost a quarter of all litter items found!
Hitting the slopes next year? Here are some tips and tricks from our Environmental team to help you become more involved in our EpicPromise to the future on your next trip:
Support initiatives like Green Caffeen to avoid using single-use food items such as coffee cups when on the slopes
Bring your own water bottle to drink and refill
Ensure all food wrappers are placed in bins or secured in zipped pockets so they don't blow away
Remove labels and packaging from new clothing before you hit the mountain
Use the appropriate waste and recycling bins provided by Perisher that are located throughout the Resort
Take our Commitment to Zero with you! We have put together a list of simple steps to help you demonstrate your commitment to the planet:
AVOID - avoid plastic where possible. For example, do you really need to put those bananas in a plastic bag? Do you really need that plastic straw? We say no! Why not a reusable straw instead? There are also many natural alternatives for plastic bags, cling wrap, and other single use plastic items. Beeswax wraps are a great way to store food on the go; and when you're done there's no waste sent to landfill.
REDUCE - get creative to reduce your food waste - cook up those veggie scraps into stock for your next soup... yum, yum! (Then compost whatever's leftover, of course)
REUSE - go second-hand! Hit the op-shops for some fun, fashionable and sustainable purchases. Vintage and upcycled clothing is quite the trend; and this means not only will you be looking great, the environment will be too!
RECYCLE - love your yellow bin and seek out other local recycling options for items such as old laptops, batteries and mobile phones, clothing and soft plastics (eg. REDCycle at your local supermarket!).
CONNECT - you don't have to do it alone! Search out some partners to help you on your sustainability journey, like:
Do you have any more tips on sustainability? We are always looking to improve our systems. Email the team This email address is being protected from spambots. You need JavaScript enabled to view it.
Or click here to find out more.
Looking forward to hitting the slopes at Perisher next season? Get back the mountains you love with the peace of mind you deserve. Lock in your 2021 Epic Australia Pass for just $899, with free Epic Coverage.